Famous Singers Will Hide Their Faces With Masks for New Reality Show With Nick Cannon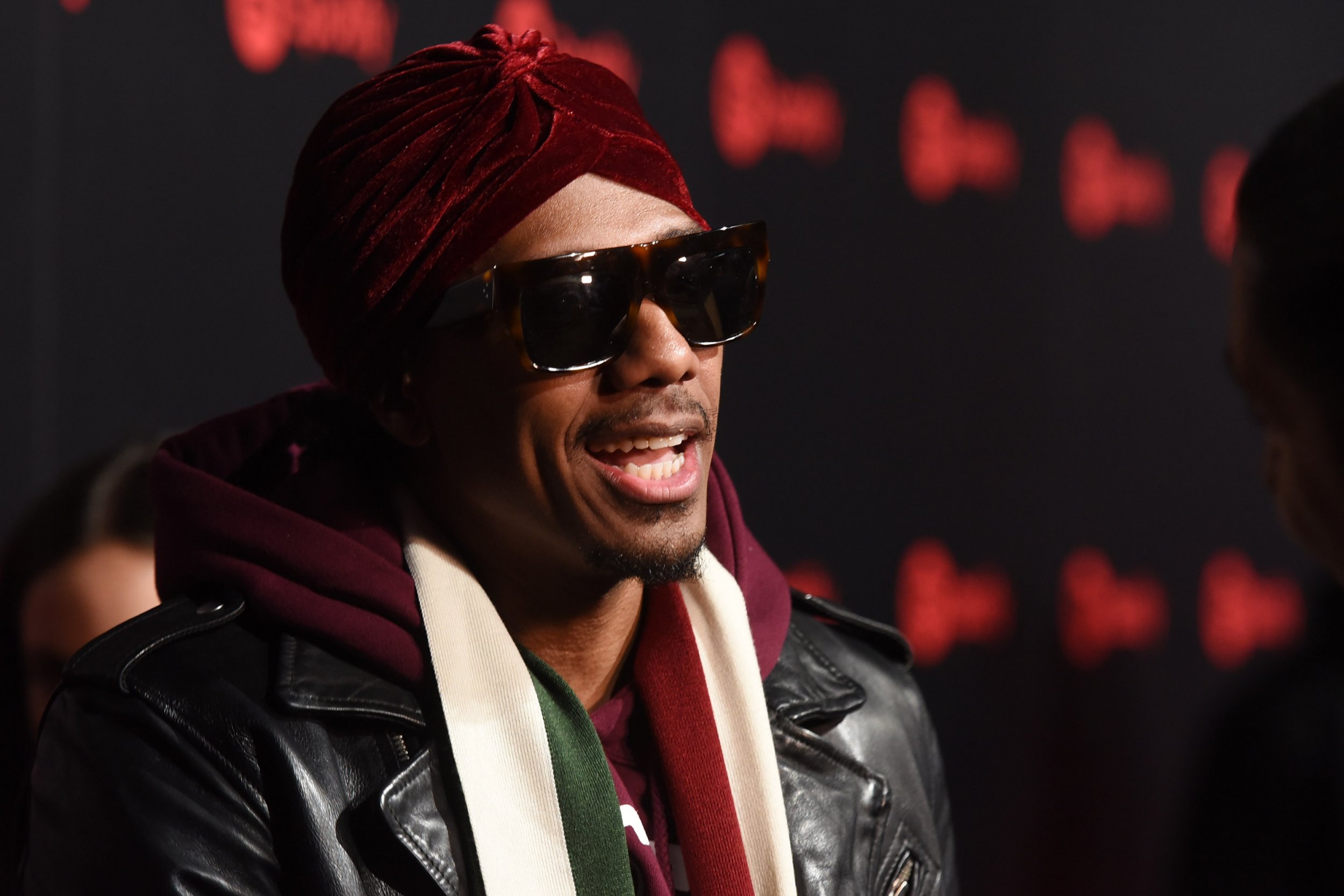 Fox ordered a new competitive singing show called The Masked Singer. The show, set to premiere in January, will be a U.S. version of a South Korean competition show with the same name, Entertainment Weekly reported on Thursday. A trailer for the show was released via the official Instagram.
Famous singers will perform head-to-toe in elaborate costumes, including a full face mask. A panel of judges will try to guess the identity of the competitor and one person will be eliminated each week. Only after they've been eliminated will the singer's face be revealed.
Fox did not announce the competitors, but collectively they have 65 Grammy nominations, 16 multi-platinum albums, 16 Emmy nominations, nine Broadway shows, four stars on the Hollywood Walk of Fame and four Super Bowl titles.
The Masked Singer was announced Thursday during Fox's portion of the press tour for the Television Critics Association (TCA).
Hosted by Nick Cannon, the judges' panel will include Ken Jeong, Jenny McCarthy, Nicole Scherzinger and Robin Thicke. The host, panelists, audience members, viewers—even the other contestants—have no idea who is underneath the mask.
"This is truly one of the most unique, genre-defining formats I've ever seen," Fox's president of alternative entertainment Rob Wade said in a press release. "It's a massive international hit, and its boldness and originality make it the perfect fit for Fox."
This is one of three unscripted series announced by Fox on Thursday. On Spin the Wheel, produced by Justin Timberlake and hosted by Dax Shepard, contestants will compete for large cash prizes by spinning a massive unpredictable wheel. As for Mental Samurai, hosted and produced by Rob Lowe, contestants will use their knowledge and precision to compete in a mental obstacle course.
Executive producer Craig Plestis said in a press release, "There are very few hit formats left in the world, and when I saw The Masked Singer, which is a truly global and viral phenomenon that has captured the world's attention, I knew it had to be brought to life in America."