FOX Releases List of Candidates for First Republican Presidential Debate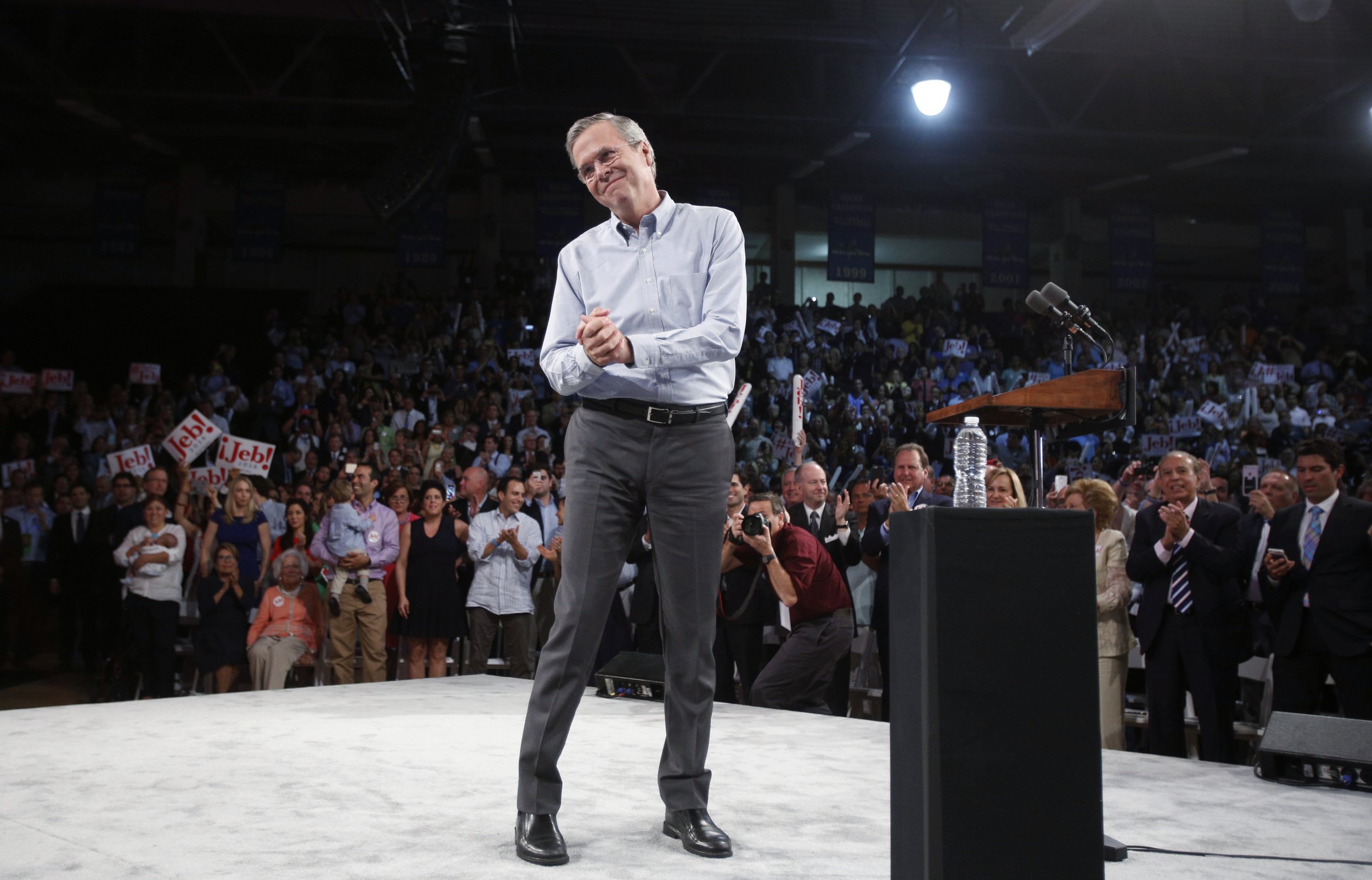 FOX News announced Friday afternoon the ten candidates who made the cut for the first Republican presidential debate to air August 6 at 9:00 P.M. EST.
Candidates were selected based on their rankings in national favorability polls. Bombastic New York real estate mogul Donald Trump easily made the cut, having led competitors by double-digits for weeks, despite a series of scandals and the recent firing of a staffer over racist remarks on Facebook.
Coming in second was former Florida governor Jeb Bush, brother to former President George W. Bush and son of former President George H.W. Bush. Third on the list was Wisconsin governor Scott Walker.
Fourth was former Arkansas governor Mike Huckabee, who recently courted controversy over his criticism of Obama's nuclear nonproliferation deal with Iran.
Fifth was Dr. Ben Carson, a neurosurgeon and darling of the Tea Party. Senators Ted Cruz, Marco Rubio and Rand Paul were sixth, seventh and eighth. New Jersey governor Chris Christie was ninth. Former Ohio governor John Kasich round out 10.
Not making the cut were former Texas governor Rick Perry, former Pennsylvania senator Rick Santorum, former Louisiana governor Bobby Jindal, businesswoman Carly Fiorina South Carolina senator Lindsey Graham, former New York governor George Pataki and former Virginia governor Jim Gilmore.
The candidates that did not qualify will be invited to attend a separate 'forum' to air before the main event on Thursday.