Fox Nation Host Tomi Lahren Shocked By Poll Showing Growing Support for Socialism: 'That's Inherently Un-American'
Fox Nation host Tomi Lahren expressed her shock on Wednesday morning when presented with a new poll that shows growing support for socialism in the U.S., particularly among women.
Lahren, who is also a Fox News contributor, appeared for a segment on Fox & Friends to comment on a recent Harris poll that showed 55 percent of women aged 18 to 54 would prefer to live in a socialist country instead of a capitalist country. The poll, however, showed that the majority of men still preferred to live in a capitalist country.
"That's inherently un-American," Lahren argued during the interview, pointing to policy proposals from left-wing Democrats to provide direct cash subsidies to poor and working class Americans, as well as free college and free healthcare.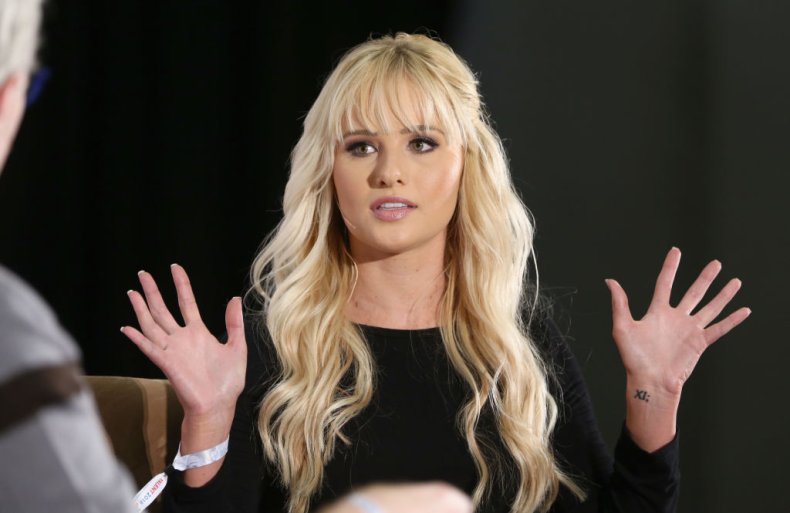 She also suggested that American women must not understand socialism and capitalism fully.
"Quite frankly, this boggles my mind," Lahren said. "Because I don't think women prefer government control." She argued that women in the country, particular among liberals, are "demanding more freedom over the choices in their life and they don't trust government."
"So why would they want to make it bigger?" she asked.
Lahren suggested that conservatives "just need to do a better job of having women, and really all Americans, understand what capitalism and the free marketplace truly is." Lamenting the poll results, she added: "that's a really sad day if it's in fact the truth."
Despite Lahren't skepticism, several recent polls have shown a growing support for socialism among Americans. A Gallup survey published last month revealed that more than four in 10, or 43 percent, of Americans believed that some sort of socialism would be good for the country. However, 51 percent still said they believed it would be bad.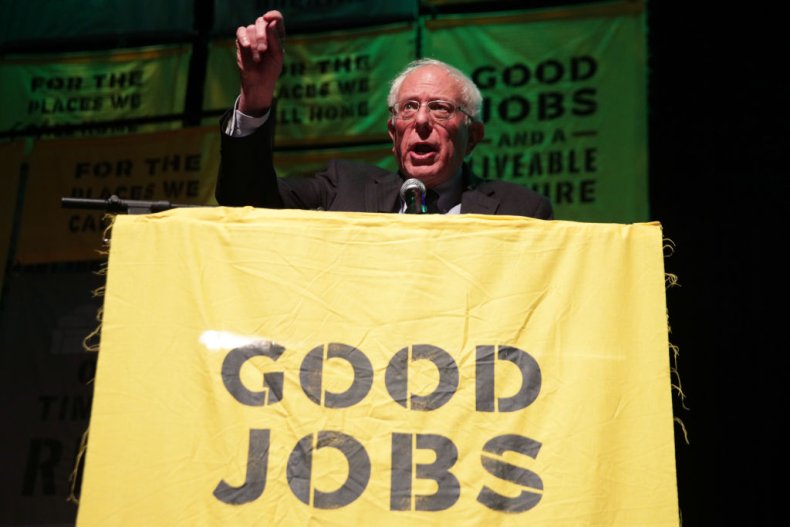 When it comes to specific policy proposals that are often blasted as socialist, polling suggests some have broad national support. A poll by Hill.TV and HarrisX released last October showed that most Americans, including a slight majority of Republicans, supported Medicare-for-all, which has been championed by democratic socialist Senator Bernie Sanders, an Independent from Vermont, who is also seeking the Democratic party's 2020 presidential nomination.
Additionally, a Quinnipiac University national poll released in April found that 60 percent of voters supported a tax of 2 percent on Americans with wealth exceeding $50 million. Only 34 percent of respondents opposed the idea.
Meanwhile, Sanders remains one of the leading 2020 presidential candidates, as fellow democratic socialists in Congress particularly Representative Alexandria Ocasio-Cortez of New York–continue to draw significant national attention and support.