British Government Opens Door To Lancashire Fracking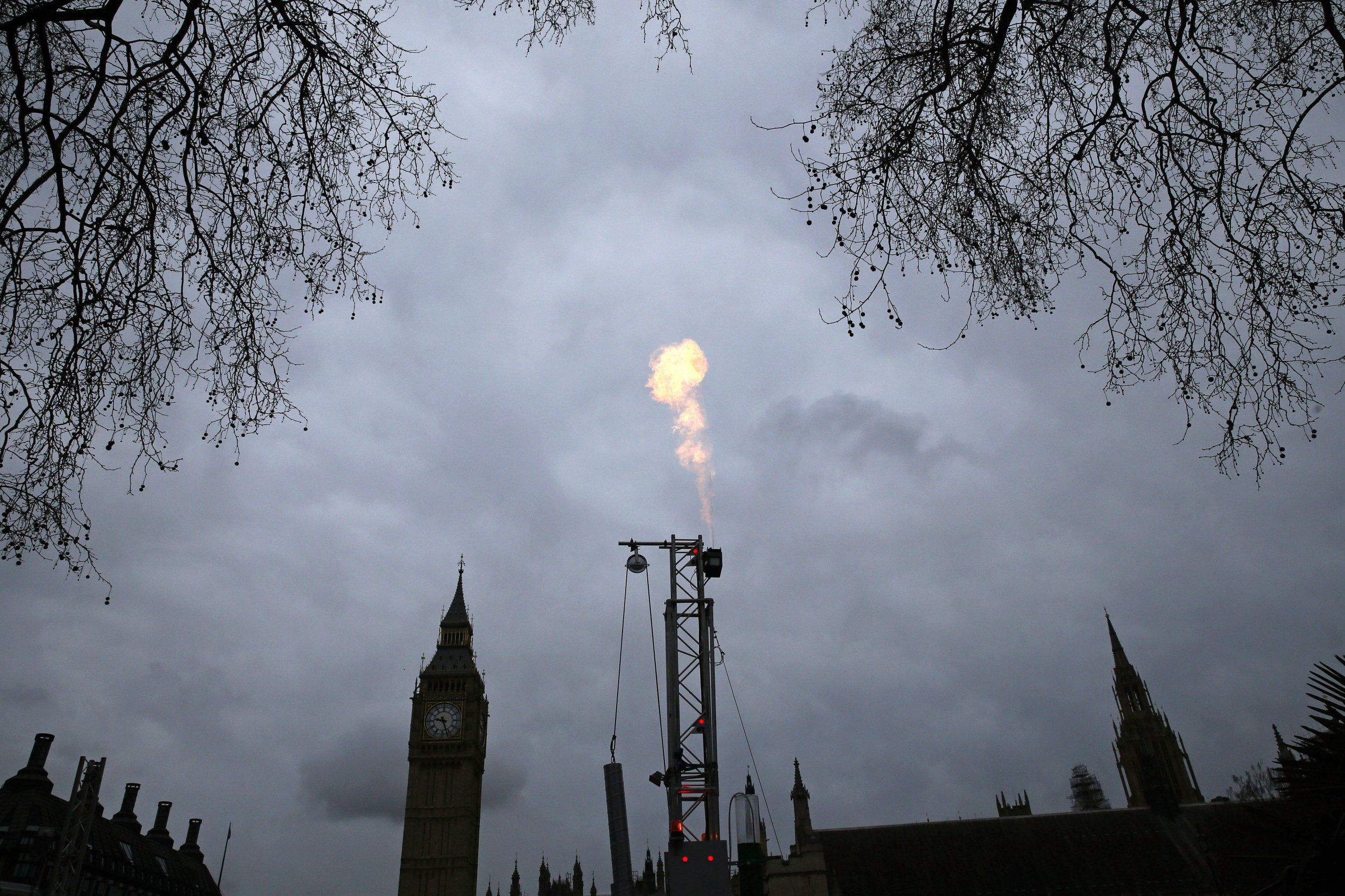 The British government has overturned the decision of a local council, opening the door for fracking companies to operate in Lancashire.
On Thursday, Communities and Local Government Secretary Sajid Javid said he was in favor of the shale company Cuadrilla's appeal against a council decision that would have prevented it from operating in Lancashire, northern England.
The company went to the government after the local council rejected its two applications in 2015, citing visual impact and noise. Javid has now accepted its appeal on one of the applications.
The ruling marks the first time U.K. shale rock will be fracked horizontally, in a move designed to yield more gas.
But environmental campaigners immediately slammed the government.
"This fudged decision shows the government is struggling to force fracking on a reluctant nation," Greenpeace campaigner Hannah Martin said.
While the U.K. Green Party MP Caroline Lucas said the government had "ignored the people of Lancashire," despite new Prime Minister Theresa May's promises to work for "ordinary people."
Francis Egan, Cuadrilla's CEO, said: "We hope this will reassure the minority of people whom remain sceptical about shale gas exploration. This news has given Lancashire a big vote of confidence in its economic and energy future."
"Hydraulic fracturing," or fracking for short, involves the extraction of shale gas by fracturing rock using a high-pressure liquid.
The procedure is widely-used in the U.S., where it has created a lucrative industry, but has sparked a backlash from environmental campaigners.