France to Set Age of Sexual Consent at 15, Paving Way for Rape Charges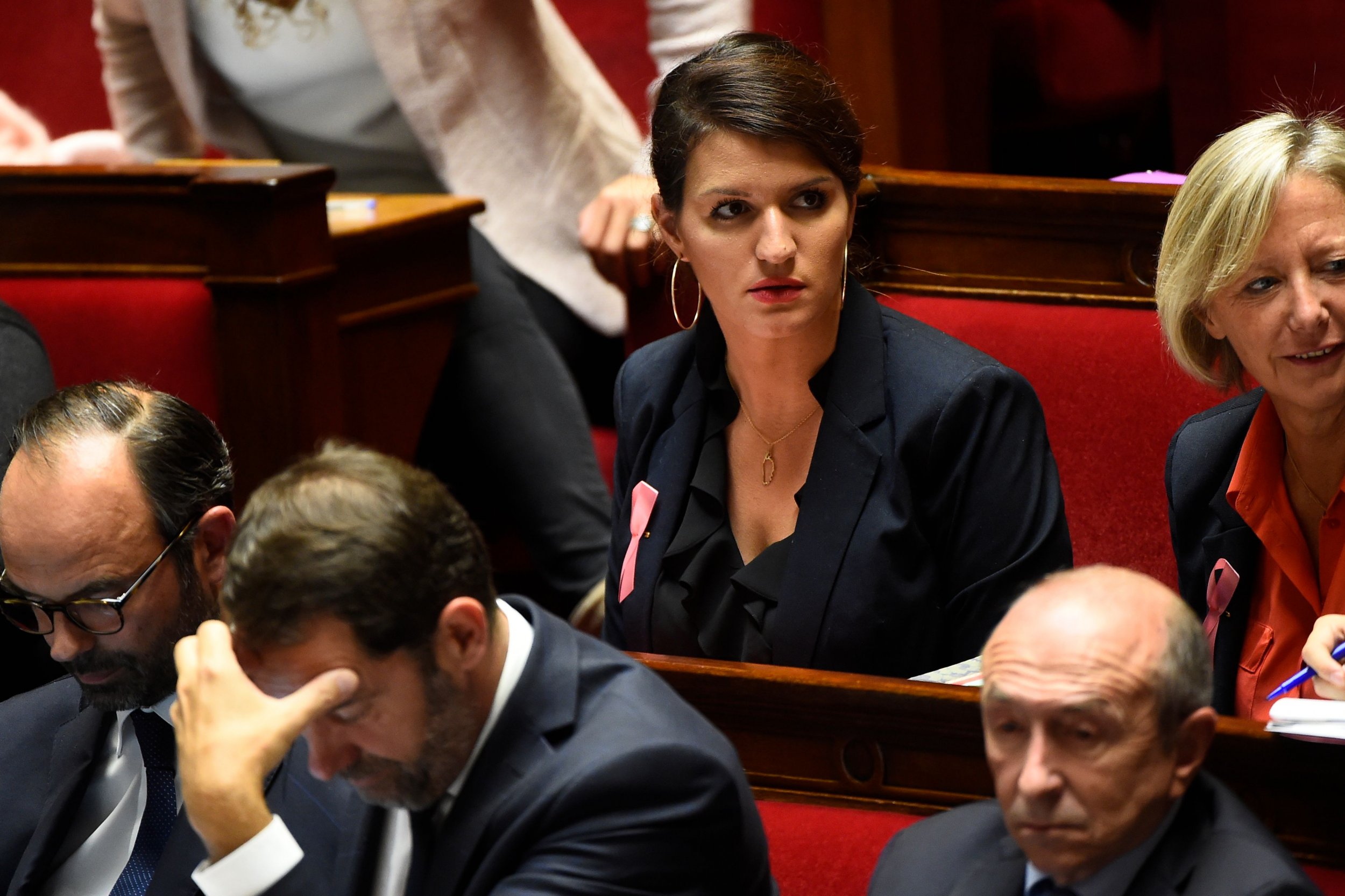 French officials will create a legal age of consent, changing the country's law to classify sex with someone younger than 15 as rape, regardless of whether physical force is used.
In France, offenders who do not physically force or coerce their young targets are charged with sexual abuse rather than rape. By making 15 the age of consent, officials can bring rape charges against those adults in the future, according to a report from BBC News.
Sexual abuse of a minor carries at most five years in prison and a fine equivalent to $93,000, while rape of a minor carries 20 years imprisonment. A public uproar over cases involving men who had sex with 11-year-old girls helped spark the legislative change.
In those cases, men ages 28 and 30 had sex with 11-year-old girls. One was not convicted of rape, because he did not use physical force on the minor; the other is facing rape charges after first being only charged with sexual abuse of a minor, according to France 24.
There had been some debate as to whether to set France's new consent threshold at 13 years or 15 years, but the latter was chosen after input from experts.
Setting a legal age of sexual consent is one measure among a batch of new legislation regarding sexual violence, BBC News reported. Other rules under consideration include one that would expand the time child victims have to come forward about their abuse and press charges.
The age of consent varies across the world, and neighboring European countries have different rules. The threshold in the United Kingdom, Belgium, Spain and Russia is 16, but it is only 14 in Germany, Italy and Hungary. Other nations have set their age of consent at 15 or 17.
In the United States, each state sets its own age of consent, though all are between 16 and 18.