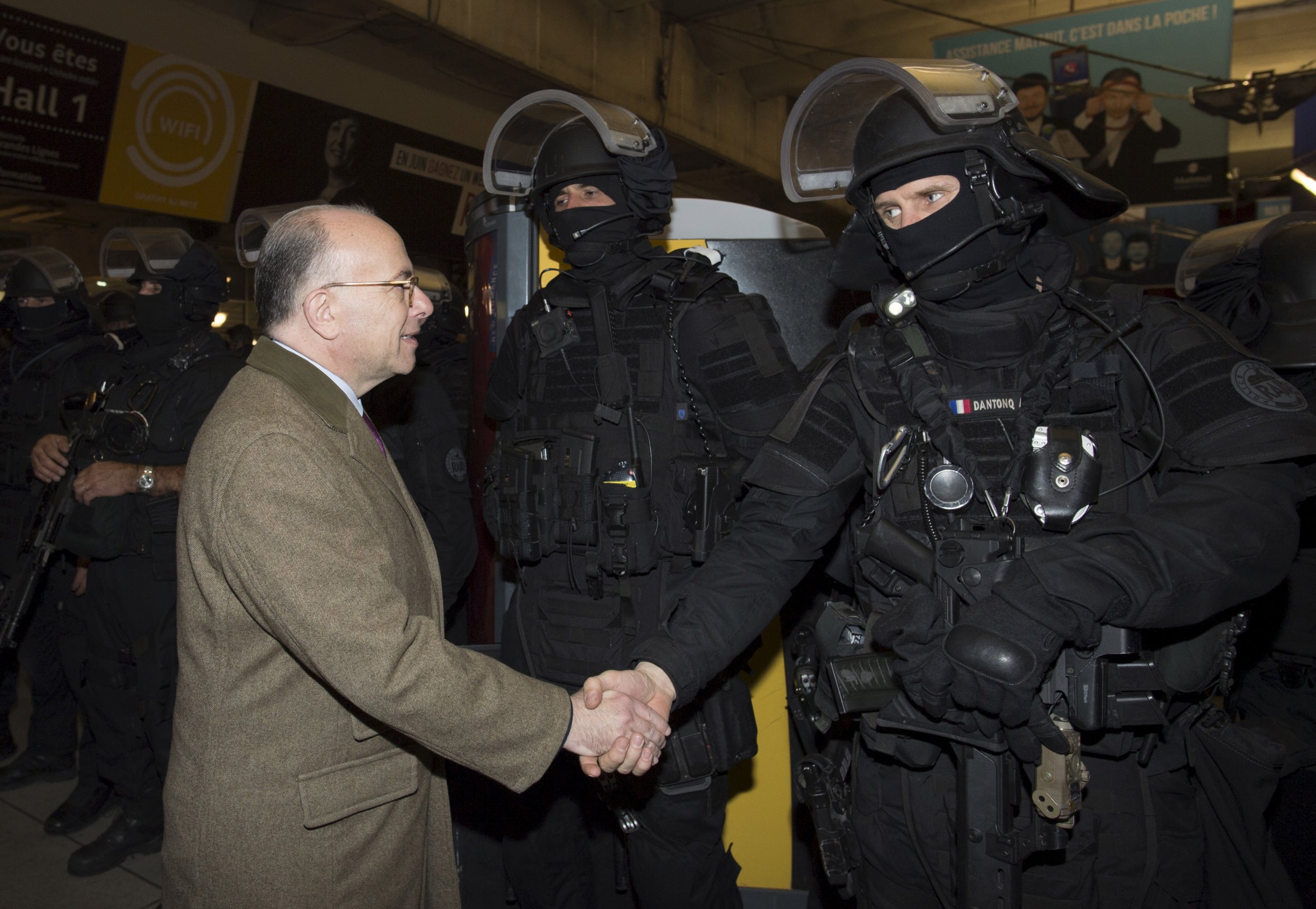 Didi, the Algerian man described as the "forgotten hero" of the extremist attack on the Bataclan concert hall last year, has been awarded French citizenship, Le Figaro reports.
The Bataclan was one of several sites in Paris hit on the night of November 13, 2015, when a group of Islamist attackers armed with guns and suicide belts killed 130 people. During the assault on the venue, the 35-year-old Algerian security guard—who has asked to be identified publicly only as Didi—reportedly rushed back to the scene of the attack to help dozens of concert attendees escape.
Following the attack, a petition calling for Didi to be given French citizenship, something he was still in the process of acquiring, gathered over 100,000 signatures.
Six months later, on Thursday night, French Interior Minister Bernard Cazeneuve announced via his Twitter account that Didi is now a citizen of France.
"Warm congratulations to Didi, courageous guard at the Bataclan," Cazeneuve tweeted, before phoning Didi personally on Friday morning. Speaking to the press about his new citizenship, Didi said he was ecstatic.
"When the interior minister called me this morning and said 'Welcome to the nation' I felt very proud," Didi said.
Speaking to French TV channel Europe 1 on Friday morning, he said he had "always felt French."