France to 'Ban Uber' After Taxi Driver Protest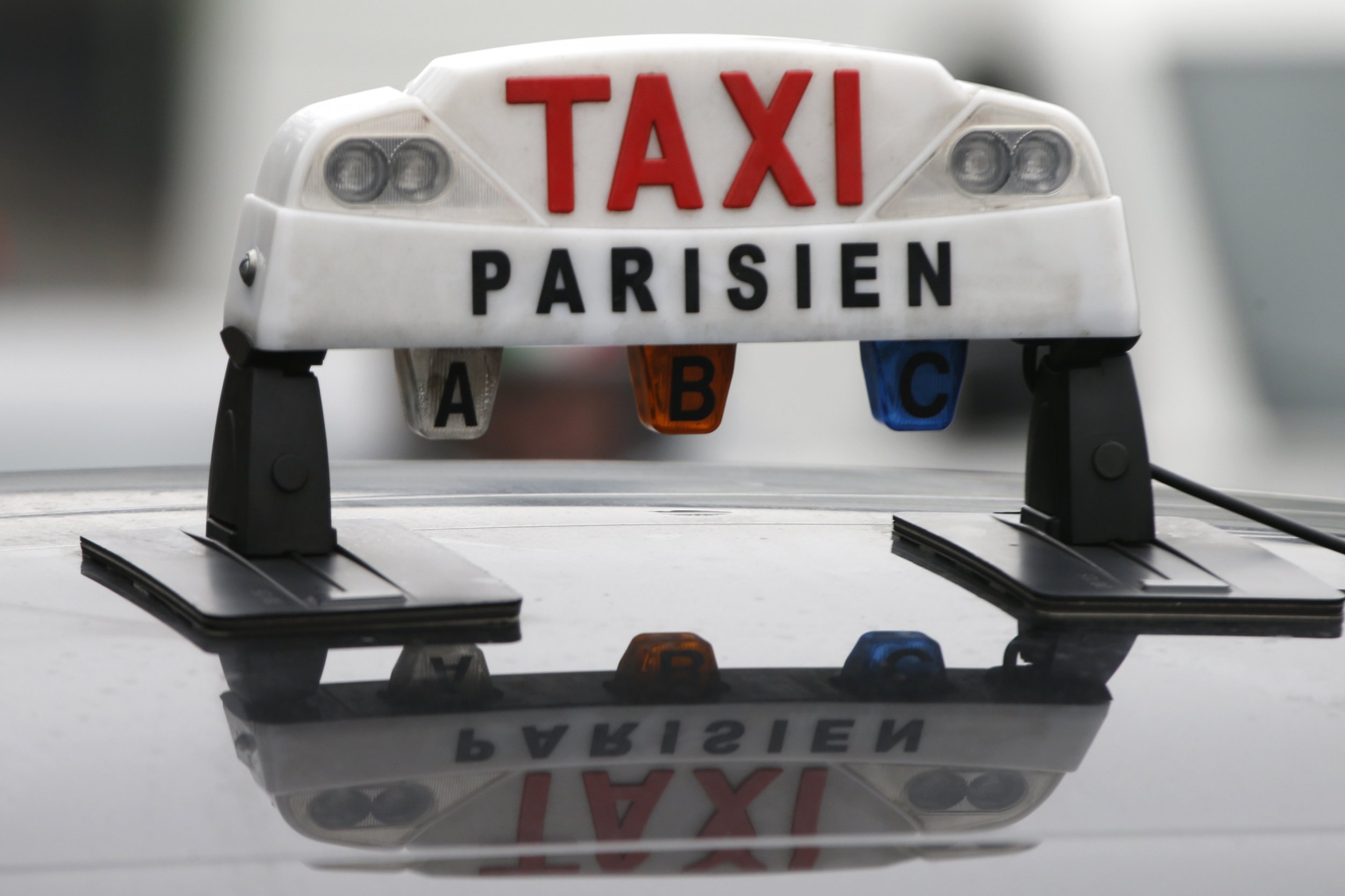 France is to ban taxi app Uber from operating in the country as of January 1st, according to an interior ministry spokesperson. The announcement comes just three days after a Paris judge rejected a lawsuit brought by local taxi associations that tried to ban the smartphone taxi-booking app on the grounds of unfair competition.
French interior ministry spokesperson Pierre-Henry Brandet announced the ban on Monday as part of a new law to regulate taxi and chauffeured car operations that directly affects the operation of services like UberPop, the European service offered by California-founded Uber.
Brandet told French TV Station iTELE that the new law will be more restrictive on transport services when it is implemented in 2015. Commenting on Uber specifically, Brandet said: "Not only is it illegal to offer this service but additionally for the consumer there is a real danger."
But Uber's general manager for Western Europe Pierre-Dimitri Gore-Coty dismissed Brandet's comments as a matter of opinion, denying that the service will be banned. "The ministry took a negative view on UberPop," he conceded, but maintained that Uber would still be able to operate under the new legislation.
Brandet's announcement coincided with a one-day protest by France's taxi union, who brought Paris to a standstill by forming moving motorcades to block 260km of roads around the French capital during morning rush hour.
Gore-Coty believes the announcement is a response to today's protest, designed to placate the taxi drivers. "The comments came out three hours after the protest started," he said. "Of course it's because of that."
President of the Union Taxi de France, Ibrahim Sylla said the protest was an "important moment", and called on drivers to act in "fervour and firmness to this injustice".
"This is a fight against Uber in general," Sylla told the Telegraph. "We've had enough and can't take it anymore. To authorise UberPop means driving 57,000 French taxi drivers off the road – that's 57,000 families. It's out of the question."
Brandet said the new law will "punish with a two-year prison term and €300,000 fine anyone organising a system pairing up customers with people who are neither taxis nor VTCs [tourist car hire services]".
A spokesperson for Uber regarded today's announcement as "quite a disappointment", saying it came a surprise in light of the Paris Commercial Court's refusal on Friday to hear the lawsuit brought by the taxi associations.
The law attempts to provide ride sharing solutions, a regulatory environment and a level playing field in the sector.
The spokesperson pointed out that the law does not specifically target the company by name, and said that the law could be unconstitutional.
Uber has come up against controversy across Europe, America and parts of Asia over accusations of breaches in licensing laws and passenger safety. Last week, Newsweek exclusively revealed that Uber offered credit to at least one female passenger over alleged sexual harassment in London following the reported rape of a woman by her Uber driver in New Delhi.
They also faced a €100,000 fine (nearly £80,000) in France in October for categorizing the company as carpooling rather than a paid transport service.
France joins the Netherlands and Thailand in taking legal action against Uber, citing lack of licensing and a competitive market as the reason for their respective bans.