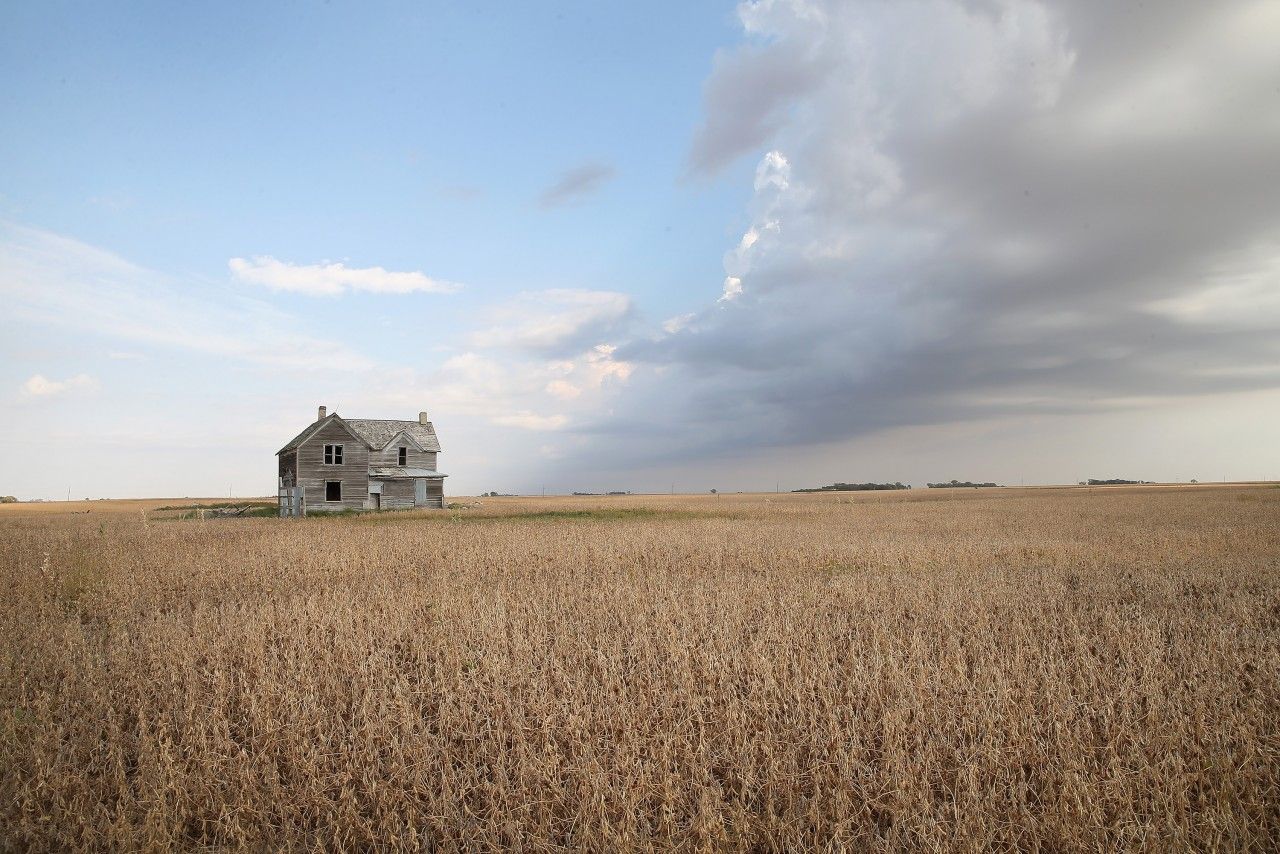 After an arm of the U.N.'s World Health Organization (WHO) identified the main ingredient in Monsanto's popular weed killer Roundup as "probably carcinogenic to humans," France has taken a step to limit sales of the herbicide.
On Sunday, French Ecology Minister Ségolène Royal announced that the government would ban the sale of Roundup at garden centers in the country. "France must be on the offensive with regards to the banning of pesticides," Royal said on French television, according to Agence France-Presse. "I have asked garden centers to stop putting Monsanto's Roundup on sale" in self-service aisles, she said.
In March, the WHO's International Agency for Research on Cancer classified glyphosate, the main ingredient in Roundup, as a "probable carcinogen." Monsanto, however, disputed the finding, and its chief technology officer, Robert Fraley, said in a statement that "this result was reached by selective 'cherry picking' of data and is a clear example of agenda-driven bias."
Shortly after the WHO announcement, Patrick Moore, who has an ecology Ph.D. and is a controversial defender of genetically modified crops, offered to drink Roundup on French television to prove its safety. But when a TV host offered him a glass of the stuff, Moore refused, and the video of the exchange quickly went viral online.
Roundup and generic versions of glyphosate are still the most widely used herbicides in the world, among farmers and municipalities alike. As of 2012, it was the top choice of New York City for killing weeds in its parks. Farmers like Roundup because "Roundup Ready" versions of crops like corn and soybeans have been modified to specifically tolerate the herbicide, allowing growers to spray Roundup widely across their fields without damaging their crops.