France to Begin New Prison Anti-Radicalisation Programme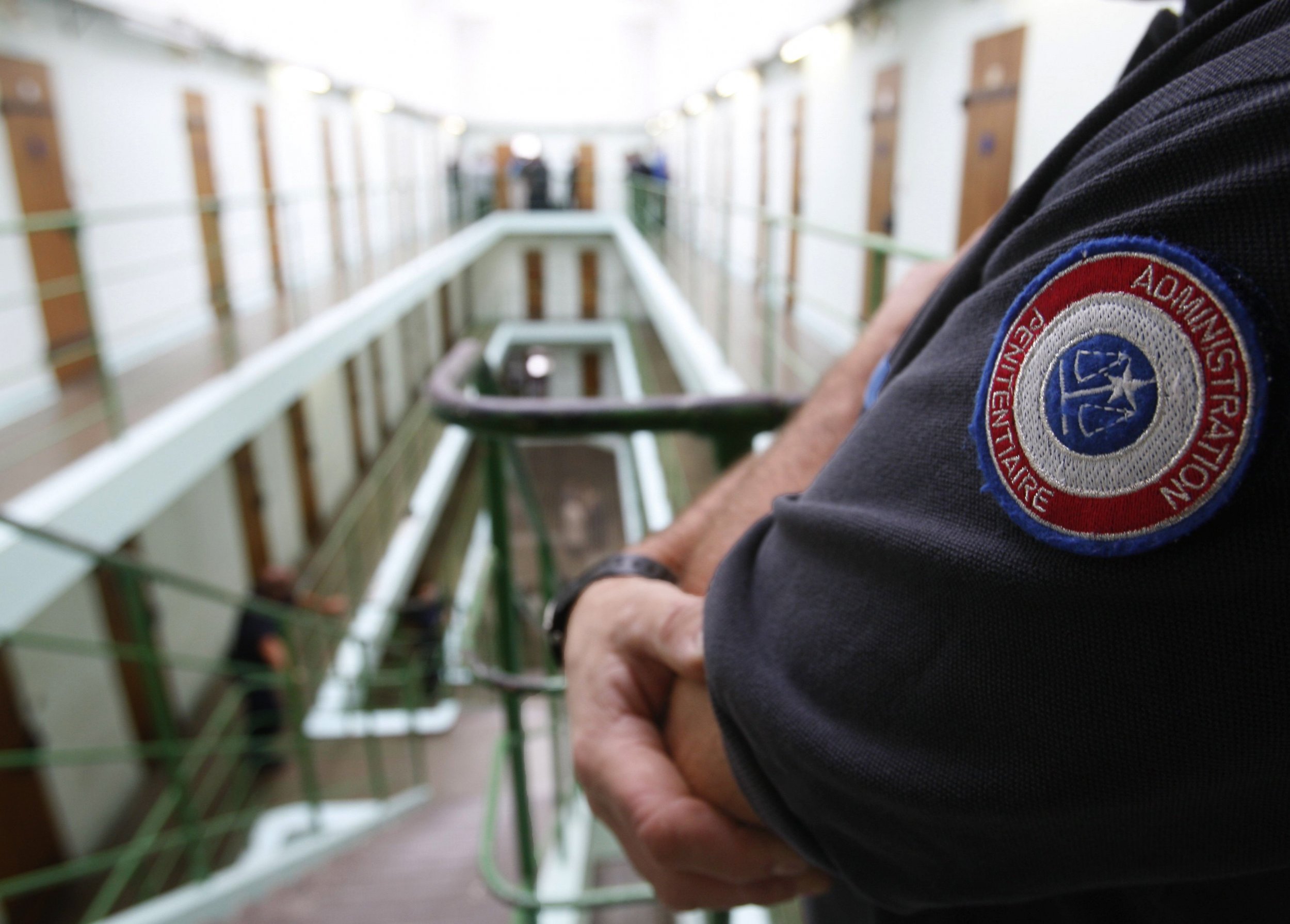 The French Ministry of Defence will test a new way of tackling the spread of jihadist ideology in the country's prisons by setting aside designated facilities on their premises for inmates deemed to be at risk of radicalization, according to an exclusive report by French daily newspaperLe Figaro.
According to the paper the move was instigated as part of prime minister Manuel Valls's strategy to crack down on jihadism in France after January's Paris attacks in which 17 people were killed in the space of three days.
The idea will see the creation of "five designated wards in Fleury-Mérogis prison, Lille-Annoeullin, Osny and two in Fresnes prison" each consisting of 20-25 places, ready to accommodate all but the "more radicalised" inmates. Fresnes is the largest prison in the country, while Fleury-Mérogis is the largest in both France and in Europe.
Under the new plan, prison surveillance will be ramped up in the wards with 18 new surveillance officials set to be hired, and a total of 26 prisons have been identified in which the de-radicalisation programme could be rolled out eventually.
There are also plans to employ 100 psychologists and counsellors over the next two years to work with the inmates in the new wards.
The French government pledged to tackle radicalisation in its prisons after it emerged that one of the men who attacked the Charlie Hebdo magazine offices, as well as the gunman who killed four people in the Brussels Jewish museum in May 2014 had served time in Fleury-Mérogis prison. Amedy Coulibaly who attacked the Hyper Cacher supermarket in Paris two days after the Charlie Hebdo attacks had also been held there.
As noted in a recent Newsweek story, although Muslims make up less than 10% of France's 66 million population, half of the prison population in the country are Muslim. The relatively small amount of non-radical Islamic authority figures preaching in French jails, in comparison to the larger numbers of Jewish or Christian preachers, is thought to be linked to the rate of islamist radicalization in prison, which have been described by one expert as "breeding grounds for radicalisation".
Jean-Luc Marret who researches prison radicalisation at Paris's Fondation pour la Recherche Strategique and is also a senior fellow at John Hopkins University, says the plans, although still experimental, are long overdue. "They are better than nothing, considering that we have this radicalization problem in jail for decades."
"Paradoxically, although France is acting after many European countries, French policy experiments with ideas and concepts that have sometimes not been validated, or at least, are still debatable," Marret says.
According to Marret it remains to be seen how the plans to create these new wards would help to detect signs of radicalisation and how the authorities will avoid simply making it easier for radicals in jail to corroborate when kept in close proximity to each other.
"There are lot of operational issues still there, but there is no perfect solution," Marret says. "In concentrating on would-be jihadists you prevent proselytism, but you also contribute to eventually creating a network that did not exist before among these inmates."
Previously the anti-radicalisation thinktank the Quilliam Foundation which works with the UK's Prevent strategy in tackling all forms of homegrown terrorism told Newsweek France could benefit from a system more similar to the UK's.
According to the Tony Blair Foundation for Faith, founded by former British prime minister Tony Blair, should the new plan materialise it would see France adopt similar aspects to the system currently in place in Britain.
"France does not even record the religion of prisoners, making gathering data on de-radicalisation difficult," a spokesman for the foundation says. "The French constitutional and legal traditions, like those in the U.S., make it difficult for prisons to engage on religious and de-radicalisation issues"
The recent initiative to send in more state funded imams to preach in French prison also mirrors a mechanism present in Britain where their role is also increasing. "In France there are state-funded Islamic Prison Chaplaincies while in the UK the position is called Muslim Advisor," the spokesperson says.
According to the foundation, however, one way in which the new French plans could differ from the UK's system is 'dispersal policies' when dealing with the threat of radicalisation in prison though admit that the Figaro report "may indicate that that is changing in France."
The methods used across systems have not been in practice for long enough to truly know what works and what does not, according to the foundation.
"Both France and the UK have developed manuals with instructions on what prison staff should look out for, however, the jury is still out, so to speak, on how effective prison de-radicalisation programmes are and which strategies are best," the spokesperson concludes.
France's Ministry of Justice was not available to comment when approached by Newsweek.