France, Belgium and Austria to Seize Russian Assets Over Yukos Dispute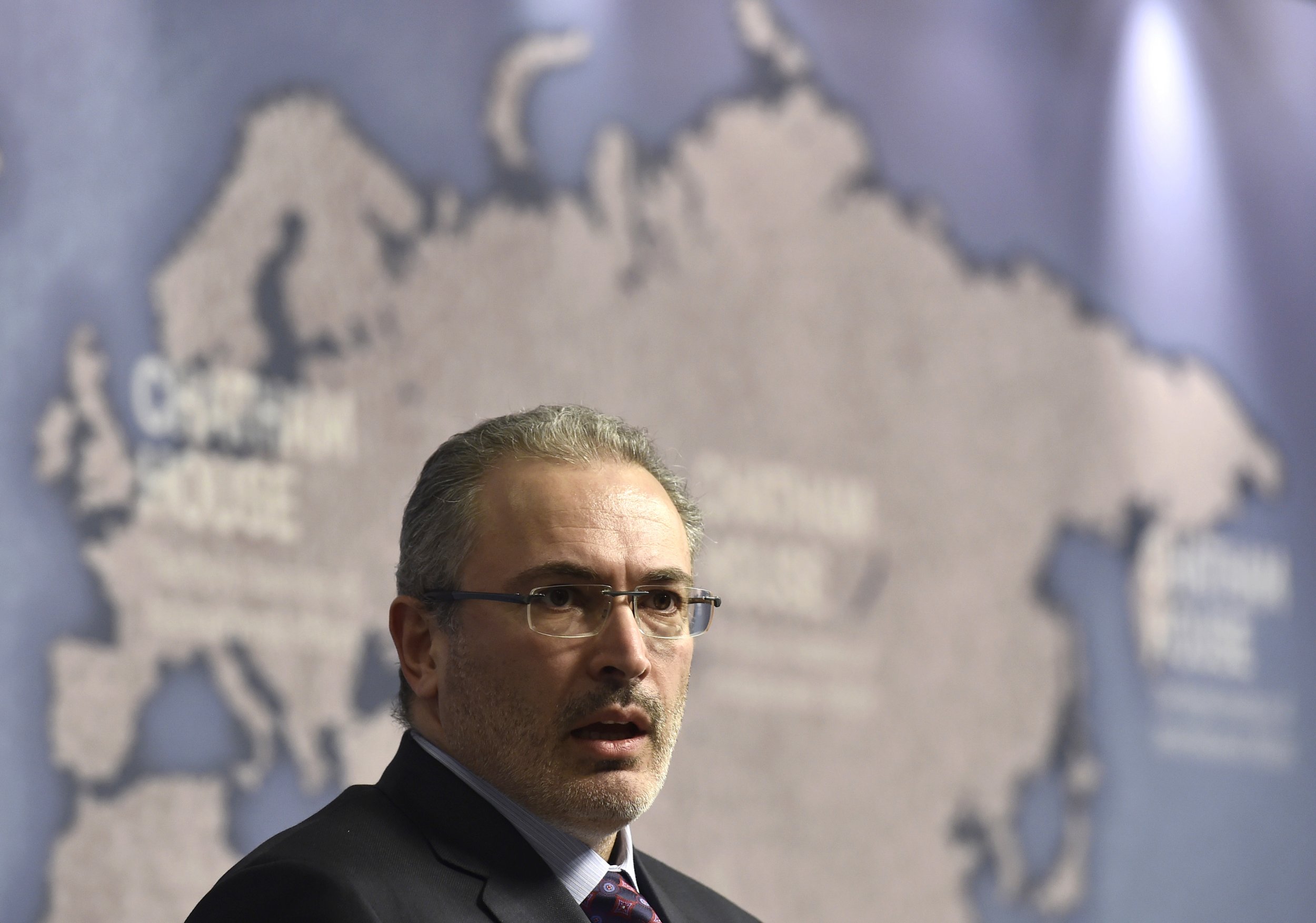 In an effort to repay shareholders of Yukos, a now-defunct Russian oil company, Belgian, French and Austrian courts this week authorized officials to seize Russian government assets in the three countries.
The move comes roughly a year after the European Court of Human Rights ruled that the Russian government unfairly commandeered the company from its rightful owners, and should repay shareholders $50 billion in damages.
After an unsuccessful appeal by Russia, the ruling came into effect in December 2014, and Moscow had six months to start repaying the money. In March, the European Union demanded that Russia come up with a compensation plan by June 15.
Since Russia failed to do so, on Wednesday, a Belgian court announced it would confiscate all property belonging to the Russian government in the country. The Russian Ministry of Foreign Affairs protested the move, calling it "a major violation of statutes of international law."
On Thursday, Russian state media reported that France and Austria are also seizing Russian government assets. In France, the assets included those belonging to the state media company, Russia Today.
Andrei Belousov, an aide to Russian President Vladimir Putin, said that Moscow is going to challenge the decisions by the three countries. "We think that this is illegal," he told TASS, the Russian news agency. "The situation...is heavily politicized. We will hope that common sense will prevail, and this situation won't go too far."
In the early 2000s, Yukos was one of Russia's largest oil companies. But a series of allegations, including fraud and murder, brought against its top executives by the Kremlin, led to a government takeover of the company. Critics say the charges were manufactured as part of a politically motivated campaign to reduce the power of Yukos chief executive, Mikhail Khodorkovsky, a prominent critic of Putin.
Now living in Germany, Khodorkovsky spent 10 years behind bars on charges of embezzlement and money laundering, until he was pardoned by Putin in 2013. The former Yukos executive applauded the seizure of Russian government property this week, saying that he hopes that the money will be used "for the projects that the Russian society will benefit from."