Rockslide at French Nuclear Waste Site Kills One, Injures Another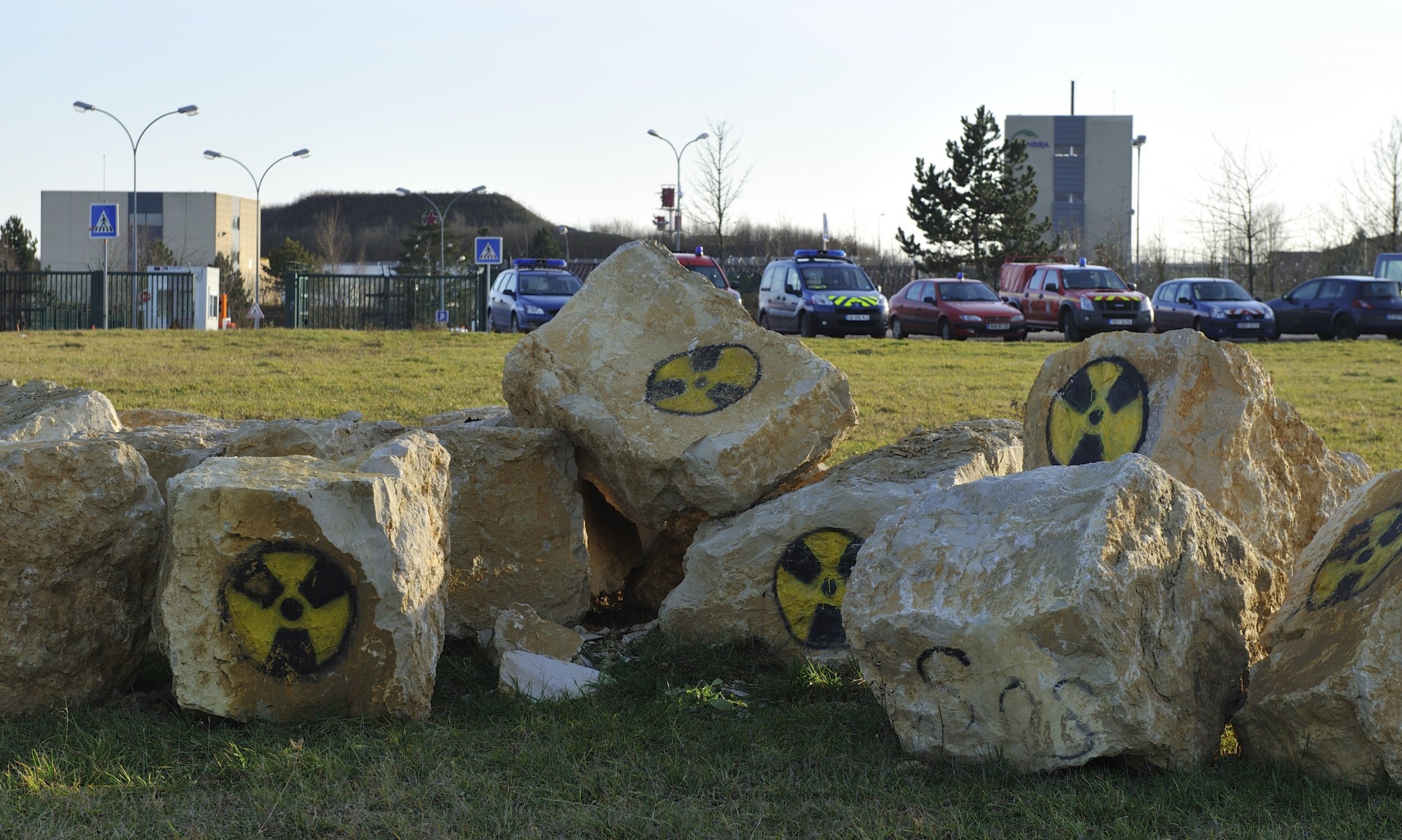 An underground rockslide at a nuclear waste site in the northeastern French town of Bure has killed one person and injured another. Both people, who work as technicians at the site, were in a tunnel when part of the rock face collapsed. Officials have since evacuated other workers and are carrying out an investigation. There was no nuclear waste at the site of the rockslide.
The waste site at Bure, which is about 138 miles east of Paris, is being tested to store a huge amount of highly radioactive nuclear waste deep underground, the BBC reports. France is heavily dependent on nuclear energy.
The two technicians were conducting tests on the site when the rock collapsed, according to the New York Times. For years, France has been preparing the site at Bure to house radioactive waste. It is scheduled to begin storing the material in 2025, pending a final government decision.