French Government Wants Fresh Start With Muslim Community After Burkini Row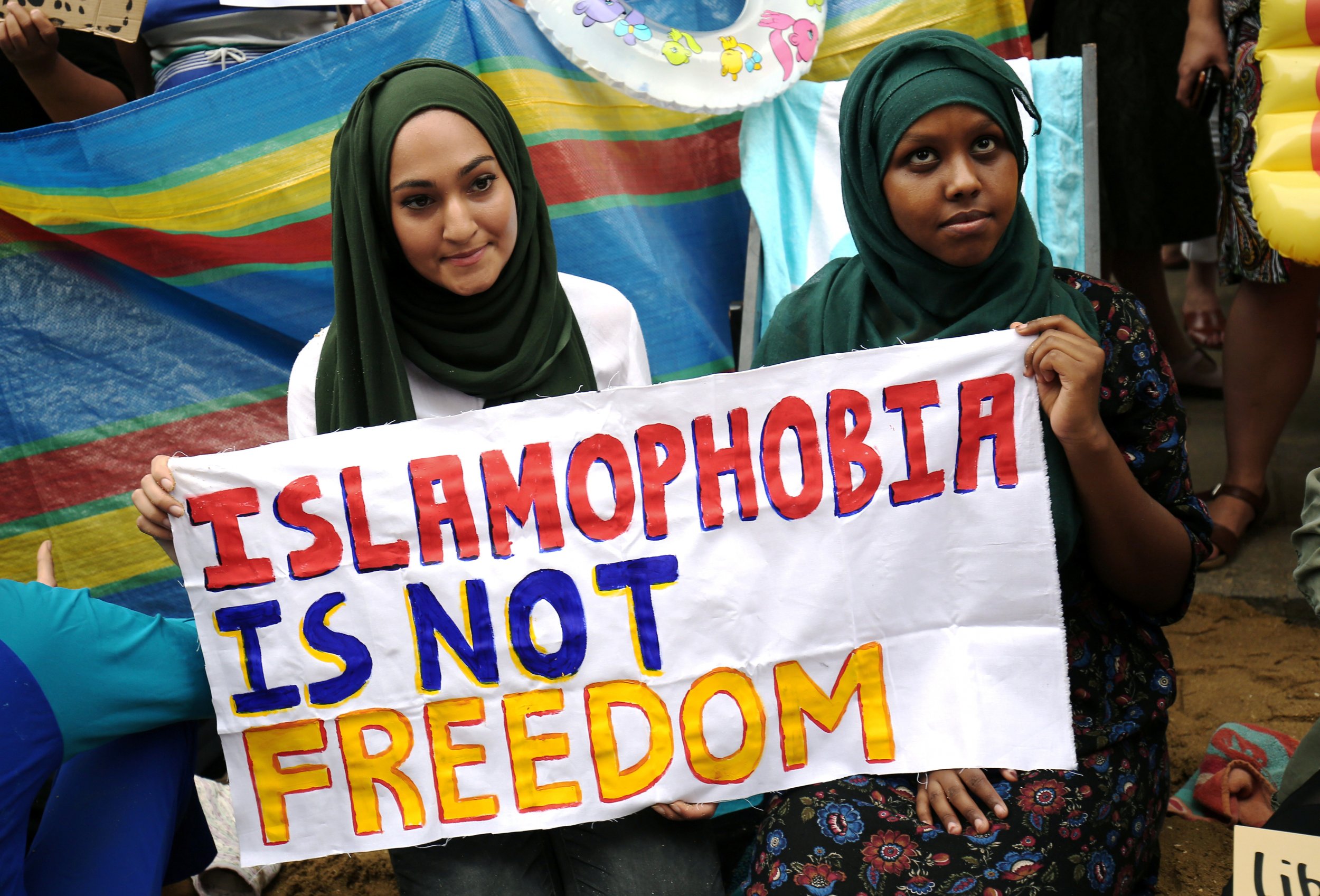 France is seeking to end the "repulsive saga" of its Burkini ban row with a new model for co-operation between the government and the French Muslim community.
Interior Minister Bernard Cazeneuve met senior Muslim representatives Monday to hammer out a plan that includes the creation of a foundation to support Islam in France, funded solely from within the country to reduce the influence of overseas donors, Middle East Eye reported.
Anouar Kbibech, leader of the French Council of the Muslim Faith (CFCM), said: "This positive development will put an end to the repulsive saga of the burkini," referring to the bans in more than 30 French towns on a type of swimwear worn by some Muslim women.
The ban drew international criticism and was slammed by France's highest court Friday for infringing human rights.
Cazeneuve said the aim of the discussions was to forge "an Islam anchored in the values of the French Republic," but stressed that all religions had to respect French regulations on the separation of religion and state.
It is hoped that the "foundation for Islam in France" will improve transparency in the funding of Islamic activities in the country. Cazeneuve said the foundation would act as a "bridge between the French state and France's Muslims."
But the appointment of a non-Muslim to lead it, in the shape of former defense minister Jean-Pierre Chevenement has already sparked a backlash, with Hakim El Karoui, a secular Muslim involved in Monday's talks, calling it "clumsiness at the very least."