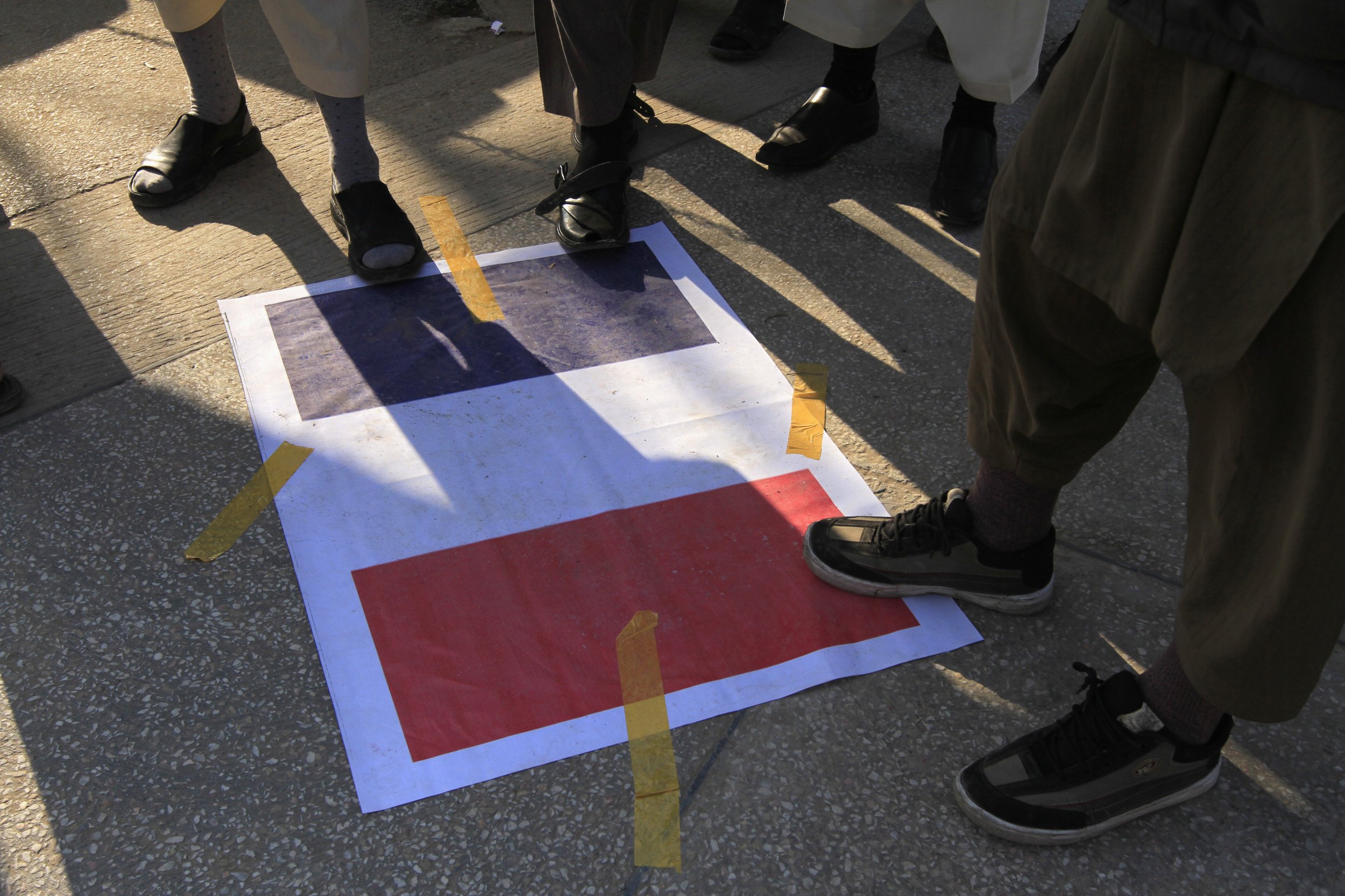 French authorities have confiscated the passports of six suspected jihadists believed to have been planning travel to Syria with the intention of joining the Islamic State (ISIS). Their national identity cards were also revoked on Monday.
The suspects can apply for renewal of their identifications in six months.
"There are currently six administrative bans on leaving the country that have already been signed, and around 40 that are being prepared," the interior minister, Bernard Cazeneuve, told Agence France-Presse, a news wire service.
"There will be more," added Prime Minister Manuel Valls.
The names of the six suspects were not released. Officials said they had made plans to get to Syria "imminently."
According to Al Arabiya, the travel ban is the first of its kind for France. The country has taken a harder stance on counterterrorism since the attack on the satirical magazine Charlie Hebdo in Paris. Last week legislation was passed requiring Internet service providers to take down terrorist content less than 24 hours after it is posted, in an effort to curb propaganda campaigns by groups such as ISIS.