France Seeks to Ban Public Wi-Fi and Tor Following Paris Attacks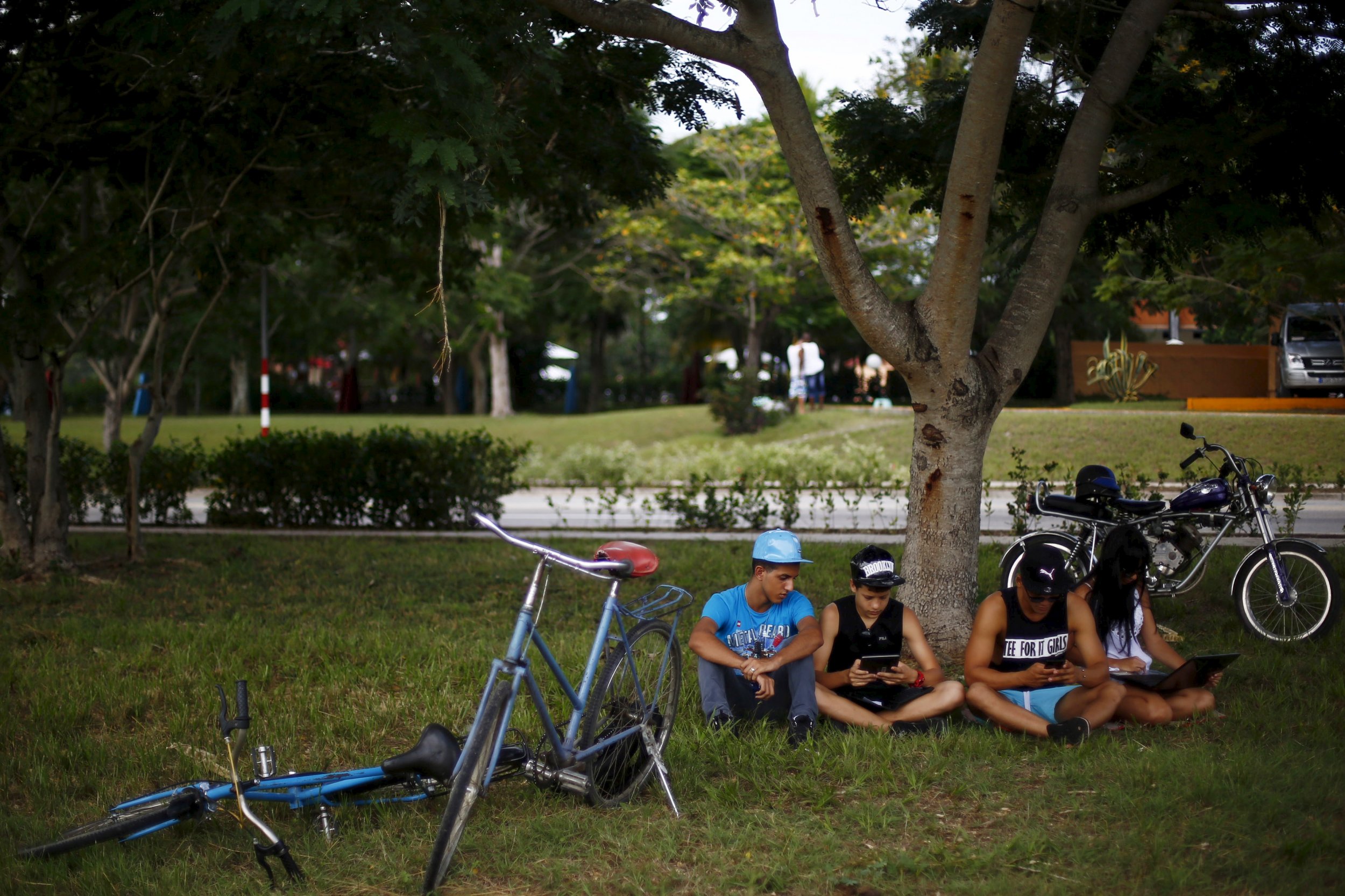 French law enforcement authorities are reportedly proposing to ban the use of free Wi-Fi and limit access to the unregulated internet browser, Tor, following the deadly Paris attacks on November 13.
Laid out in a leaked document by the Interior Ministry, by French newspaper Le Monde, the proposals could be enacted as early as January 2016 if the two security measures are passed. According to the newspaper, the document lists all the security measures that the French police want incorporated to combat the threat of another attack and crime.
One proposal sets out a ban on free or shared Wi-Fi in public spaces, such as cafés, during a State of Emergency, previously declared on November 13 by French President Francois Hollande for three months after militants affiliated with the Islamic State militant group (ISIS) carried out a series of attacks in the capital.
Police argue that the measure, which is being put forward to assist investigations during its State of Emergency, will enable them to closely monitor potential security threats, as they believe that public Wi-Fi allows attackers to contact one another easily.
The proposals also set out to block networks, such as Tor—internet software that enhances a browser, making it difficult for activity to be traced back to the user. While it acknowledges that Tor usage is not easy to monitor, it does not explicitly state how it will go about blocking the service.
According to Le Monde , the document notes that the French Department of Civil Liberties and Legal Affairs questions whether some of the moves could be unlawful and in violation of the French Constitution, which was adopted in 1958 to establish France as a secular and democratic country.
Since the attacks in Paris, that killed 130 people and seriously injured hundreds more, French authorities and Belgian police have launched various operations and house searches to seek out the suspects responsible. If the new proposals are approved in January, as Le Monde reports, this will further increase police powers.
France could become the first European country to ban Tor. The only country in the world to have successfully blocked the service is China, who prevent potential users from accessing the network through invasive governmental control, a move that has been nicknamed 'The Great Firewall of China.'