France Could Be Ready To Lift State of Emergency, Says Justice Minister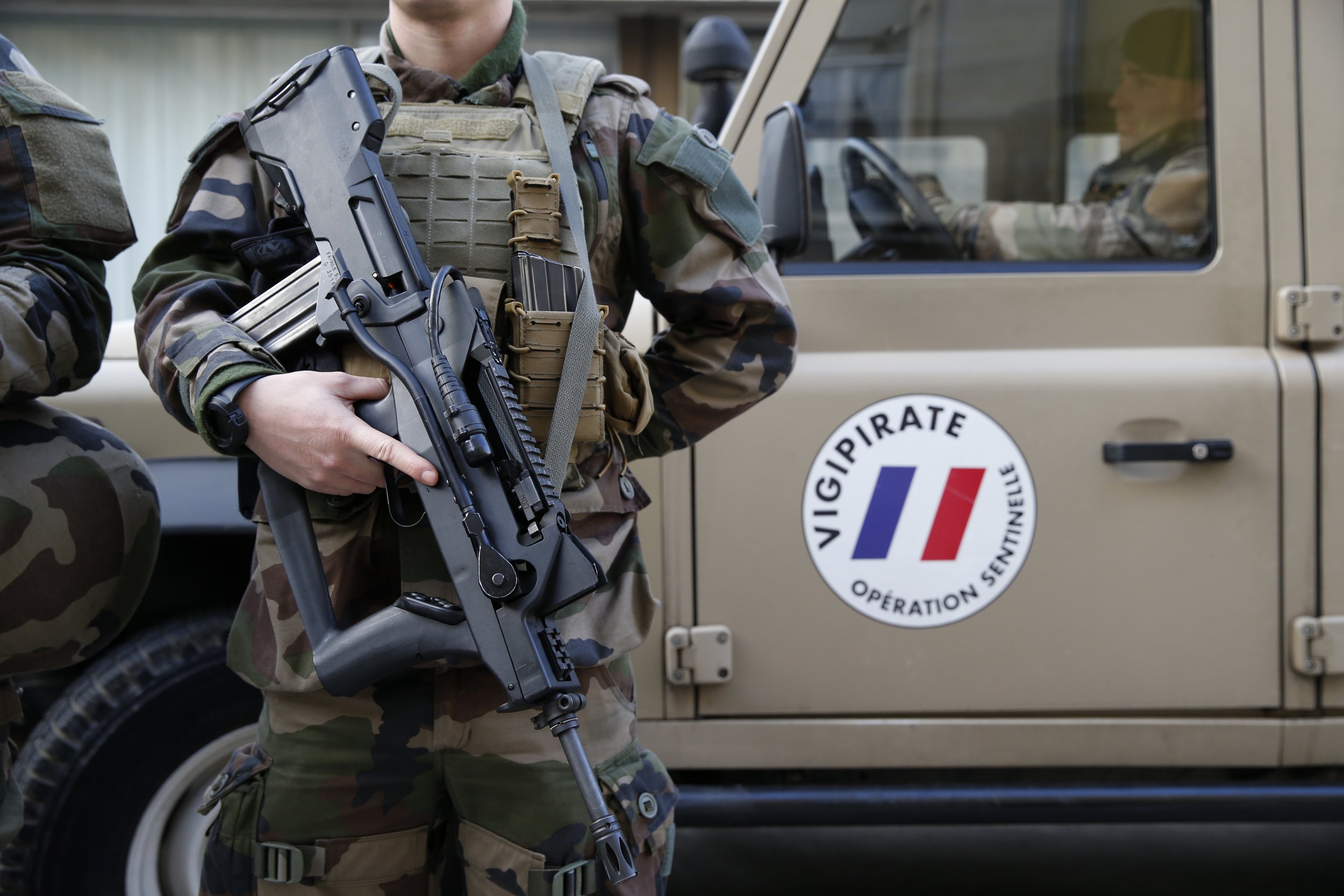 France may be ready to drop its state of emergency, which has been in place since the deadly extremist attacks on Paris in November 2015.
In a speech Wednesday, Minister of Justice Jean-Jacques Urvoas said: "We have created the conditions that make it possible to exit the state of emergency, without weakening ourselves or remaining helpless in the face of the threat of terrorism," French daily newspaper Le Figaro reports.
The state of emergency has dramatically increased the number and visibility of armed law enforcement officials on patrol across the country and tightened the laws on public assembly.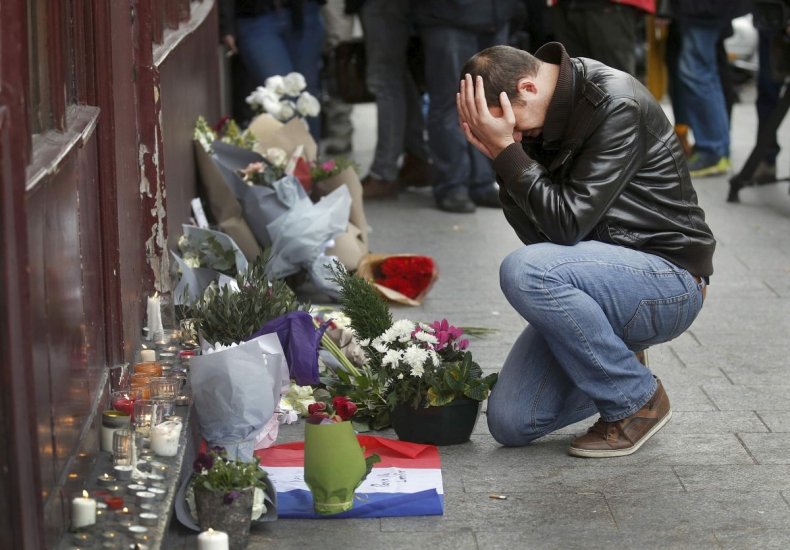 Its implementation proved controversial, with increased raids on Muslim communities in the immediate aftermath of the attacks attracting particular criticism from human rights groups.
Urvoas did not give any final date for returning to a lower state of alert, however it has to be approved on a bi-annual basis. The current extension ends in July - two months after France's upcoming presidential election.