Global Arms Sales Soar to 10-Year High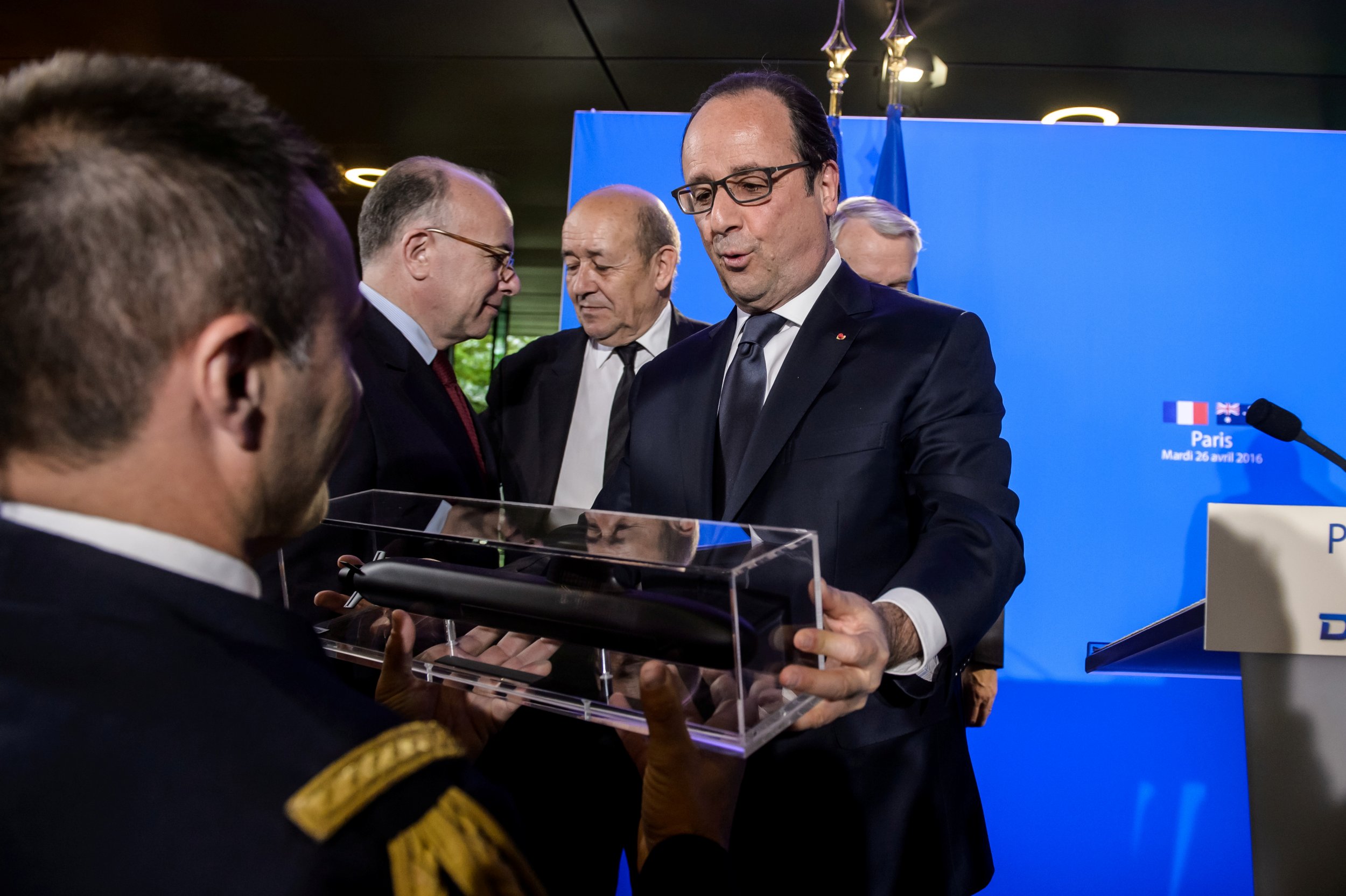 The global arms trade marked the biggest year-on-year sales increase in 2015, according to a private intelligence firm.
IHS Jane's Global Defence Trade Report showed that Saudi Arabia continued to be the world's number one arms buyer, followed by India, Australia, Egypt and South Korea, in that order,
The world's number one arms seller was the U.S., followed by Russia, Germany and France in second, third and fourth places respectively.
The research valued the world defense industry at $65 billion, up $6.6 billion from 2014.
"One of the key driving factors is that defense exports are correlated to the situations in the South China seas and the Middle East," Ben Moores, senior analyst at IHS tells Newsweek.
"A number of things has lead to Saudi Arabia's defense importing. They have two multi-role fighter jet programmes. During the oil price boom, they ordered a lot of equipment which they are receiving right now and they have very large reserves which means they can sustain this."
"The other factor," he adds, "is that they are buying new types of capabilities that they were not before. Traditionally, they were buying heavy conventional arms. Now they are buying ISR intelligence equipment and kit to monitor the situation on the ground. They are also purchasing equipment that allows them to intervene at a tactical level."
The report also anticipates that France, whose defense sales have proven a recurring success for a government incapable of jumpstarting an otherwise sluggish economy, could continue its arms dealing revolution.
Its sales to Saudi Arabia, Algeria, India, Brazil and Australia could see it become not only Europe's top arms seller, but the world's second biggest arms seller by 2018, should a $39 billion submarine deal with Australia go through.
"The fact that France is going to overtake the Russians is huge because it is unlike anything we have seen for decades. There has not been a change in the top two in a long time," Moores says. "The French have benefited in the Middle East and Saudi and the United Arab Emirates are big buyers. "U.S. government issues restrain the U.S. from selling to the Middle East but France does not have similar issues, especially with more technologically capable equipment".
"If this change does happen, questions will be asked in Russia as to what is happening to the defense industry. The state has a greater relative control of the media so they will not be too worried about public opinion because they can say what they want, although industry people will be disappointed."
"For France, it will be a very big deal, however," Moores says. "Hollande, who is not very popular at the moment will be able to say he has brought jobs and industry to France in a way that, say, the British government has not been able to."