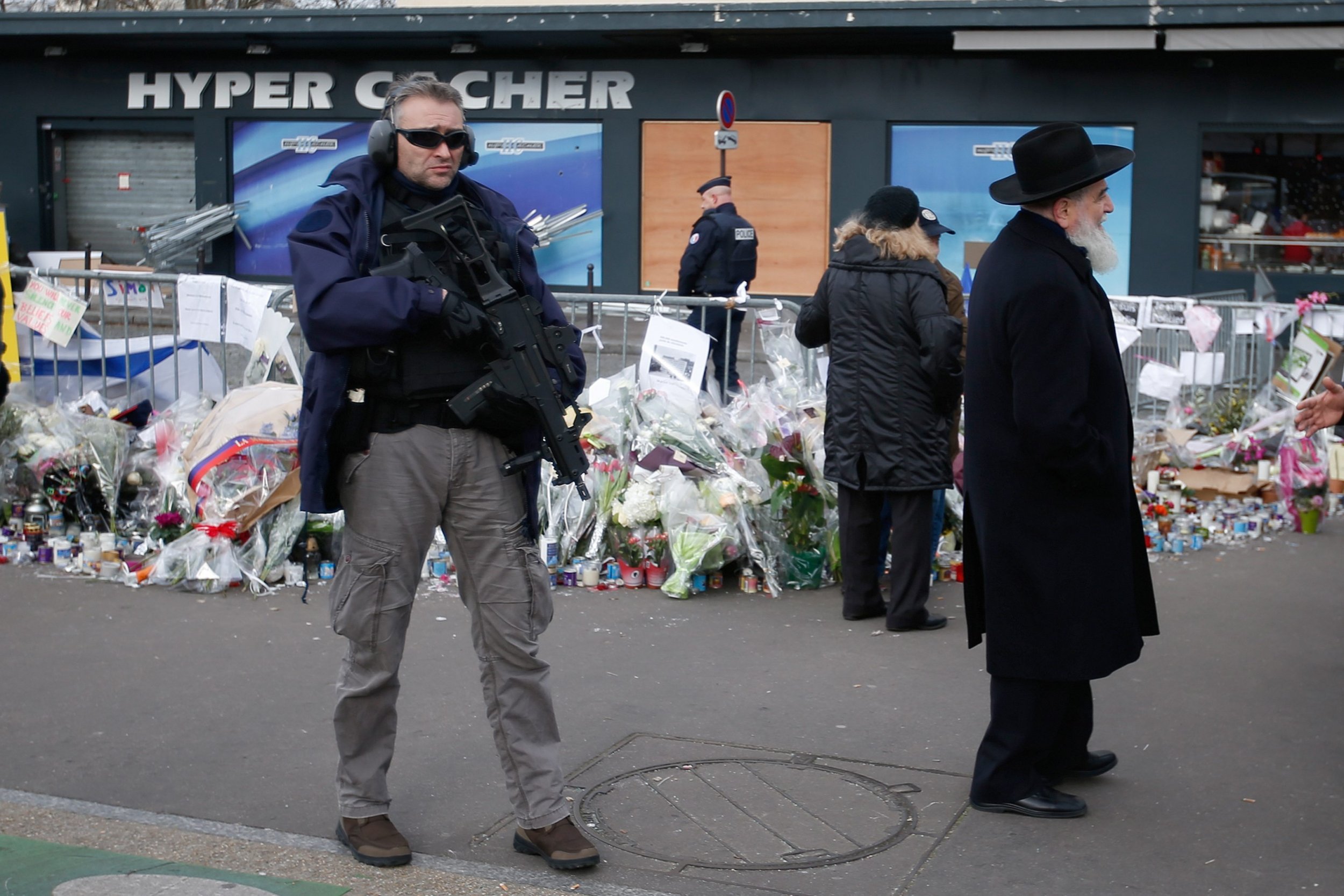 France's prime minister Manuel Valls has today approved a motion today to set aside an additional €425 million from the state budget to spend on new counterterrorism measures, a fortnight after three Islamist gunmen killed 17 people in Paris.
The funding will be shared amongst several government ministries such as the ministries of justice, interior and defence and will be used increase the number of staff working in counterterrorist operations - including police, the gendarmerie and surveillance officials. French newspaper Le Monde have estimated that the annual cost of these new security measures could cost up to €246 million.
While the UK government does not provide information on how much spending it allocates specifically to combating terror, the annual budgets of the police force and MI5, who are among the authorities charged with counterterrorist operations, are £564.3 million (€736.65 million) and £1.9 billion (€2.5 billion) respectively.
According to Valls, France's increased spending will create 2,680 new positions over the next three years, all of which will be "dedicated to the fight against terrorism." 1,400 of these will be in the Ministry of the Interior which is responsible for France's police and law enforcement. A staggering 1,100 of these new staffers will work in police intelligence in a bid to improve France's terror prevention capabilities.
"This undertaking is enormous, however it is indispensable in guaranteeing the security of the Republic," Valls told the senate.
It was reported that the interior minister Bernard Cazeneuve requested police reinforcements ahead of today's announcements, after he held discussions with the French police union who had said they needed bulletproof vests and more formidable weapons.
Approximately 7,500 jobs in the Ministry of Defence, which were to be axed under new austerity regulations, will now be saved.
The Ministry of Justice will employ 950 additional staff which will enable the French judicial system to process criminal cases more quickly and effectively, while the Ministry of Defence will hire an additional 250 personnel to reinforce their own domestic force - the gendarmerie. The Ministry of Finance will employ an extra 70-80 people to help monitor and investigate the funding of terrorist activity in France.