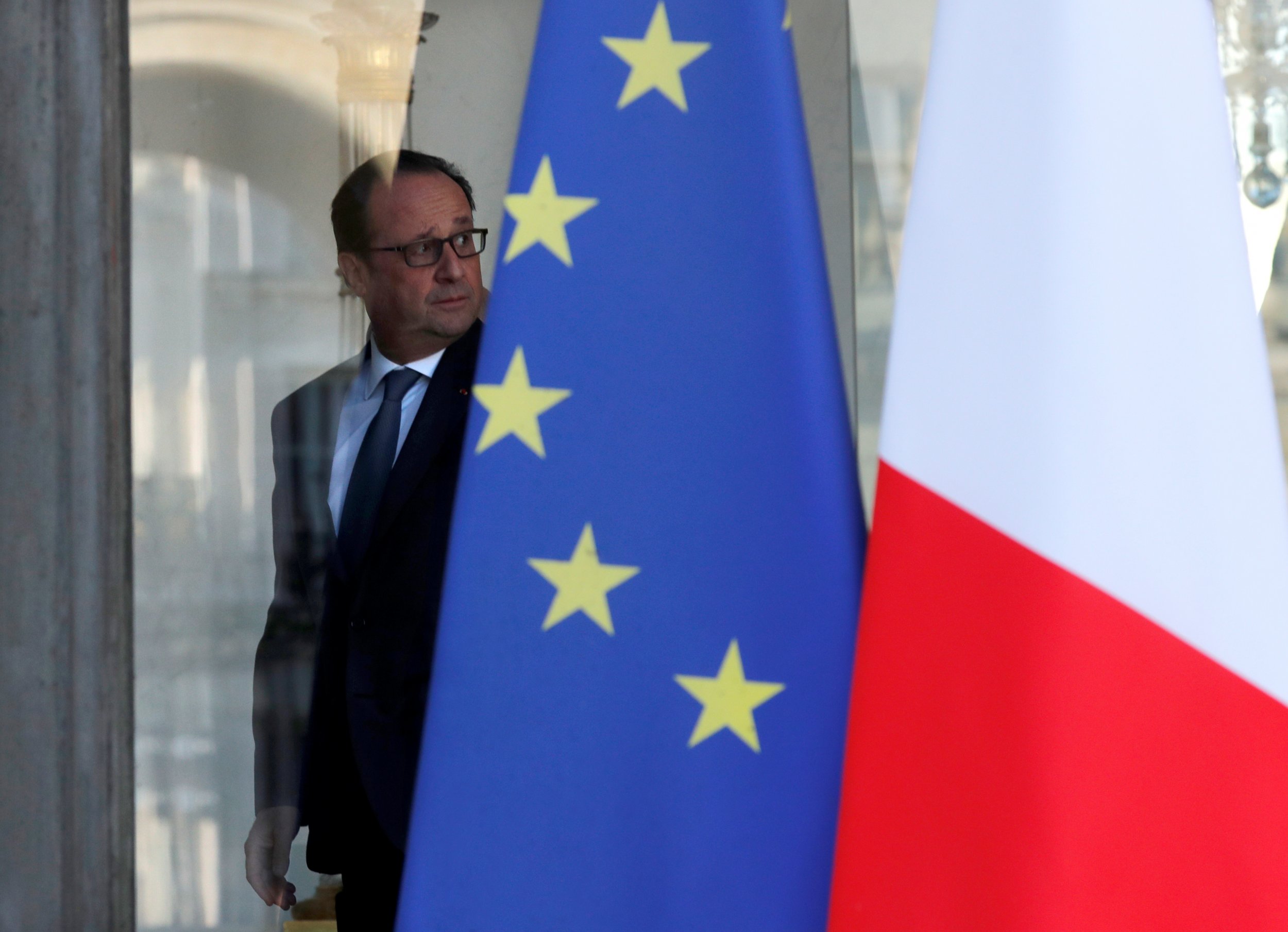 Support for democracy is falling in France, according to a poll that finds more than half of the population is dissatisfied with the current political system.
Some 57 percent of respondents to a survey by pollster Ipsos-Steria Sopra think democracy is functioning poorly in the country, while 43 percent think it functions well.
What's more, 77 percent of French people think democracy is functioning "less and less well," the survey finds, up from 63 percent who gave this answer to the last survey in 2014.
And about one in three French people agrees with the statement "other political systems can be as good as democracy."
The survey comes as France is gearing up for a 2017 presidential election. Incumbent Francois Hollande, whose administration has been historically unpopular, may not even mount a bid.
Supporters of the hard-right Front National party were particularly dissatisfied with the system, the survey found. Some 78 percent of them think democracy is functioning badly.
Current polls suggest the Front National's presidential candidate Marine le Pen is likely to at least make it past the first round of voting in the election.