France Detains Five Suspected of Kalashnikov Purchase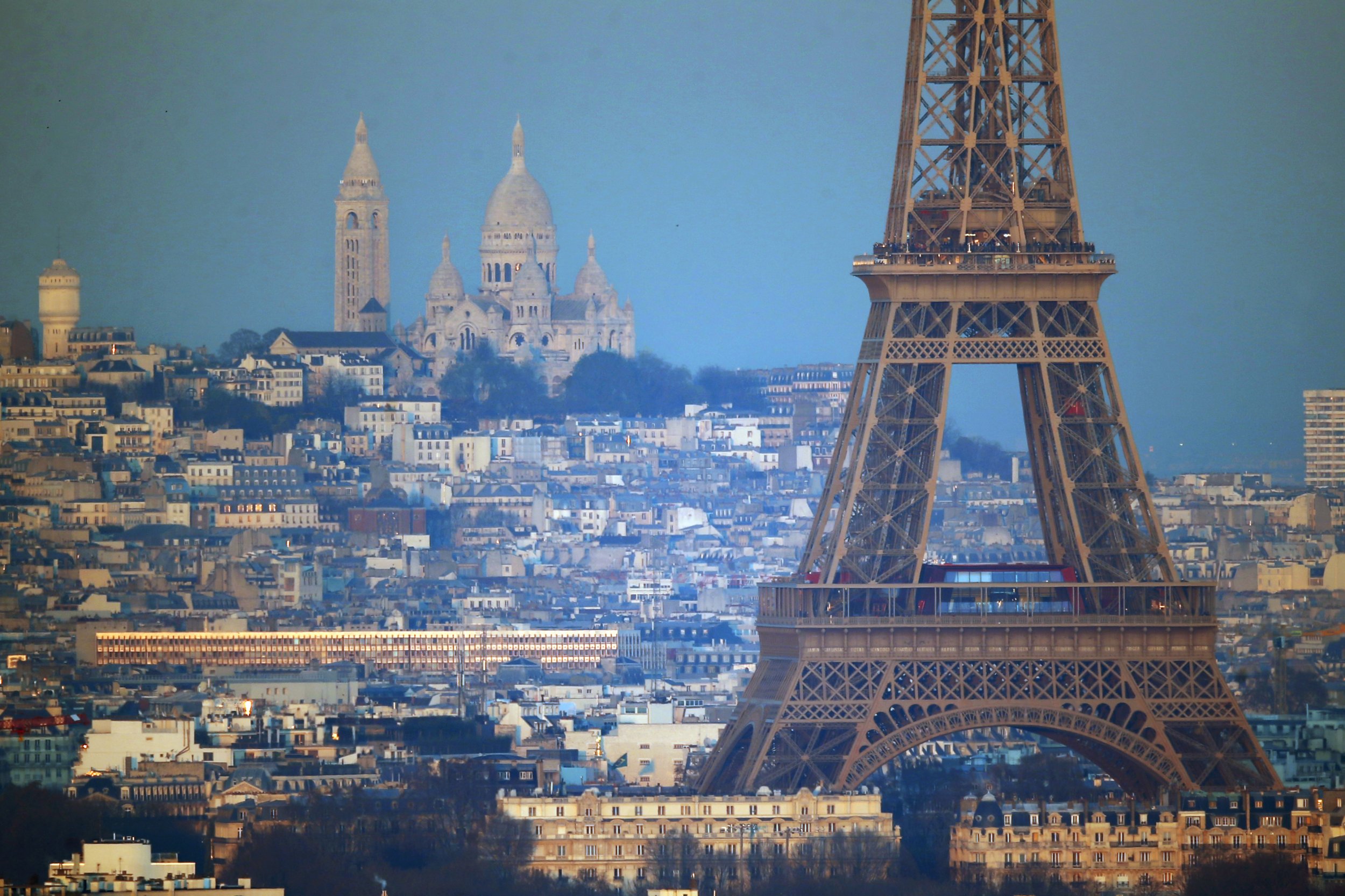 Five men have been detained by French authorities in Paris, suspected of seeking to purchase several Kalashnikov assault rifles for unclear purposes, French radio network RTL reports.
The group were detained on Tuesday night in the north Parisian 18th arrondissement, French weekly magazine L'Express and news agency AFP confirmed.
All five were reported as Syrian nationals by L'Express and RTL, however, AFP reported the group consisted of "three Syrians and two Kuwaitis."
The group were detained in Paris's Latin Quarter and besides the planned purchase of arms, police also took note of the many photos the group had taken of the nearby Sacré-Cœur cathedral—one of the busiest and most recognizable tourist sites in the city.
The group have not been charged yet and no arms were found on their person when they were detained.
France has been on high alert since sustaining repeated attacks over the last two years. Last November , suicide bombers and Kalashnikov-armed gunmen killed 130 people in Paris, in a spate of attacks which prompted the government to bring in a state of emergency, which was extended after an attack in Nice in July.