France Employs Hackers to Tackle Jihadists Online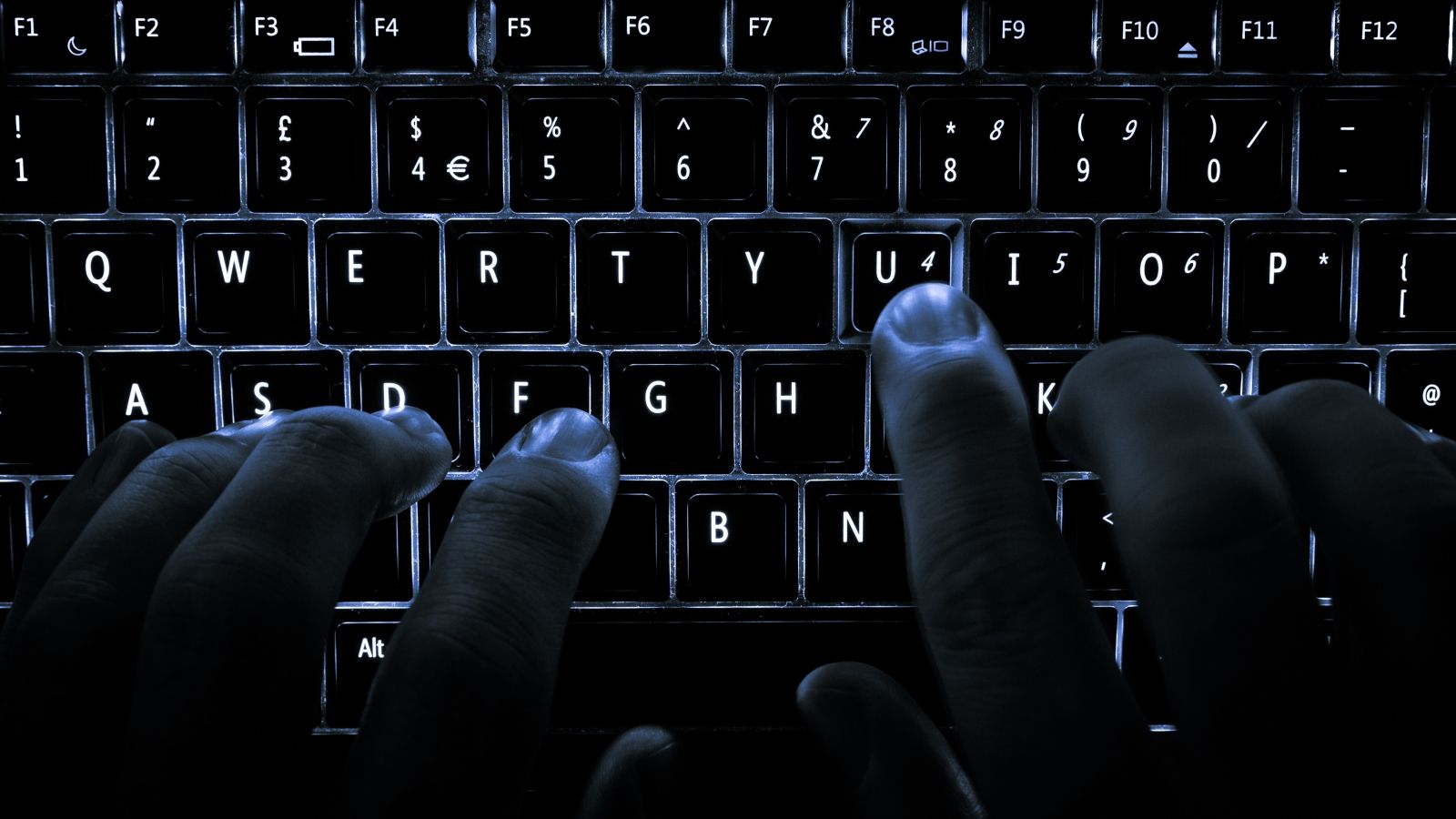 The French prime minister's announcement last week that he will hire computer hackers and community managers to confront the online jihadist threat has led to privacy groups branding his comments as worrying and dangerous.
Prime minister Manuel Valls announced that France would hire computer hackers and also a "battalion of community managers" to monitor online extremist activity.
Speaking at the Dauphine University in Paris, Valls said the move was intended to "more effectively cross swords with jihadist recruiters" and would prevent the Internet from becoming "the property of jihadists."
These two groups of monitors will be governed by the Government Information Service, according to reports in the French press. One will be composed of officials from various ministries, the other will be led by community activists. While it is unclear what activities Valls envisages, he expressed his intention that the measures would go beyond "mere comment moderation."
However, international privacy groups have condemned the announcement, saying it sets a dangerous precedent.
"There is something concerning about the monitoring of social media in this way," says Eva Blum-Dumontet, an advocacy officer at Privacy International. "People should have some expectation of privacy. The idea that you could be tracked on social media by community managers is worrying. Why should certain people's speeches be monitored. Is it a crime to check a page belonging to a Muslim group?"
The French government is not the first to make use of hackers to tackle online terror threat. In 2013, it was reported that convicted computer hackers could be recruited to the UK's cyber defence force if they passed security vetting. There is nothing to suggest that Valls' plans include hiring convicted hackers, however.
Businesses too are increasingly making use of "ethical hackers" to test their own cyber defences. Elite hackers advised by the British security services, and paid for by UK banks, have been hired to try to hack into the UK's biggest lenders, such as Lloyds Banking Group and Barclays, reporting back to the Bank of England on their findings, according to the Financial Times. Technology-smart graduates and ex-security services staff are among those hired to carry out the tests and a survey published in November last year suggested that half of UK businesses would consider hiring a hacker or person with a criminal record to help defend against attacks.
Since the fatal attacks in Paris in January which killed 17, France has bolstered its counter-terrorism measures. Shortly after the attacks in January, the French government announced new national security plans costing up to $445 million. Thousands of new security-related positions were created, including 1,100 jobs in police intelligence over three years.
More than 1,500 French nationals are thought to have joined Islamist State, where they represent almost half the number of European fighters present, according to a report released on Wednesday by the French senate.
In April, the French public service television network TV5Monde was taken over by individuals claiming to belong to Islamic State. Broadcasts were blacked out and the network's Facebook page and other websites were hacked.
Blum-Dumontet does not think Valls intends the new recruits to actually hack into people's accounts, despite his phrasing, something she says would be "extremely worrying." She instead thinks the government intends to employ people who are more technically proficient, such as cyber experts, to keep up with online jihadists, due to the French police "not being up to speed" on technology. But she still queries how the measures will work in practice.
"How is this going to work?" she asks. "Ever since the Charlie Hebdo attacks, the French authorities have wanted average citizens to report on any suspicious hate speech found on social media. But should we really leave it up to the average citizen to be informing? I think it is dangerous."