France Ends Ban on Blood Donation by Gay Men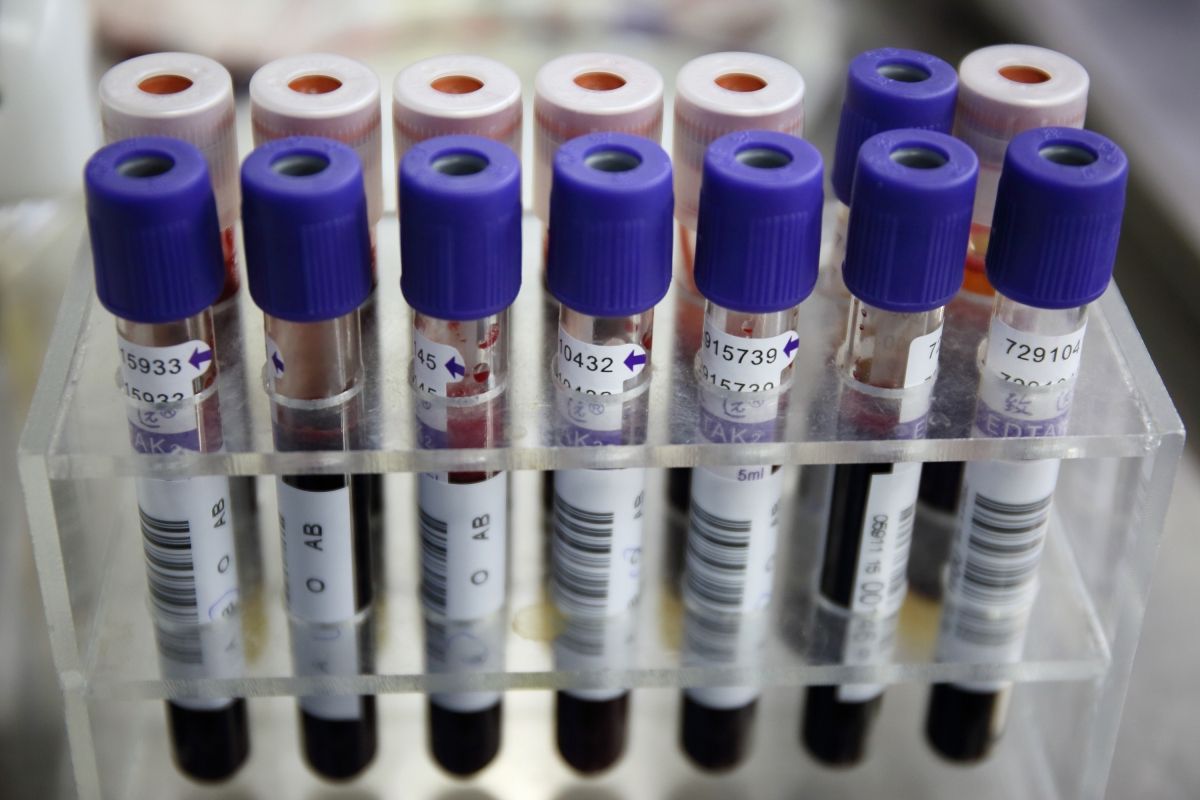 France is lifting a ban instituted in the 1980s that prohibited gay men from donating blood, AFP reports.
French Health Minister Marisol Touraine announced that the ban—in place since 1983 and originally conceived as a means of stemming the spread of HIV/AIDS—would be overturned piecemeal over the next two years.
Starting in 2016, gay men who have not been sexually active in the preceding 12 months will be able to donate whole blood, which includes red blood cells, platelets and liquid plasma. For plasma-only donations, any gay male donor in a monogamous relationship will be permitted to give blood; so will those not in a monogmomous relationship, but who had not had sex with another man in the past four months.
Over the next two years, experts will assess whether the changes have impacted the risk of HIV transmission in the country; if not, further relaxations to the rules may follow in 2017, said Touraine.
Restrictions on blood donation by gay men remain in a number of countries, including the U.K., the U.S., Australia and Sweden. The U.K., excluding Northern Ireland, overturned a lifetime ban on blood donations by homosexual and bisexual men in 2011, but still bans donation by men who have had homosexual sex in the past 12 months. In the U.S., men who have had sex with other men (MSM) at any time since 1977—when the AIDS epidemic first began in the U.S.—are not permitted to give blood, though the U.S. Food and Drug Administration issued draft guidance in July that called for the lifetime ban to be reduced to 12 months.
Gay and bisexual men are considered to be at particular risk of contracting HIV. According to the Terrence Higgins Trust, a U.K. HIV charity, the virus affects one in 17 gay and bisexual men in the U.K., rising to as many as one in eight in London. The U.S. Centers for Disease Control and Prevention estimates that MSM represent two percent of the U.S. population, but that 57 percent of HIV-positive people in the country are gay or bisexual men.
Blood donation in France has been a historically sensitive issue. In 1985, around 4,000 people were given blood transfusions infected with HIV before the link between HIV transmission and blood was fully understood. Former French Health Minister Edmond Herve was convicted of manslaughter in 1999 in connection with two cases of patients who were infected with AIDS after receiving the tainted blood. Some of the blood was also exported, including to Iran, and Iranian parliamentarians called for French Foreign Minister Laurent Fabius—who was acquitted at the 1999 trial—to give an account of the affair during a visit in July earlier this year.
Touraine said that rolling back the lifetime ban was in effort to lift a "taboo" in France: "Giving blood is an act of generosity, of civic responsibility, and the donor's sexual orientation cannot be a condition."
Not everyone, however, agrees that the recent policy change is enough. Yohann Roszewitch, president of the French gay rights group SOS homophobie, welcomed the end of the "systematic exclusion" of gay and bisexual men, but said it "strongly regrets the continued discrimination based on sexual orientation."