French Business Task Force to Lure Post-Brexit Britons: Report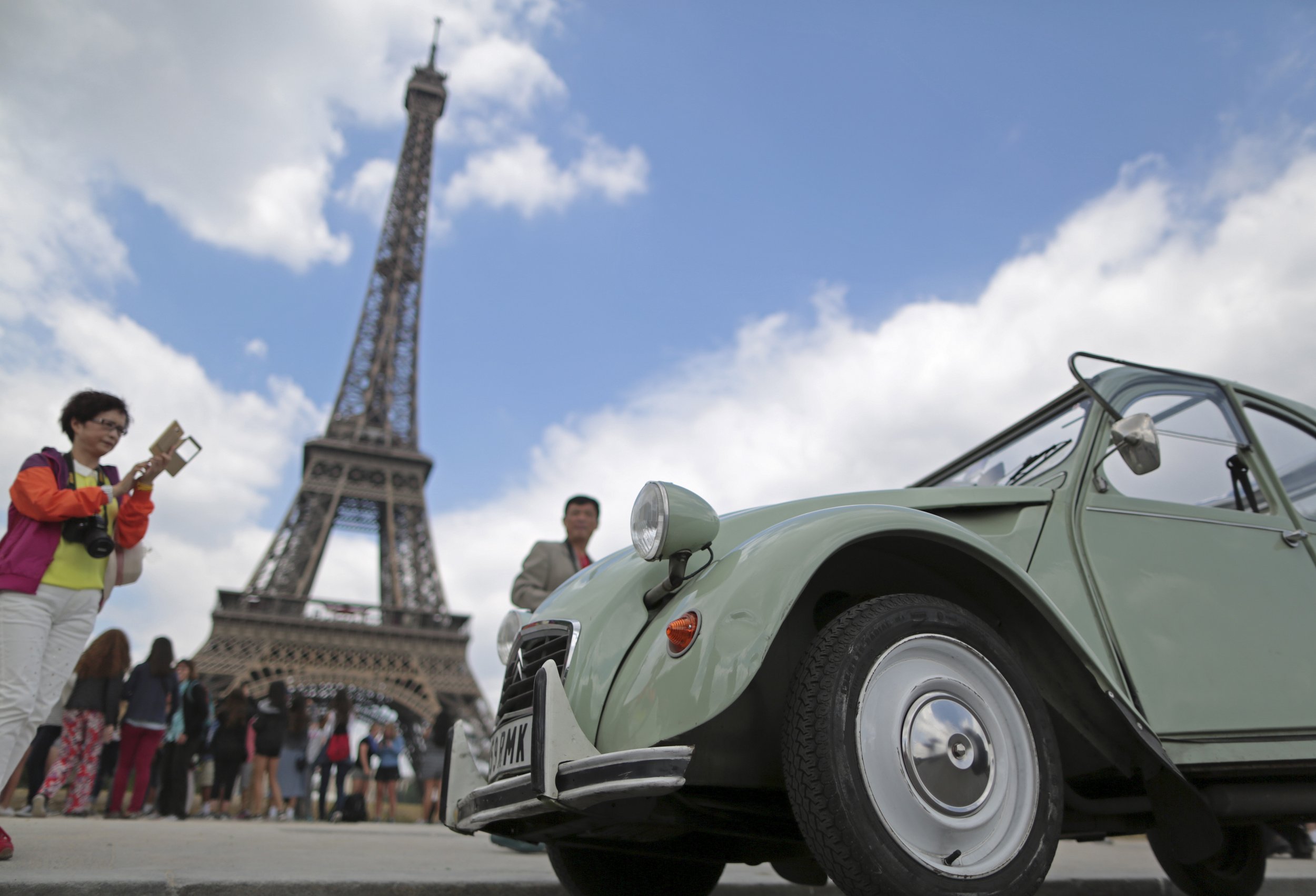 France will set up a business task force aimed at luring corporate talent to the country from post-Brexit Britain, according to reports.
Ross McInnes, an Oxford-educated Franco-Australian and chairman of French engine-maker Safran, is to take up a role as an "ambassador" drawing companies based in the U.K. to Paris, the Financial Times reported Monday.
Right- and left-wing politicians from around the French capital are also said to be signed up, with support reportedly expected from Socialist Party mayor Anne Hidalgo and Valérie Pécresse, the center-right MP for the Paris region.
Paris's ambition to use Brexit to boost its finance sector is well-known. Last month, its business district unveiled an advertising campaign urging workers in London to "Try the Frogs!" and move to Paris.
The City of London is concerned that it will not enjoy its current status after Brexit, and in particular fears the loss of passporting rights that allow its companies to trade across the continent.
France is also reported to be focused on other sectors, prioritizing areas where businesses may have chosen the U.K. thanks to its access to the EU, including the industrial, mining, energy and broader service sectors.
The British government has yet to unveil a detailed negotiation strategy for Brexit. In a BBC interview Sunday, BusinessSsecretary Greg Clark sought to reassure businesspeople based in the U.K.
The demeanor of the government, Clark said, would be to secure some level of access to the single market, avoiding a "hard" Brexit. He suggested that the government would take a sector-by-sector approach.