France, Germany and EU Officials Condemn Turkey's Seizure of Zaman Newspaper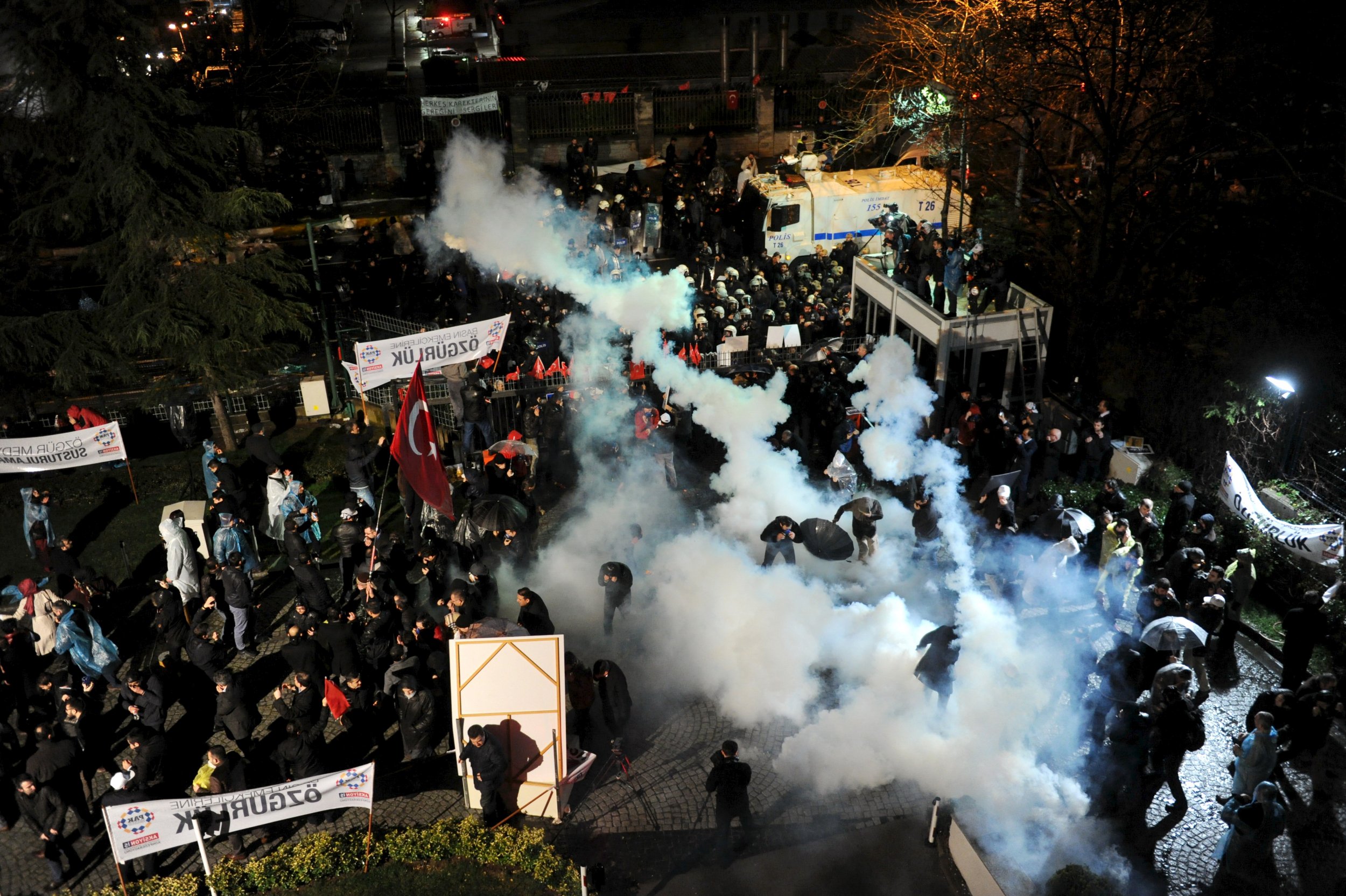 Top officials in France, Germany and the European Union condemned Turkey's takeover of the country's largest newspaper last week ahead of a summit with Ankara on the refugee crisis on Monday.
On Friday, Turkish police seized control of the opposition newspaper Zaman after a court ruled that it should be run by administrators due to the outlet's links to Muslim cleric Fethullah Gulen, who is a bitter enemy of President Recep Tayyip Erdogan. The newspaper, under new management, subsequently published pro-government stories in its Sunday edition.
The move drew initial criticism from media watchdogs, the United States and Russia before European officials took the opportunity to condemn the takeover on the day of the Turkish Prime Minister Ahmet Davutoglu's visit to Brussels to meet with EU leaders.
The Turkish leader, who said that the decision to seize the newspaper was "legal" and "not politics", is set to discuss solutions to the wave of refugees entering the bloc's borders after making the journey from civil war-torn Syria and through Turkey.
A German government spokesman said that Chancellor Angela Merkel had raised the issue of press freedom with Davutoglu in the Belgian capital. German Foreign Minister Frank-Walter Steinmeier voiced Berlin's worries about the raid by Turkish police and the wider restrictions on press freedom in a country that is seeking EU accession. "We are monitoring this with concern," Steinmeier told reporters in Abu Dhabi.
French Foreign Minister Jean-Marc Ayrault similarly expressed his concern and said that the move was counter to European values. "It's not acceptable. We can't want to get closer to European standards and not respect the pluralism of the media. It's obvious and we've said it clearly to the Turks," Ayrault told France Inter radio on Monday.
European Parliament President Martin Schulz said that he had spoken to Davutoglu and told him that freedom of the press was "a non-negotiable element of our European identity" if Ankara wished to join the political and economic bloc. He said that the refugee crisis meant that Brussels must work with Turkey despite being in "total disagreement" with some of its policies.
Many of the former staff of Zaman have since started their own newspaper in response to their old workplace being controlled by the Turkish government.
Bulent Kenes, former editor-in-chief of Zaman's English-language edition, Today's Zaman , was not immediately available for comment. In its last edition, published on Saturday, it was written that Turkey's press had seen "one of the darkest days in its history".