French Socialists in Turmoil as Francois Hollande Considers Bid for Presidency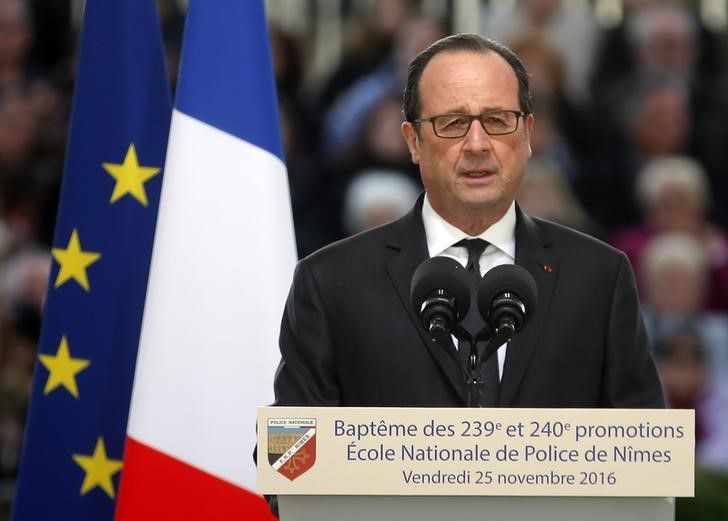 Deep internal tensions within the French Socialist party have burst into the open as President François Hollande delays confirming whether he will run for a second term.
Hollande now has just two weeks to declare his candidacy for the left-wing primary race in late January, before the election itself in April and May.
Polls have shown Hollande to be most unpopular president in French history.
A mid-term change of tack towards a pro-business economic policy deepened divisions in his party between more traditional socialists and moderate social democrats.
"People on the left are in despair at the situation," Alexis Bachelay, a left-wing Socialist MP, told Le Parisien on Wednesday.
Meanwhile personal rivalry between Hollande and two of his current or former subordinates has defined the left-wing pre-election battle.
Emmanuel Macron, Hollande's former economy minister, is running for the presidency on an independent ticket, while Prime Minister Manuel Valls is reported to be considering a bid.
Most polls show that Valls would beat Hollande in the primaries if he runs, while Hollande's low ratings suggest he has little chance of reaching the presidency.