France Identifies Belgian Paris Attacker Chakib Akrouh Using DNA From Body Parts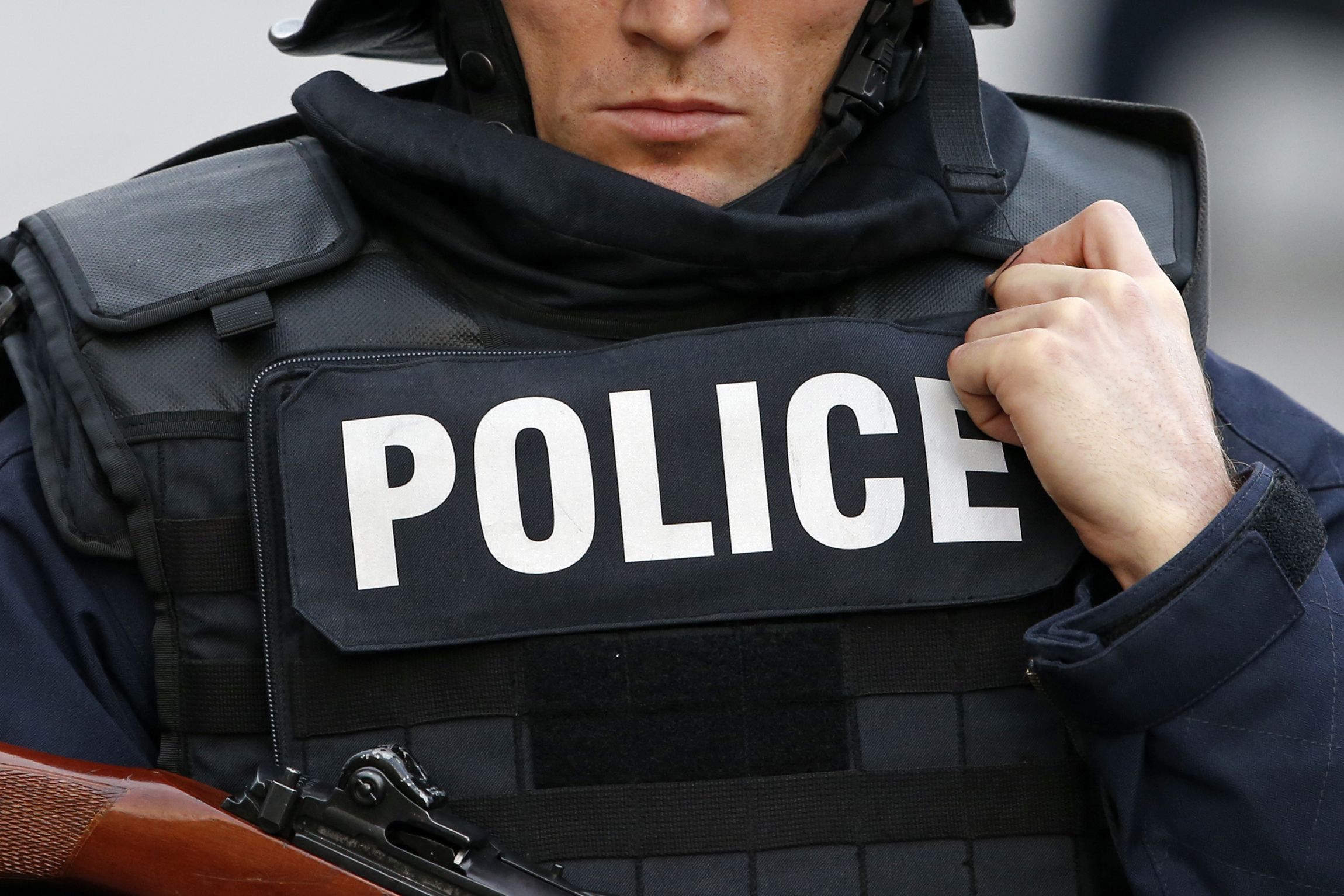 French authorities identified another suspect linked to the Paris attacks as Chakib Akrouh, a Belgian national of Moroccan descent, on Thursday, a judicial source told Reuters.
Investigators used DNA samples from body parts recovered from a north Paris apartment where he detonated himself on November 18 during a police raid.
Akrouh, 25, was a member of a three-man unit that killed dozens of people at Parisian cafes in the coordinated shooting and suicide bomb attacks on November 13, Reuters reported on Friday. The attacks, claimed by the Islamic State militant group (ISIS), left 130 people dead.
The Belgian had traveled to Syria in January 2015 and, as well as the DNA from his body parts, traces of his DNA were also found on a Kalashnikov in one of the cars used by the militants in the attacks. It was matched with DNA provided by his mother, the Paris prosecutor's office said on Thursday. It remains unclear how and when Akrouh returned to France from Syria.
He died in a police raid on an apartment in the St. Denis district of Paris where Abaaoud Abdelhamid was holed up with his cousin Hasna Aitboulahcen. Both died in the raid but it is unknown if they were killed by police fire or by the explosion from Akrouh's detonation.
Only two of the Paris attackers' identities remain a mystery—two men who detonated at the Stade de France football stadium in northern Paris on November 13. Both were in possession of fake passports.
The surviving suspect from the siege, Salah Abdeslam, remains at large two months after the attacks. An international arrest warrant has been issued for the Belgian-born French national but, after he travelled to Belgium the day after the attacks, his whereabouts remain unknown.
On Tuesday, a French broadcaster released CCTV images of Abdeslam at a gas station with his friend and getaway driver Hamza Attou near the Belgian border on November 14.
The office of the Paris prosecutor Francois Molins told Newsweek in December that Abdeslam "could be anywhere" in the world. The manhunt has seen him linked with staying in Morocco, Syria, Germany and Luxembourg.