France Increases Defence Budget to Tackle Multiple Threats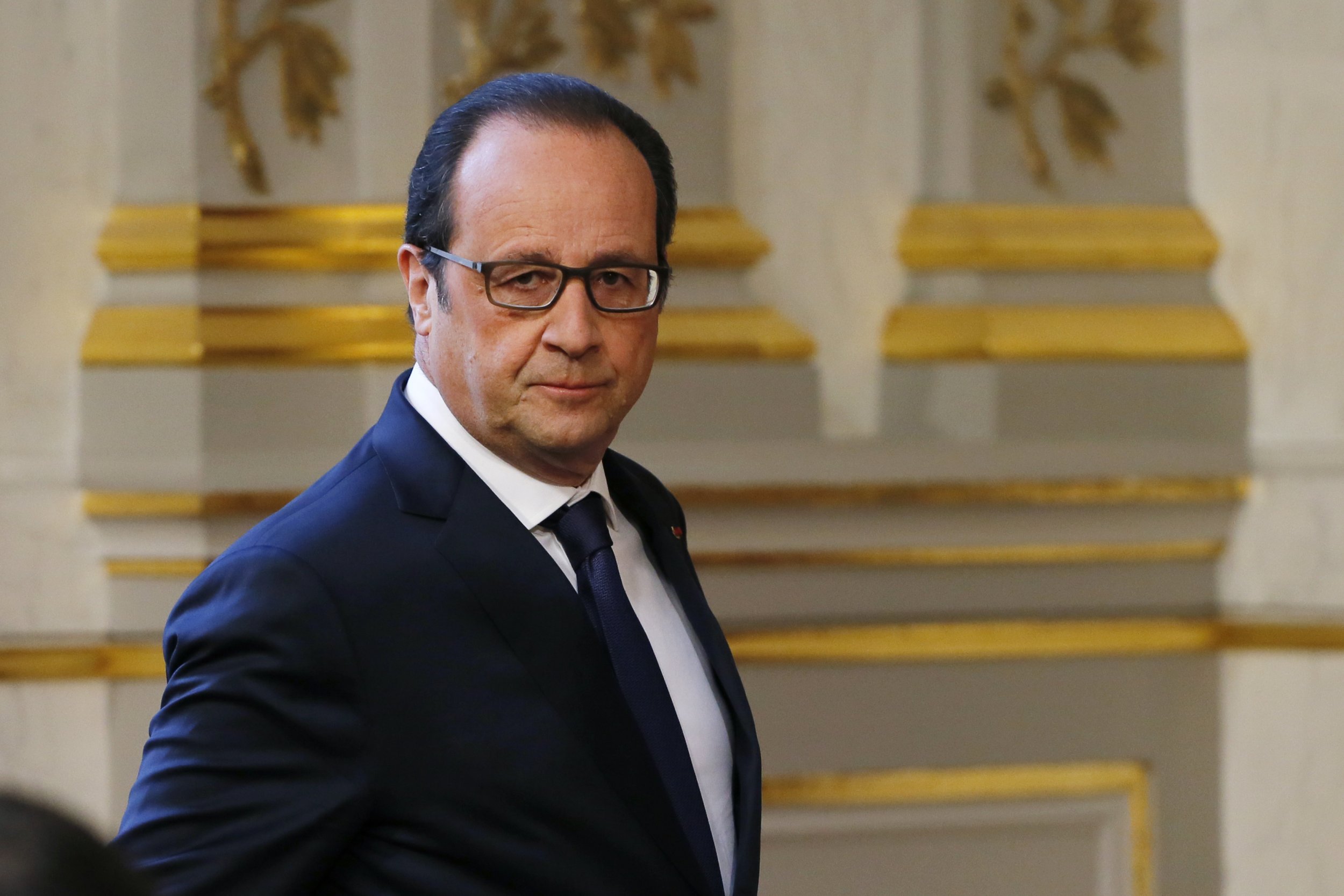 France will increase its defence budget by 3.8 billion euros (3 billion pounds) over four years from 2016 to ensure the army can tackle problems at home and maintain missions abroad, notably in Africa and the Middle East, President Francois Hollande said.
"France is facing big threats internally and externally," Hollande told reporters on Wednesday after a defence cabinet meeting. "Security, protection and independence are principles that are not negotiable."
Paris had previously said it would keep its annual defence budget at the same level -- 31.4 billion euros -- in its strategic review running from 2014 to 2019.
This spending freeze meant the projected loss of 34,000 jobs in the armed forces, but Wednesday's decision will allow some of those positions to be saved.
"The military budget forecast 34,000 job cuts, (but) 18,500 will now be preserved," a source at the president's office said.
The French military is increasingly stretched with almost 10,000 troops stationed in Africa, about 1,500 in operations in the Middle East and now a permanent 10,000-troop presence on homesoil since Islamist attacks killed 17 people in January.
Military officials had warned that the spending freeze and job losses would hamper France's ability to mount military operations such as its intervention in Mali in 2012.
Hollande said the defence budget in 2015 would remain at 31.4 billion euros without having to raise extra financing.
However, he said the government would need to raise an extra 3.8 billion euros to help finance the army's operations and purchase new equipment between 2016-2019.
He did not say how the extra costs would be financed, but said an updated budget outlining details would be presented to the cabinet on May 20.
The hunt for the extra funds comes at a time when the Socialist government is looking to reduce state spending and meet deficit targets.
The euro zone's second biggest economy has repeatedly missed deadlines and budget consolidation targets, but Paris has said its contribution to European security through multiple military commitments from West Africa to Central Africa and the Middle East should be taken into consideration.
The presidency source said 600 million euros would be needed in 2016, 700 million euros in 2017 and 1 billion euros in 2018 and 1.5 billion euros in 2019.