France Will Restructure Islam and Rediscover Secularism to Promote National Cohesion, Macron Says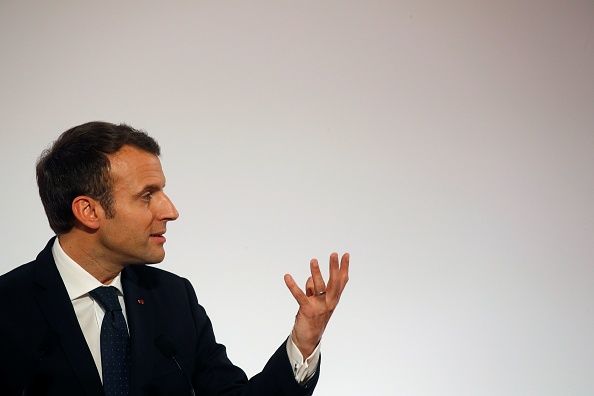 France will look at new ways to incorporate Islam into the country's social fabric and promote "national cohesion," France President Emmanuel Macron revealed Sunday.
Related: Republican Activist Poses Anti-Muslim Resolution to Ban Islamic Leaders From Minnesota Politics​
"My goal is to rediscover what lies at the heart of laïcité [the French concept of secularism], the possibility of being able to believe as not to believe, in order to preserve national cohesion and the possibility of having free consciousness," Macron described in an interview with the Journal du Dimanche.
Macron refrained from laying out any specific details about his plan, but he expressed an interest in what he called the "structuration" of Islam in France. He stressed that the plan would be implemented during the first half of 2018.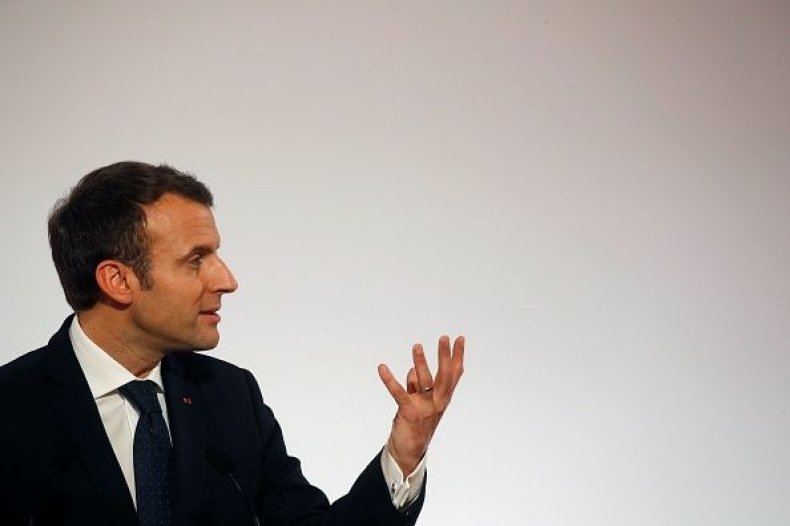 The ultimate goal would be to fight fundamentalism and integrate religious practice in a country that has upheld secularism as a fundamental pillar of its national identity for over 100 years.
France has been a secular country since it passed a law in 1905 separating the church and the state. Under the law, religious symbols are banned in state schools. But the country's strict secularism has been challenged in recent years by the influx of Muslim migrants. Today, almost 9 percent of the country's population is Muslim, around 5.7 million people.
National debates about whether Muslim students should be permitted to wear headscarves in school and whether Muslims should be permitted to pray in the streets have sparked nationwide debates. In January, a town governed by the far-right National Front party made it impossible for Jewish or Muslim students to request pork-free meals at schools.
Nevertheless, a new survey released Sunday indicated that around 56 percent of French citizens say that Islam is compatible with their society. Only 43 percent of respondents said that Islam is incompatible.
The results were split down party lines, and around 63 percent of people who support the National Front said that Islam is incompatible with French society.