France: Killing of Senior Paris Policeman a 'Terrorist Act'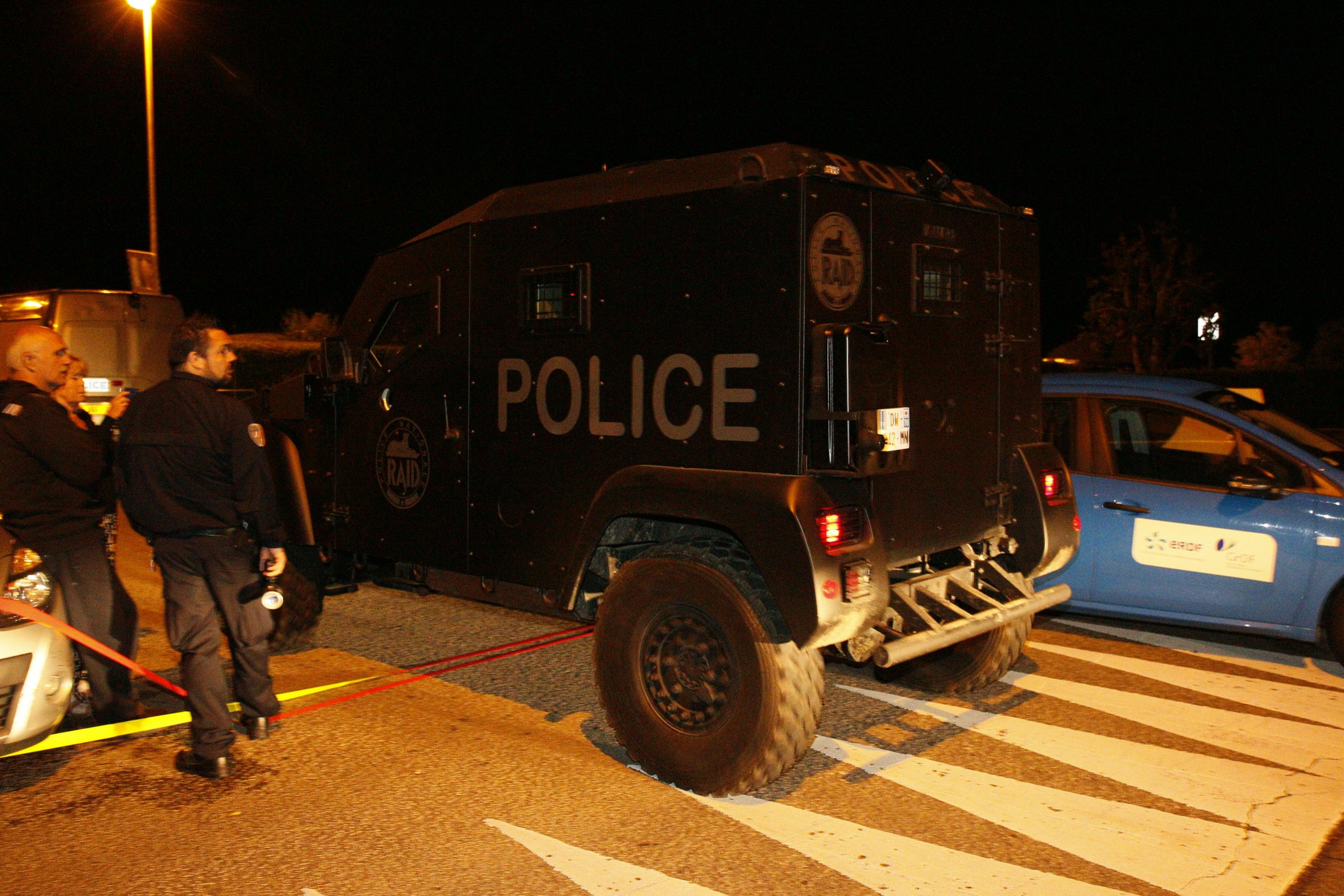 The killing of a French policeman and his partner in a Paris suburb late Monday was a "terrorist act," French government spokesman Stéphane Le Foll said on Tuesday.
French Interior Minister Bernard Cazeneuve called the attack an "abject act of terrorism" and President Francois Hollande held an emergency meeting early Tuesday.
The suspect in the killing of a 42-year-old French policeman, whose identity is yet to be revealed, and his partner in a Paris suburb had previously been sentenced for links to jihad, sources close to the investigation have said.
Speaking to AFP news agency on condition of anonymity, the sources identified the main suspect as 25-year-old Larossi Abballa.
He is alleged to have killed a police commander and his partner in the northeastern Parisian suburb of Magnanville on Monday.
He repeatedly knifed the policeman before locking himself inside the house. Speaking to police officers, he pledged allegiance to ISIS, sources told AFP. Elite police failed to negotiate with the man, subsequently raiding the house, killing him and rescuing the couple's child.
French media said that authorities had sentenced him to three years in prison, including six months that were suspended, for "criminal association with the aim of preparing terrorist acts." A court sentenced him in a trial alongside seven other defendants.
The Islamic State militant group's (ISIS) semi-official Amaq news agency said that the attacker was a "fighter" for the group.
"Source to Amaq agency: Islamic State fighter kills deputy chief of the police station in the city of Les Mureaux and his wife," Amaq said on its website.
While Abballa's link to ISIS is not immediately clear, the attack comes during Ramadan, the holy Islamic month. The radical Islamist group's spokesman Abu Mohammad al-Adnani last month called for an intensification of attacks against "crusaders" in Western countries.
It follows a man who pledged allegiance to ISIS mass murdering 49 people at a gay nightclub in Orlando on Sunday morning. The shooter declared his allegiance to ISIS leader Abu Bakr al-Baghdadi in a 911 phone call.