France's Marine Le Pen Backs Donald Trump for U.S. President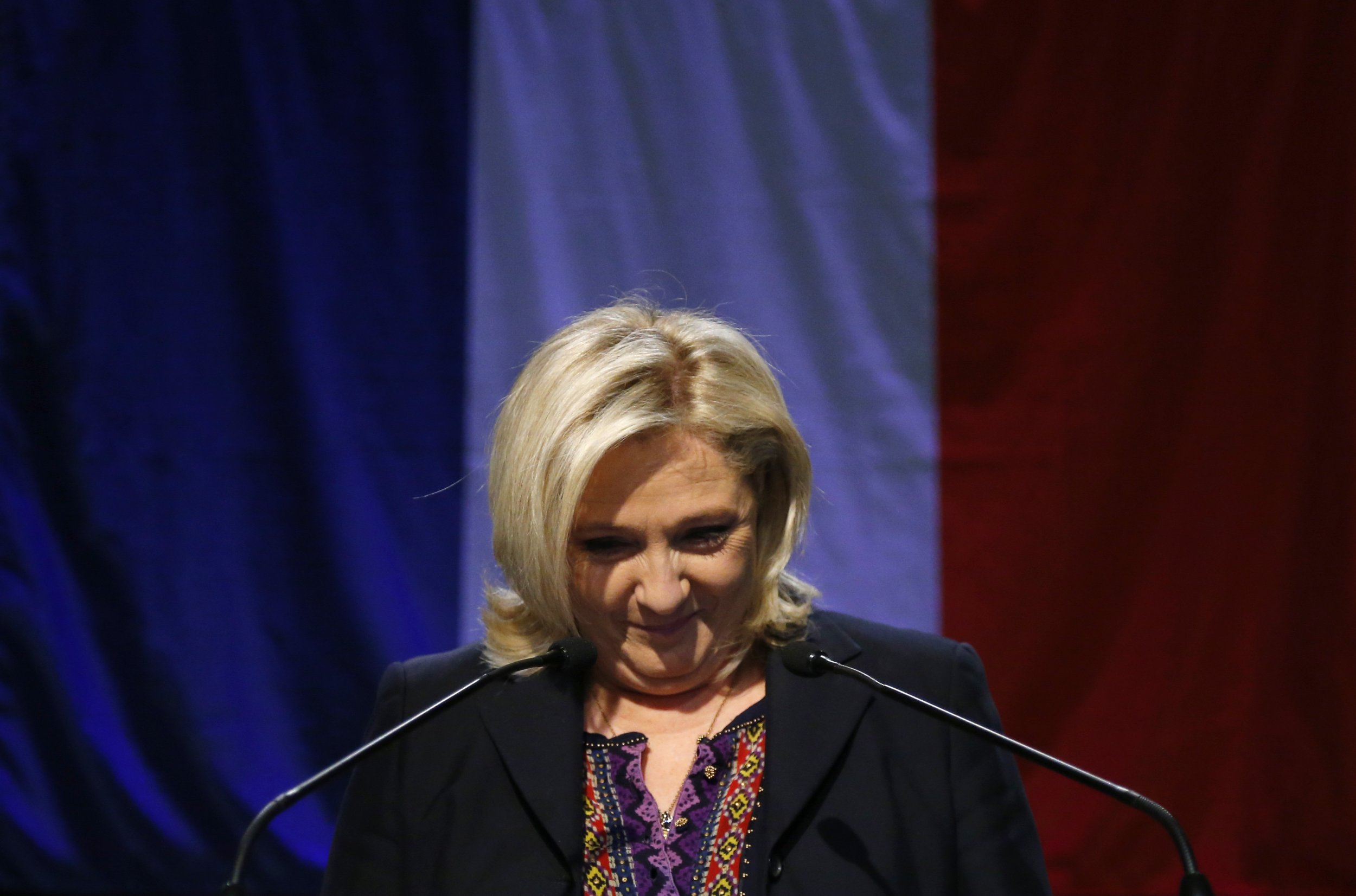 Marine Le Pen, the leader of France's resurgent nationalist party National Front, has endorsed U.S. presidential hopeful Donald Trump and defended Britain's decision to leave the EU, French newspaper Le Parisien reports.
Le Pen, who has been accused of making anti-Muslim and anti-refugee remarks, is currently among the most popular party leaders in France and is likely to present a challenge for the current two-party system at the next presidential elections in 2017.
She played down the negative effect Britain's exit from the EU has had on the country, telling French magazine Valeurs Actuelles that there were "no locusts rain, no tsunami on Britain" as a result of the vote. She is advocating for a similar referendum in France.
Le Pen also shared her thoughts on Trump and former U.S. Secretary of State Hillary Clinton, who hopes to beat Trump to the U.S. presidency this year.
"If I were American I would vote for anybody but Hillary Clinton," she said, expressing much warmer sentiments about Trump. "Between him and Hillary Clinton, obviously I would choose Donald Trump," Le Pen added.
While she branded Clinton a symbol of "everything harmful that the U.S. can export to the world," she said she saw Trump as someone who is breaking the "locked system" of U.S. politics.
"What appeals to Americans is that he is a man liberated from Wall Street, from markets and from financial lobbies and even from his own party," she said, likening Trump's rise to an "extraterrestrial" addition to the U.S. political landscape.