French Prime Minister Says National Front Success Could Lead to Civil War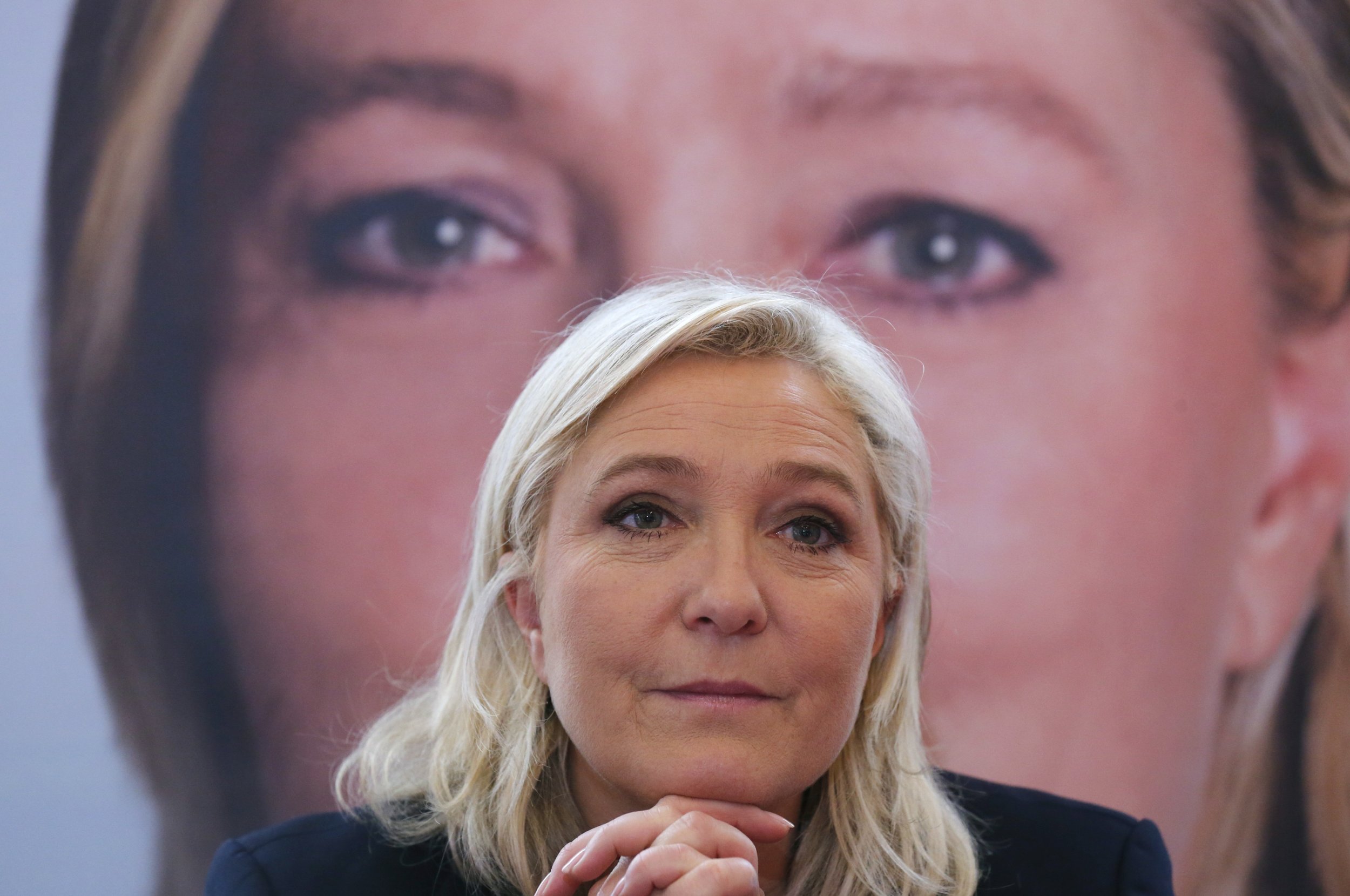 French Prime Minister Manuel Valls warned voters on Friday that if the far-right National Front (NF) party continues to gain support, the country could descend into civil war.
Speaking on France Inter radio, Valls made his comment less than a week after the NF registered a resounding triumph in the first round of France's regional elections. They won more votes than any other party and their candidates topped the list in six out of 13 mainland regions.
The prime minister has been strongly critical of the party lead by presidential hopeful Marine Le Pen and urged his own Socialist Party candidates to step down from running in Sunday's second round of voting in regions where there was still a three-party race.
Some candidates obliged, in the hope of blocking the National Front by allowing Socialist voters to give their backing to the opposition Republican party instead. Polls on Thursday showed that the tactical move has given the Republicans a boost in support that could succeed in keeping the National Front at bay in the Nord-Pas-de-Calais-Picardie and Provence-Alpes-Côte d'Azur regions, which are contested by Marine Le Pen and her niece Marion Maréchal-Le Pen.
On Friday, with two days to go until France returns to the ballot boxes, Valls again tried to convince voters to think twice before picking the NF.
"There are two options for our country," he said. "There is one option which is that of the far-right which, basically, preaches division. This division may lead to civil war. And there is another vision which is that of the Republic and its values, which are for unity."
Valls accused the National Front of "scamming" the French people and told those who felt driven to back the party as a protest vote that the government had heard them.
"The French who made their choice, I respect them, but they voted for a party that is anti-semitic, racist, which does not love the history of our country," he said.
Le Pen has courted controversy with some of her public comments, such as comparing muslim street prayers to the Nazi occupation. Her father, National Front founder Jean-Marie Le Pen, recently attracting criticism from the French and from his own party for remarks he made belittling the Holocaust.
Shortly after Valls' on-air interview Friday, Marine Le Pen rejected his accusations, telling TV channel iTele that "the Socialist Party is ending this campaign in a delirium of outrageousness and eructations...Let me remind the prime minister that the war being waged against France today is being waged by Islamist fundamentalists nursed by the laxism and communitarianism of the Socialist Party."
Le Pen's 26-year-old niece, Marion Maréchal-Le Pen, appears to be close to giving National Front their first regional win on Sunday, with at least one poll putting her neck-and-neck with Republican candidate Christian Estrosi in the race for Provence-Alpes-Côte d'Azur. The BVA poll published on Friday has Estrosi on 51 percent and Le Pen on 49 percent.