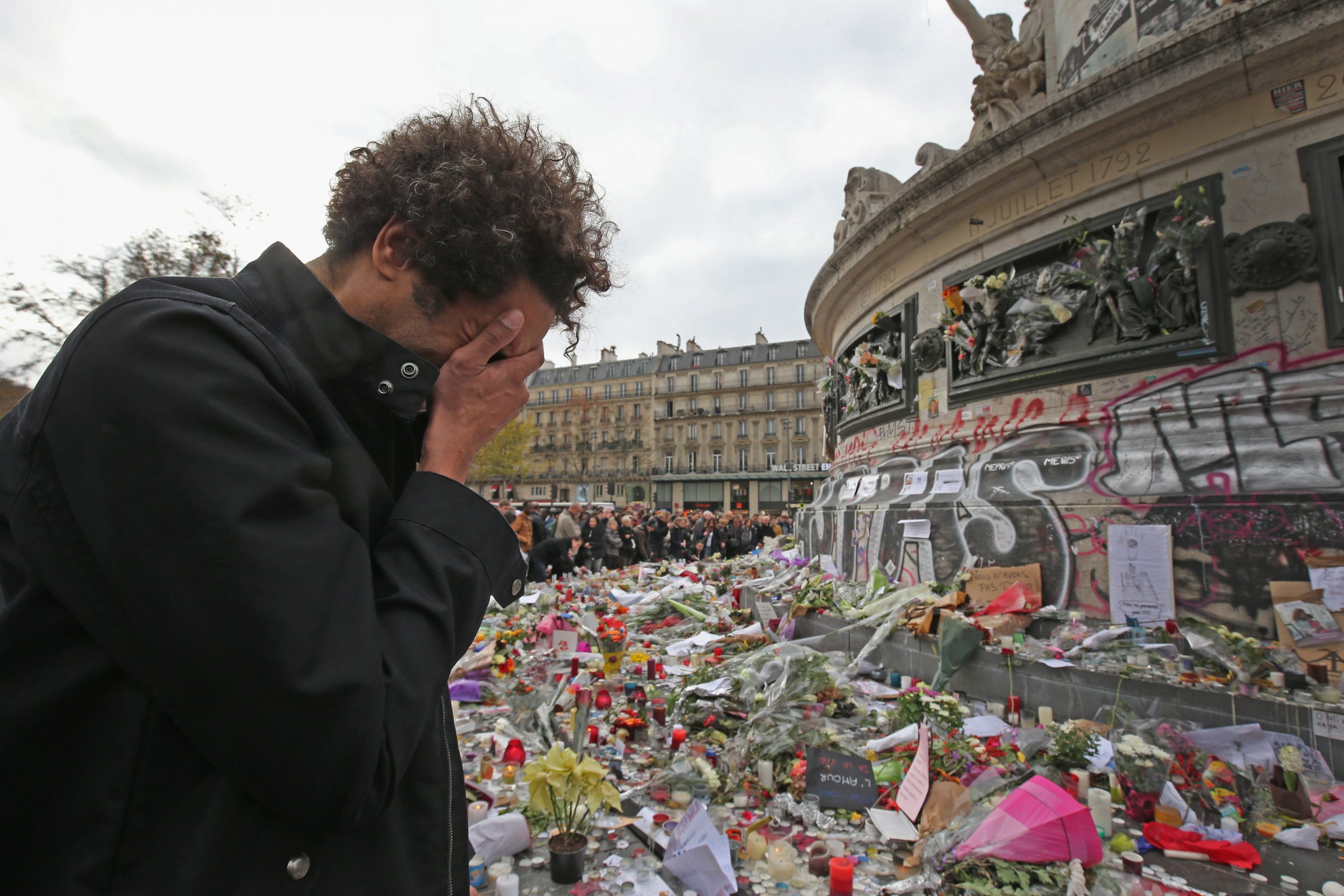 A French parliamentary commission of inquiry has recommended the country's intelligence services be overhauled in light of the Paris attacks in November 2015.
The commission proposed that France establish a national counter-terrorism center to serve as a hub for intelligence and operations against potential threats.
"Facing the threat of international terrorism, we need to be far more ambitious than we currently are in terms of intelligence," said Georges Fenech, the leader of the inquiry, according to The Local France.
A total of 130 people were killed in a series of coordinated attacks conducted in the French capital on November 13, 2015. Suicide bombers detonated devices near the Stade de France, while armed militants attacked multiple restaurants and nightspots in Paris, including the Bataclan theatre, where 89 people were killed. The attacks were claimed by the Islamic State militant group (ISIS) and involved a network of extremists based in Europe, including some who were later involved in attacks in Brussels in March that left 32 people dead.
A nationwide state of emergency was imposed in France on the night of the Paris attacks, but the cross-party inquiry found that the operation had had little impact on the country's security. "The state of emergency has had an effect, but it seems to have quickly diminished," said Socialist MP Sébastien Pietrasanta, one of the inquiry's authors.
France launched Operation Sentinelle in the wake of attacks in January 2015 that saw Islamist militants target the offices of satirical magazine Charlie Hebdo and a Jewish supermarket in Paris. The operation has seen 10,000 security personnel, including 6,000-7,000 soldiers, deployed to secure locations including schools, synagogues and transport hubs across the country. But Pietrasanta questioned the "real added value" of having these personnel deployed.