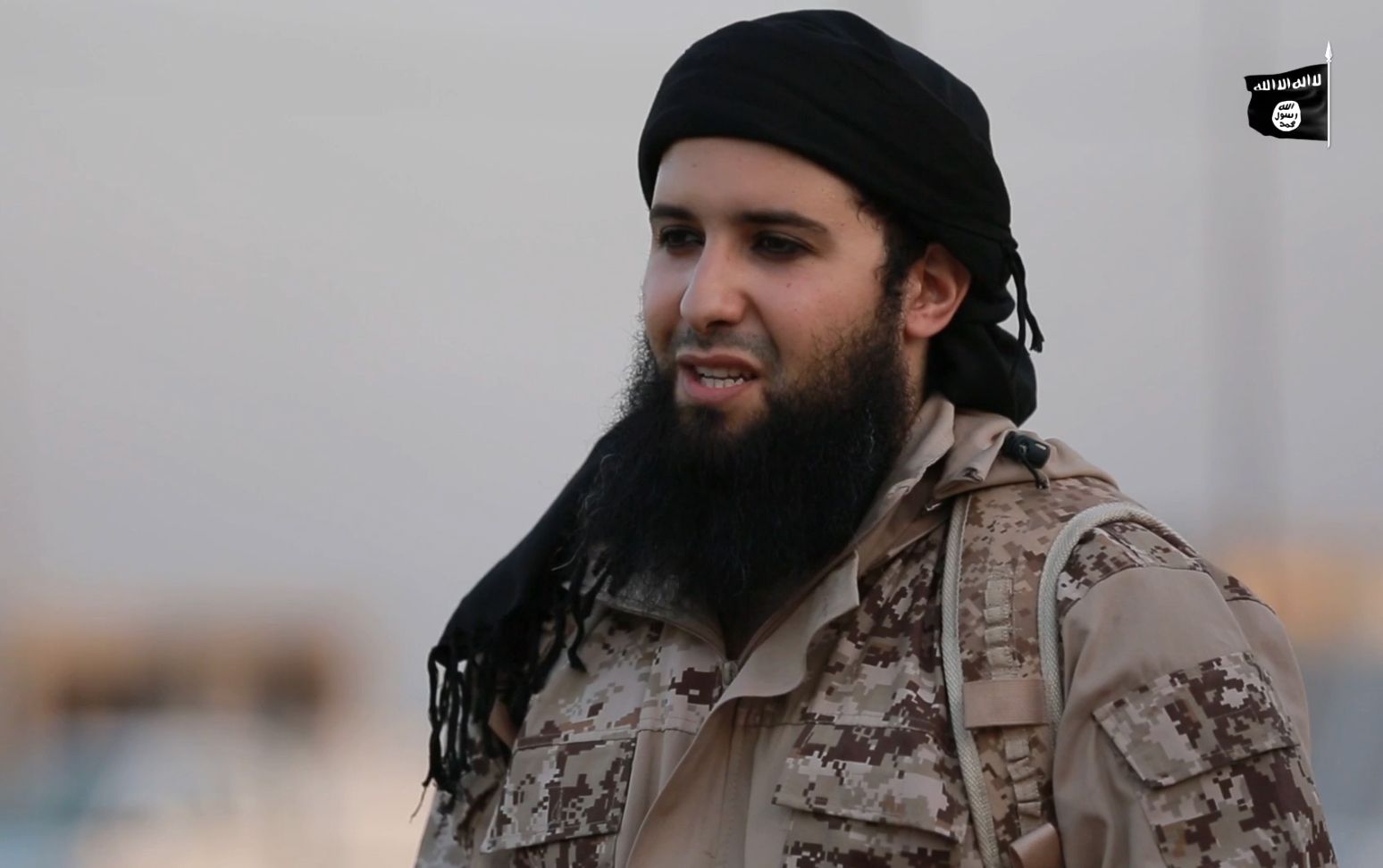 French authorities in Paris on Wednesday have arrested another 15-year-old suspected of plotting an attack for the Islamic State militant group (ISIS).
France's domestic intelligence service spearheaded an operation to arrest the teenager in the French capital's east, police sources told Reuters. The suspect has not been named because of their age.
The teenager is suspected of using encrypted communication apps, such as messaging platform Telegram, to contact a prominent French jihadi, Rachid Kassim, living in Iraq or Syria as a member for ISIS.
"We're working with extreme intensity to identify those we think are likely to carry out an attack," French Interior Minister Bernard Cazeneuve told reporters. He said that ISIS was recruiting "younger and younger individuals."
The arrest comes after French authorities stopped two attacks they believe to have been inspired by ISIS, including a planned attack by three women, one a 19-year-old, on Paris's Notre Dame cathedral using a car filled with gas cylinders.
Prosecutors charged all three women with extremism offenses after suspecting them of also planning to target a train station in Paris. The three women were named as Ines Madani, 19, Sarah Hervouet, 23, and Amel Sakaou, 39.
Authorities also arrested another 15-year-old last week on suspicion of planning an attack in the name of ISIS.
Cazeneuve said that France is in "an exceptional level of mobilization" after the two failed attacks in the last week.
Kassim has been linked to four ISIS plots in France since June, including the murder of a Catholic priest at a church in a village near the northern city of Rouen. He is also believed to have been in contact with Madani before they attempted to carry out their attack in Paris.
France has experienced seven radical Islamist attacks since January 2015, with the deadliest being the ISIS assault on different locations around Paris on November 13 2015, leaving 130 people dead, and the July truck attack in Nice that saw 86 Bastille Day revelers killed.
The French government of President Francois Hollande and Prime Minister Manuel Valls has come under increasing pressure for its handling of security, just seven months before the country's parliamentary elections.