France to Pay $60M Compensation to Holocaust Victims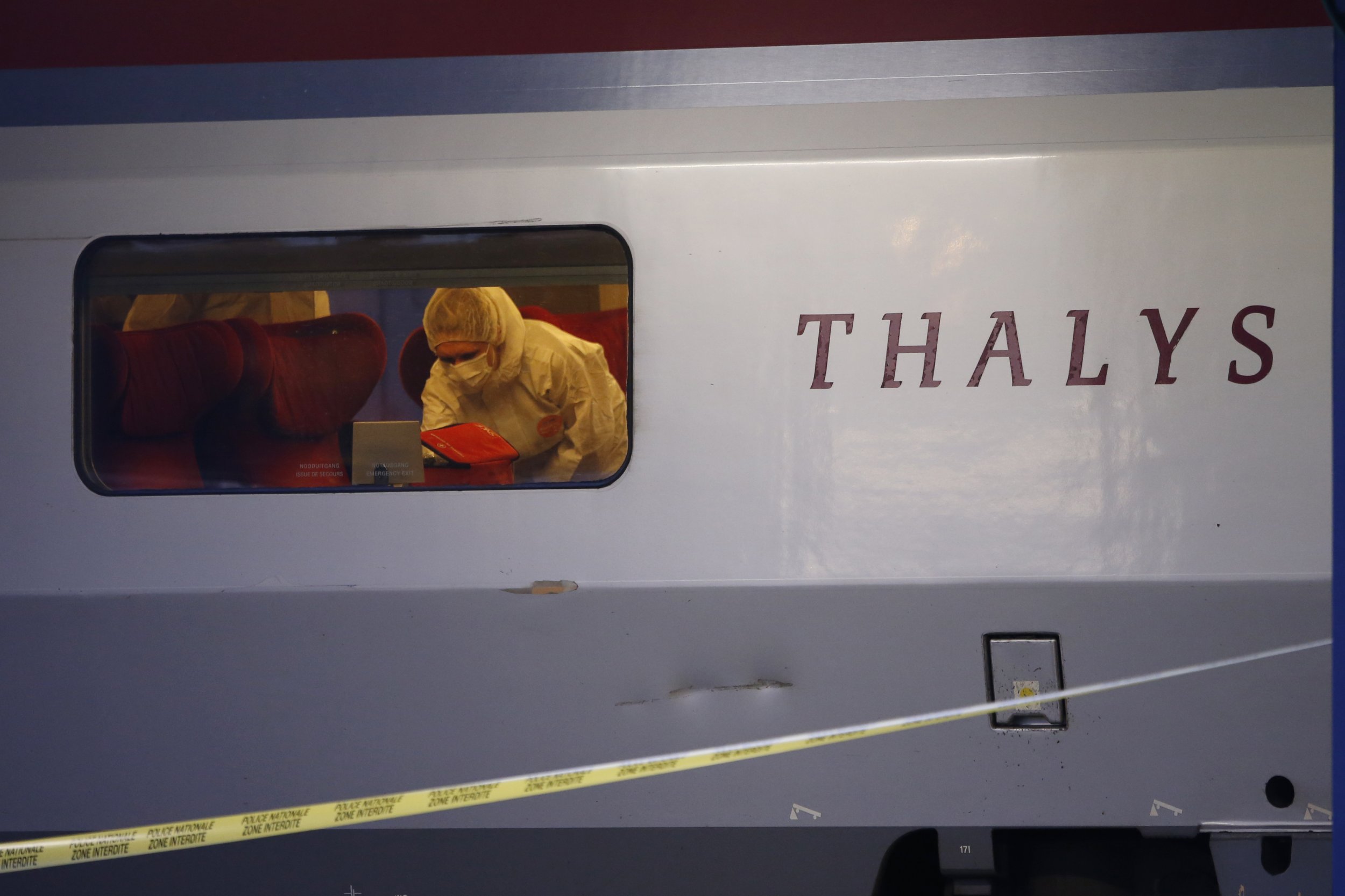 The French Foreign Ministry and the U.S. State Department have agreed to create a $60 million fund for American citizens and other non-French citizens who were deported from the country to Nazi death camps on French state trains during World War II.
The agreement will allow thousands of Holocaust survivors and their family members in the U.S., Israel and elsewhere, to apply for compensation, and covers those who were not included in a the original settlement program that France put in place in 1946, the Guardian reports. Although France has paid reparations to its own citizens, this is the first time those who survived the Holocaust and later settled in the U.S., Israel, Canada and other countries will receive compensation as no previous agreement existed between them and France.
As part of the deal, the U.S. has received the $60 million lump sum from France and holds the responsibility to distribute the compensation. According to a draft plan of the agreement, those who survived deportation from France are expected to receive a payment of over $100,000, while their spouses will receive payments in the region of "tens of thousands of dollars." The compensation that will be made to the estates of victims will depend on when the survivor or their spouse died.
A joint statement published on Tuesday by the U.S. State Department and the French Foreign Ministry read, "The United States will administer and distribute this amount to eligible Americans, Israelis and other foreigners and their families who were not entitled to make claims under the existing French program.
"In turn, the United States will ensure an enduring legal peace for France with regard to Holocaust deportation claims in the United States," the statement added, referring to the legal battles brought against French state rail company, SNCF by U.S. citizens in the past.
The agreement will see the French government provide reparations, rather than SNCF who have previously claimed that they were forced to transport Jews and other prisoners. In 2006, a Toulouse court found SNCF guilty of colluding in the deportation of Jews.
SNCF transported 76,000 Jews across France to concentration camps between 1942 to 1944, and only around 3,000 survived.
France to Pay $60M Compensation to Holocaust Victims | World