In France, Rising Fears of Islamic Terror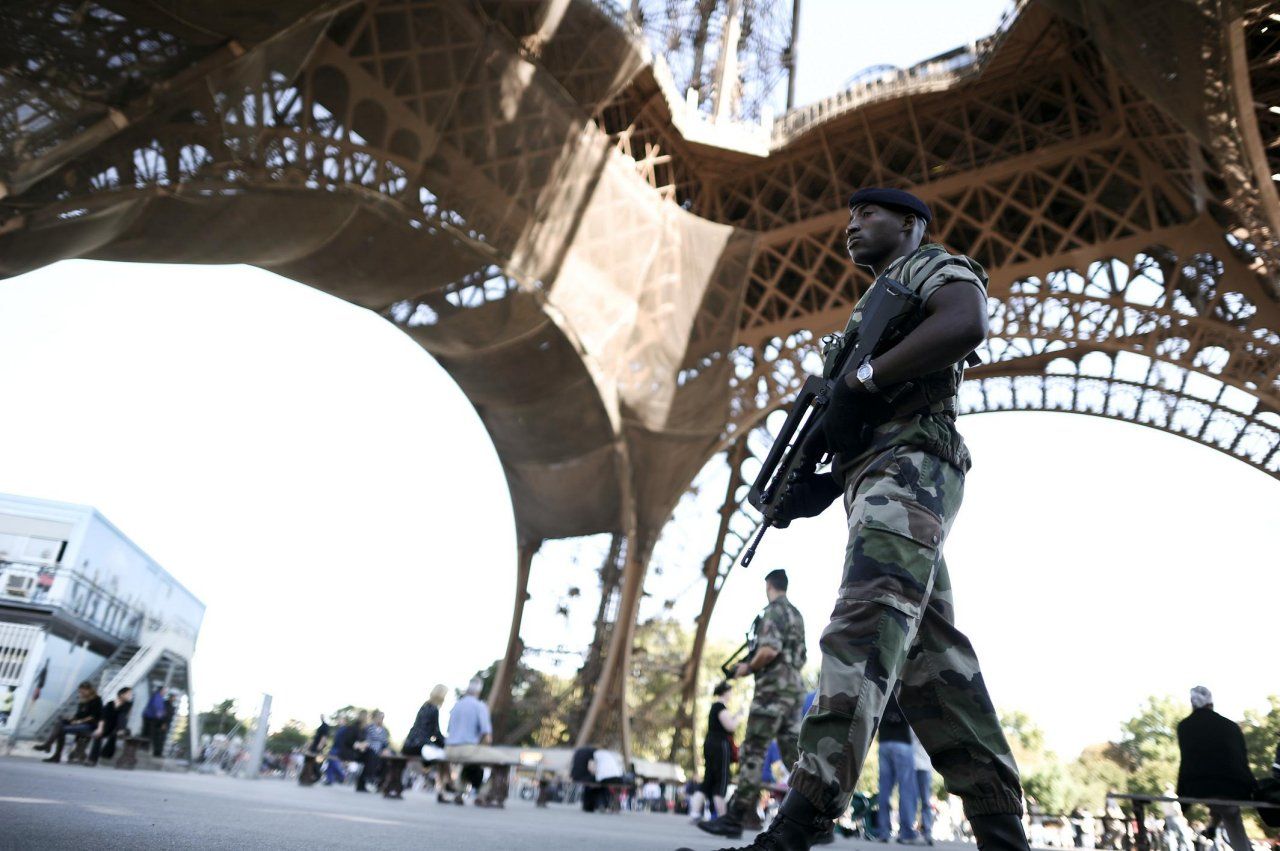 When a 78-year-old French aid worker was executed by Al Qaeda's North African offshoot this summer, France declared war on Islamic terror. Further kidnappings and a heightened threat level in Paris, a city already tense over a ban on the Islamic veil for women, have brought the battle home in recent weeks.
Al Qaeda in the Islamic Maghreb, an organization endorsed by Ayman al-Zawahiri, grew from the ashes of the Armed Islamic Group in Algeria (GIA in the French acronym)—a group with a history of striking French targets. As it transformed into an official bin Laden franchise, France seems to have remained its focus.
In July the group kidnapped and executed Michael Germaneau, a 78-year-old French aid worker in Niger. After he was executed French Prime Minister François Fillon declared war, and began backing Mauritanian forces in the region. Last week five more French citizens were abducted in Niger—about 80 French troops are hunting for them, according to an Associated Press report today, operating out of a hotel in Niger. They are also employing "long-range French navy planes equipped with infrared detectors," according to the report.
Between the two abduction incidents, French MPs heightened tensions by voting to ban the Islamic veil. Muslim women will have a six-month grace period. After that they will face prosecution if they choose to wear the traditional covering.
In the wake of the vote France's domestic intelligence boss Bernard Squarcini warned that "the red lights are now flashing" for a terror attack. "France's role in Afghanistan," he said, "its foreign policy and the debate over the law banning the burqa have all increased the risk." Though his intelligence forces foil, on average, two large attacks a year, he warned, "one day or another, we're going to get hit."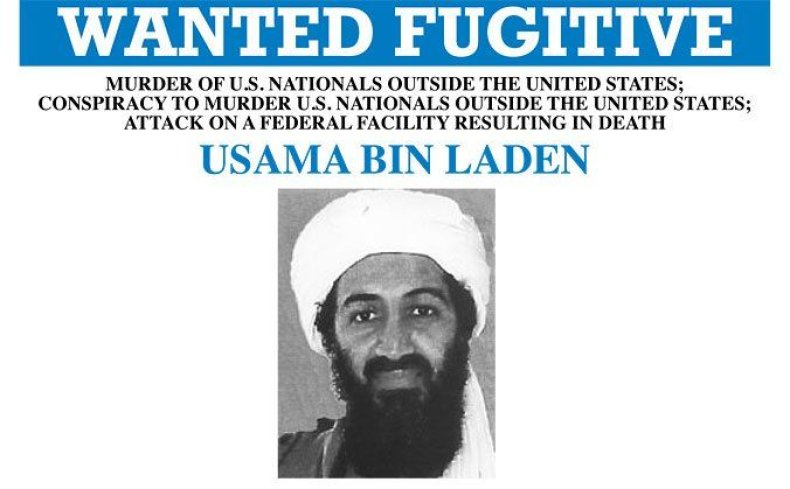 Interior minister Brice Hortefeux echoed the warnings, in the wake of a bomb threat at the Eiffel Tower that proved false. "An array of clues dating from the last few days and even the last few hours show the terrorist threat is at an elevated level," he said in a press conference under the tower. "It is a real threat." It later emerged in French news reports that Hortefeux had canceled a trip out of Paris amid strong warnings that a woman suicide bomber planned to strike the Paris transport system. The last time the French subway system was struck was 1995, when a bomb planted by the GIA—the precursor to AQIM—killed 8 and wounded 80*.
Armed units are employing stop-and-search tactics at all major hubs, reports Britain's Daily Mail. Gun-toting guards have also been assigned to senior French politicians, and Dalil Boubakeur, the rector of the Grande Mosque of Paris, who the AP decribe as a "prominent moderate." Leaders of Al Qaeda in the Islamic Maghreb have not revealed any specific threats. But they posted a message on an extremist Web site. It said merely: "We will seek dreadful revenge on France by all means at our disposal, for the honour of our daughters and sisters."
* The original article said 80 people were killed. Newsweek regrets the error.