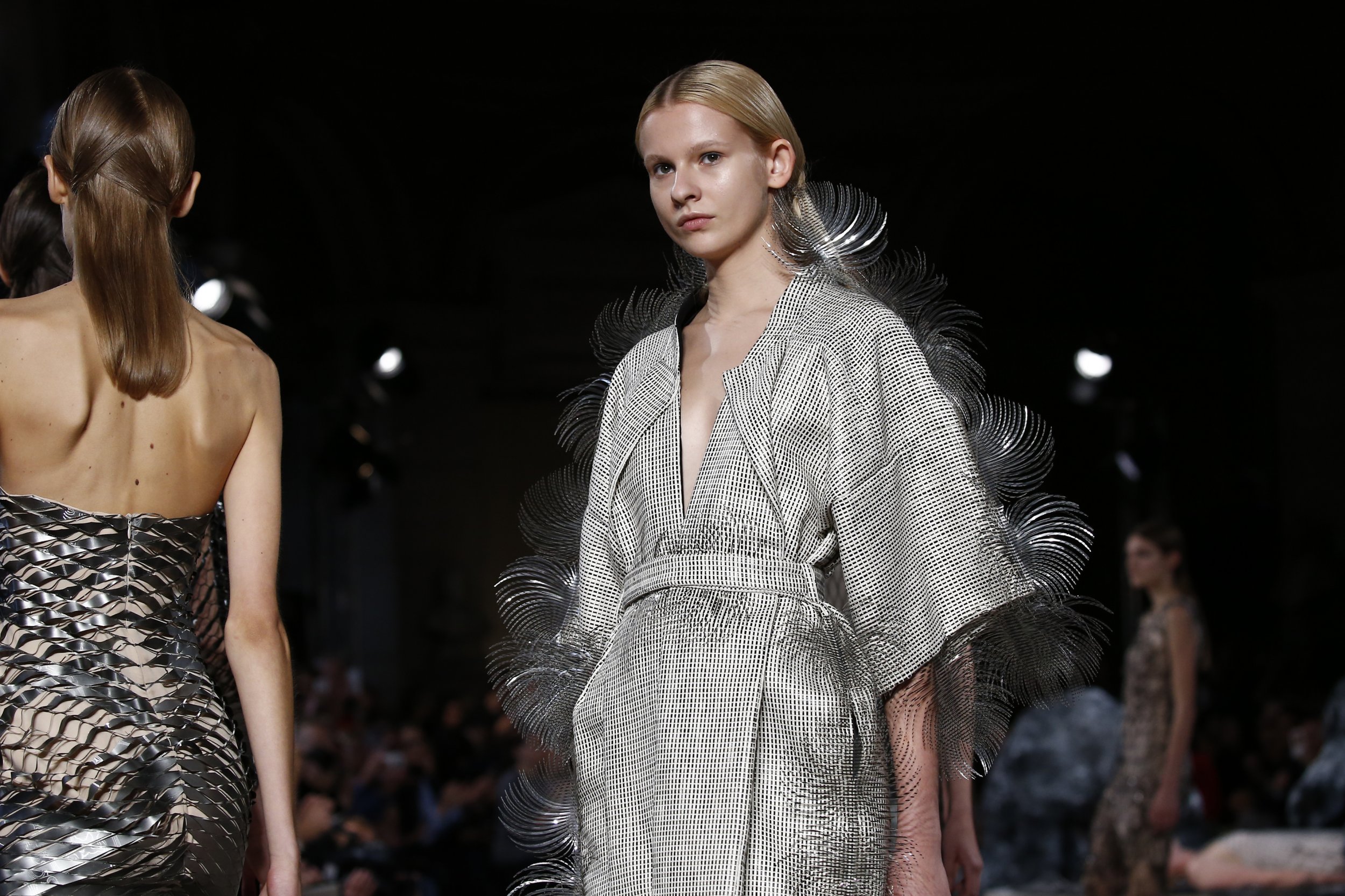 French parliamentarians adopted a bill on Thursday requiring models to provide a medical certificate proving they are of a healthy weight and forcing magazines to label photos that have been retouched to make the subject look slimmer.
In April, France passed an earlier version of the law that aimed to introduce fines of tens of thousands of euros for models whose body mass index (BMI) is lower than 18. The average BMI for a woman in France is 23.2.
When they approved the bill on Thursday, French politicians decided not to set a minimum BMI for models, instead leaving it to doctors to decide whether or not the women are too thin to work. Spreading images that make models appear thinner without making it clear they have been Photoshopped will also be illegal.
Employers who breach the law by hiring models without medical certificates will face up to six months in prison and fines up to 75,000 euro fines ($80,000), while publications using Photoshopped images of models without clearly displaying the disclaimer could get a smaller fine.
"Images of the body idolizing excessive thinness or wasting, and stigmatizing curves, undeniably contribute to unhappiness," the bill reads, adding that this is true "especially among many young girls."
The bill cites a study from 2008 showing that 0.5 percent of French 18-year-old girls have anorexia nervosa.
"The appearance of some models helps to spread potentially dangerous stereotypes for fragile populations," the bill says in summary.