France Stops Benefits of Almost 300 Jihadists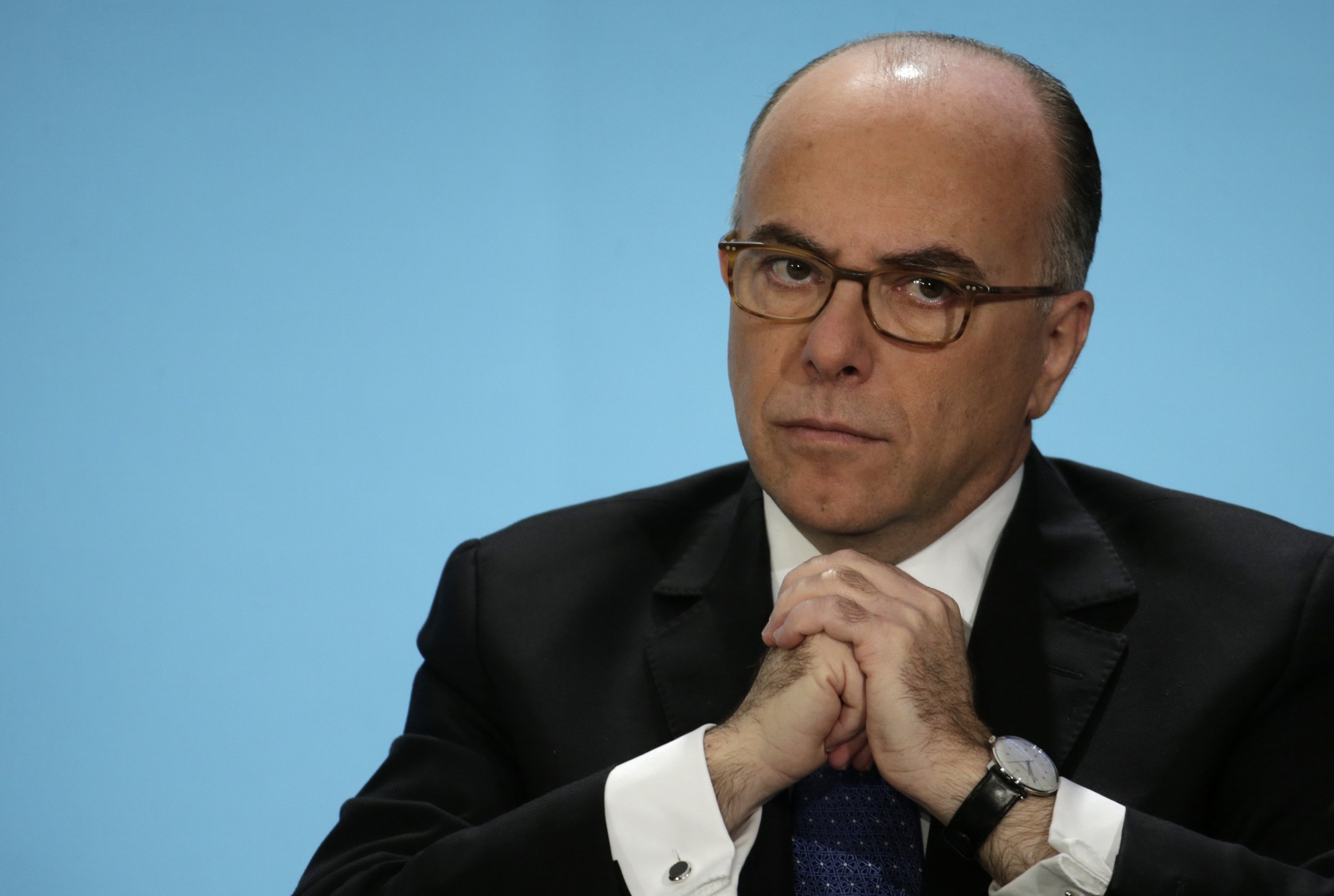 Almost 300 French jihadists who have travelled overseas to fight in the Middle East had their welfare benefits cut last year, the French interior minister announced.
Speaking in France's National Assembly on Tuesday, Bernard Cazeneuve said that 290 individuals who had left France to fight in Iraq and Syria had been identified to agencies in charge of distributing welfare benefits in 2014.
France24 reported that the minister was questioned by an opposition parliamentarian concerned that French militants could be benefiting from the state whilst fighting for terrorist groups such as the Islamic State. Cazeneuve said that such loopholes were not widespread and the government was tackling the issue.
"We shouldn't make a controversy of this subject or allow people to think no action has been taken. We're taking this seriously and will continue to do so," he said.
About 1,200 people have left France to join Sunni militant organisations in Iraq and Syria, the largest number from Western European countries, according to the latest figures from independent monitoring group, the International Centre for the Study of Radicalisation and Political Violence. French jihadists make up more than a quarter of European fighters in Syria and Iraq. The countries with the next highest figures, the UK and Germany, have seen an estimated 500-600 citizens leave to join militant groups, half the number of French jihadists.
The country is currently implementing a raft of measures to tackle the problem of home-grown jihadism. On Monday, the French government attempted to block five websites alleged to have glorified terrorism, though four of the websites remained operative the next day. The government has also released its own counterterrorism videos, aimed at showing would-be jihadists the harsh reality of fighting with Islamic State.
In January, a fortnight after Islamist gunmen killed 17 people in Paris in attacks on the satirical magazine Charlie Hebdo and a kosher hypermarket, prime minister Manuel Valls approved €425 million to be spent creating almost 2,700 new counterterrorism roles over the next three years.
Last month, six French citizens had their passports seized as they allegedly attempted to travel to Syria in order to join the ranks of Islamic State.
France spends the highest proportion of GDP in the world on welfare benefits at almost 32%, well above the global average of 22%, according to a November 2014 report by the Paris-based Organisation for Economic Co-operation and Development (OECD). The highest proportion of France's welfare spending is on pensions, which makes up almost 14% of the total.