Three Wounded in Attack on Amsterdam-Paris Train: Reports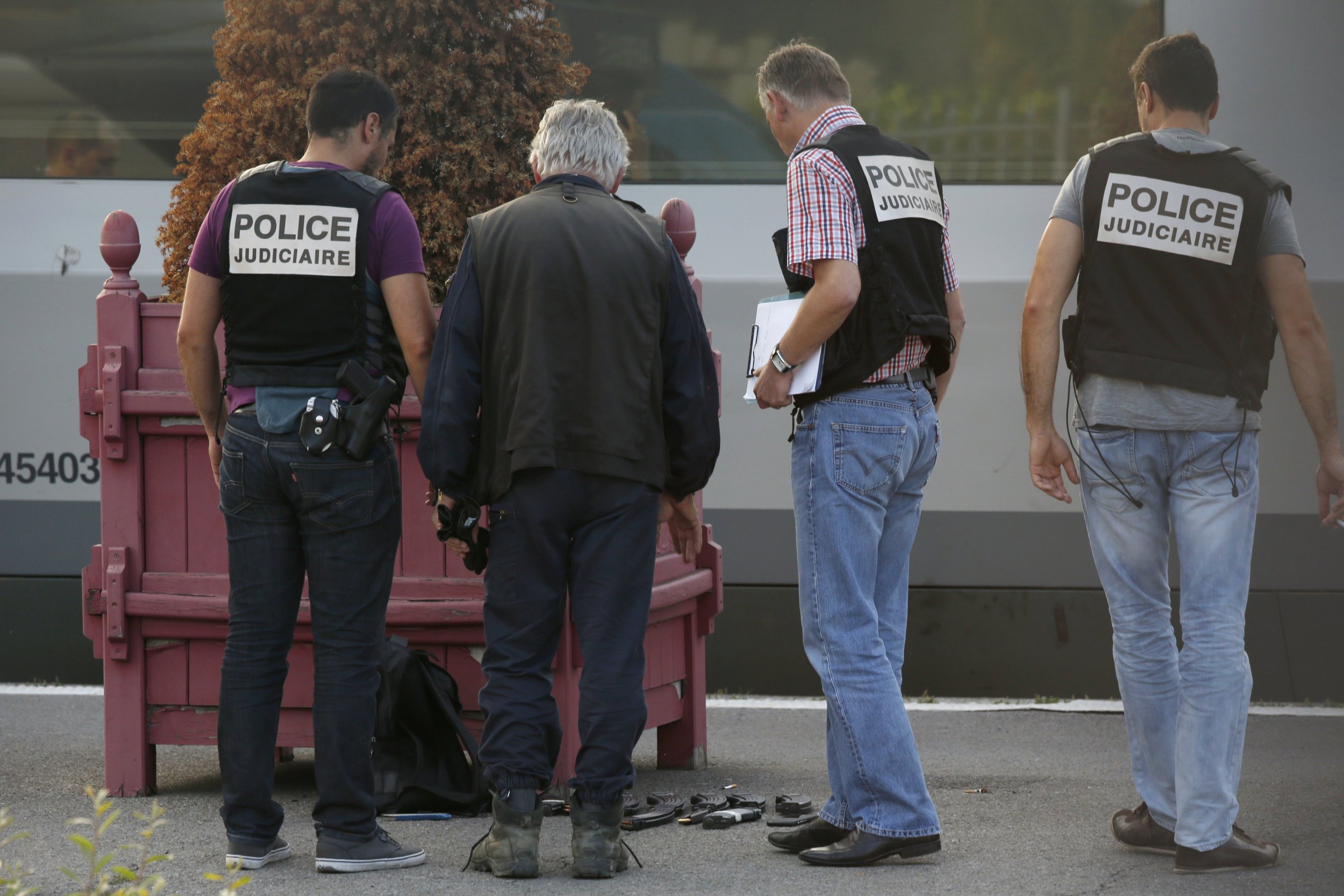 Updated | Three passengers, including what at least one report claimed is an American, were wounded by an attacker wielding an automatic weapon on a high-speed train between Amsterdam and Paris Friday evening.
Two victims are in critical condition, according to a statement from the office of President Francoise Hollande, the Associated Press reports.
The attacker was subdued by two American passengers, the Associated Press reports.
The train's operator, Thayls, tweeted that "the situation is under control" and "the passengers are safe."
The attack took place in Belgium, according to a statement by the office of Holland, but the train was stopped near the town of Arras in northern France. French Interior Minister Bernard Cazeneuve is en route to Arras, the BBC reports.
An American was among the three wounded, French newspaper Le Parisien reports. Also among the victims was French actor Jean Luc-Anglade.
Video allegedly showing the arrest of the gunman, whose identity and motivation remains unknown, has appeared on Twitter.
This story was updated as it developed.