U.S. Warns Tourists in France to 'Exert Increased Caution' Over ISIS Threat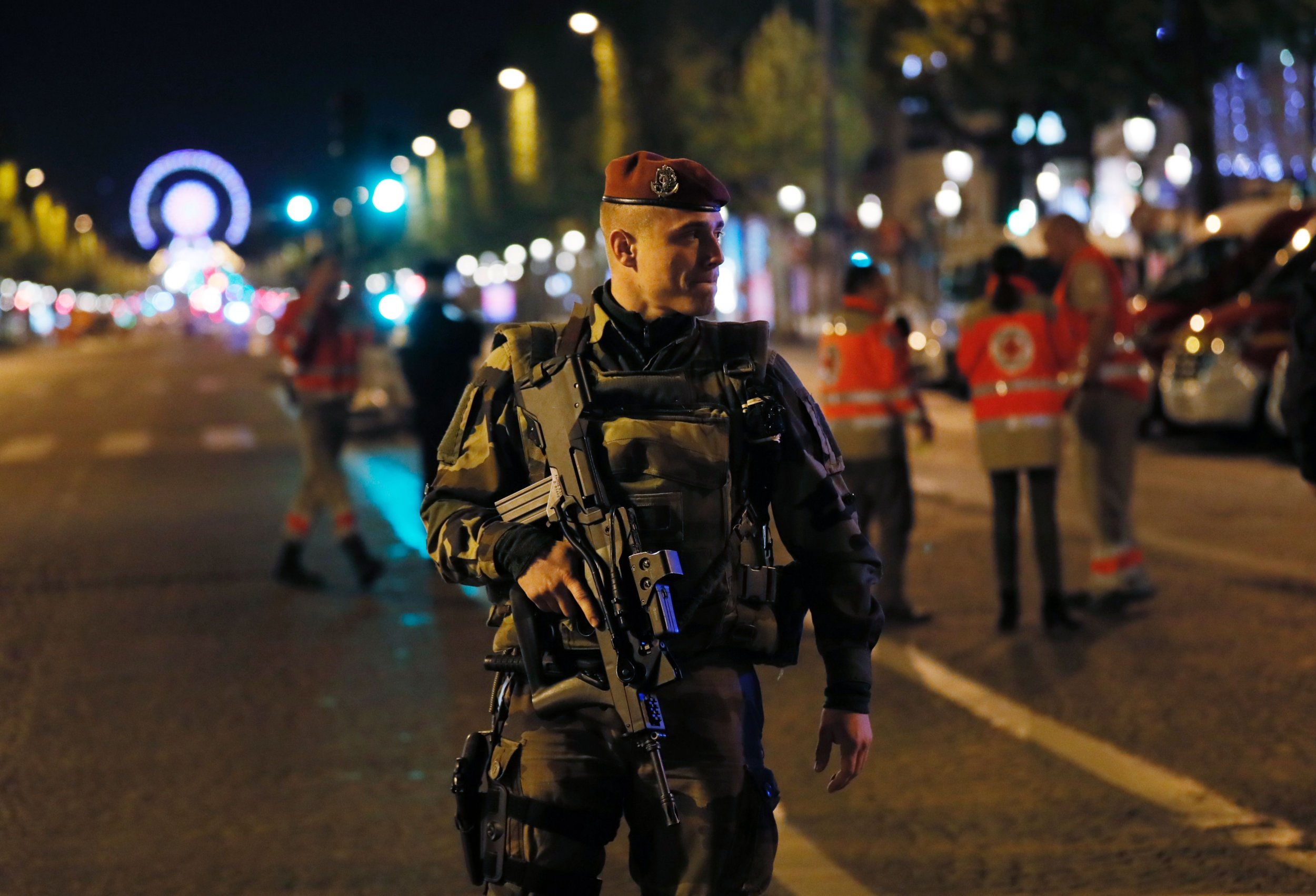 The U.S. government has issued a warning for American travelers to "exercise extreme caution" in France because of the threat of extremist attacks, after French security services revealed they had foiled as many as 20 plots in 2017.
French Interior Minister Gerard Collomb told Le Progres newspaper on Tuesday that France is no longer safe from the threat of extremism. "We have to be vigilant everywhere," he said. "Today no part of the territory is free of risk."
A day later, the State Department issued an advisory on its website that told tourists to be extra careful in the country for fear of a spontaneous extremist attack or the execution of a well-planned plot.
"Exercise increased caution in France due to terrorism. Terrorist groups continue plotting possible attacks in France," the advisory read.
"Terrorists may attack with little or no warning, targeting tourist locations, transportation hubs, markets/shopping malls, local government facilities, hotels, clubs, restaurants, places of worship, parks, major sporting and cultural events, educational institutions, airports, and other public areas," it continued.
The State Department had not responded to a written request for comment at the time of writing.
France has suffered at least seven radical Islamist attacks since January 2015, the deadliest being the coordinated suicide bomb and shooting assault by an ISIS cell on November 13, 2015, that killed 130 people in the French capital.
Other attacks have seen a priest murdered in a village near the northern city of Rouen, a truck attack in the French Riviera city of Nice and a shooting on the famous Champs-Elysees boulevard in Paris.
The pace of attacks has not relented, however, with 20 such attacks thwarted in just 12 months. Such plots have included an ISIS-planned machine-gun attack that jihadis sought to execute on the eve of the French presidential elections in April.
Both the campaigns of National Front leader Marine Le Pen and independent centrist Emmanuel Macron, now the president, had been warned of the attackers at the time.
Other thwarted attacks included a gas bomb plot foiled in Paris and an ISIS-inspired cell that planned to launch a shooting attack in the southern French city of Nice.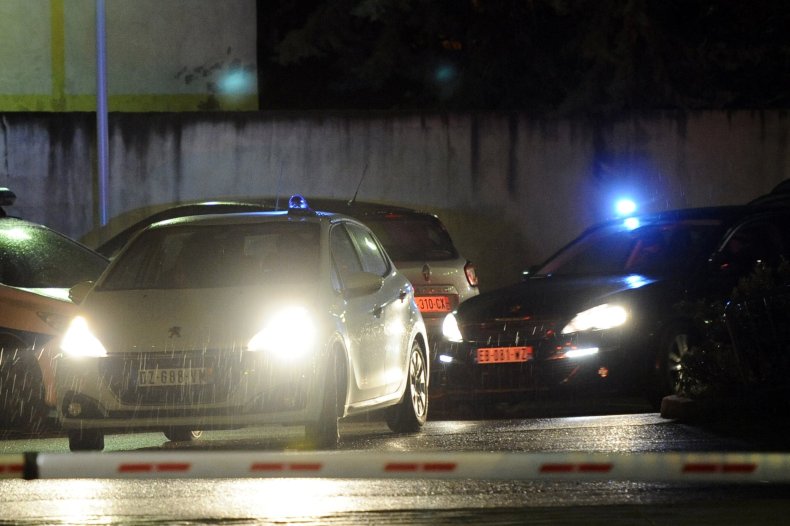 In September, four American college students were attacked with acid at the Marseille-Saint Charles train station in the southern French city of Marseilles. Investigators said that they did not consider the attack to have an extremist motive.
Tourism to France dropped significantly after the 2015 Paris attacks, but it had started to recover by 2017. Overnight stays by foreign visitors were up 2.9 percent in the third quarter of 2016, compared to the same period a year earlier.
But Americans appeared more wary to return to the country, only accounting for a 1.9 percent increase since the attacks, compared with much higher levels from France's European neighbors.
Paris tourism suffered a loss of $850 million since the attacks. American visitors fell 5.7 percent for the first half of 2017 compared to the first six months of 2016. Japanese visitors had fallen 46.2 percent, Russian visitors were down 35 percent, and Chinese visitors decreased 19.6 percent.
The U.S. State Department had issued an earlier travel alert in November, warning of an increased threat of attacks over the Christmas period at key sites around Europe, such as markets and nightclubs. The period passed without incident in Paris and wider France.
France has seen as many as 1,910 of its nationals travel to Syria and Iraq to fight for ISIS, according to the latest figures released by Washington, D.C.–based security consultancy The Soufan Group. As many as 271 have returned to the country, and around 700 are believed to remain in the Middle East. At home, France is dealing with as many as 18,000 people suspected of being radicalized or on the verge of radicalization.