Child Health: Vaccinations For 11 Diseases Mandatory in France Starting in 2018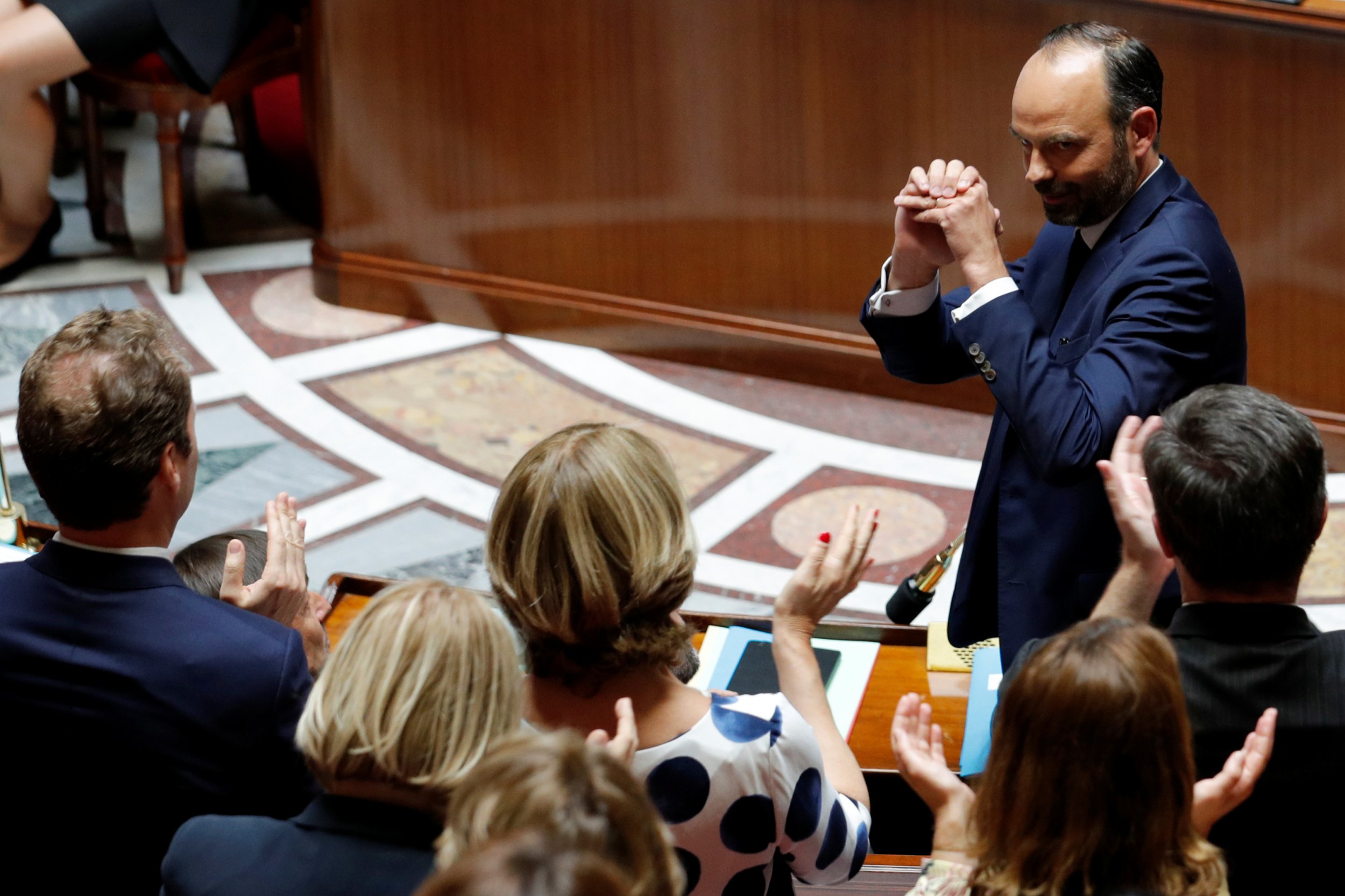 French parents will have to take their children to be vaccinated starting in 2018, under plans announced by the country's new prime minister.
During an address to Parliament on Tuesday, Édouard Philippe, who serves as prime minister under new liberal president Emmanuel Macron, said that vaccines for young children that are unanimously recommended by health authorities will become mandatory next year, Le Figaro reported.
Philippe cited Louis Pasteur, the French chemist who pioneered lab-manufactured vaccines by experimenting on his chickens.
"Children are still dying of measles," Philippe said. "In the homeland of Pasteur that is not admissable." A measles outbreak throughout much of Europe during the early part of this year hit France badly.
Three vaccines, for diphtheria, tetanus and poliomyelitis, are already mandatory in France. Vaccines that are currently only recommended but would become compulsory under the new law include polio, pertussis, measles, mumps, rubella, hepatitis B, Haemophilus influenzae bacteria, pneumococcus and meningococcus C.
French Minister for Health Agnès Buzyn told Le Parisien in June that the government was considering the policy.
"I hate coercion, it is not in my temperament. But there is an urgency," she said at the time. "There are times when obligation is a good thing to allow society to evolve."
In May, the Italian government made a similar ruling: In Italy, children must be vaccinated against 12 common illnesses. Prime Minister Paolo Gentiloni said that vaccinations had been decreasing, partly because of a "spread of anti-scientific theories." If children are not vaccinated by the time they start school at age 6, the Italian government will fine them, the BBC reported.
Health professionals are concerned about the limited vaccination rates across the West. In France, as well as in Britain, America and elsewhere, vaccinations for measles are below the 95 percent level that stops the disease from spreading, according to The Economist.