France, Worst Hit By ISIS Attacks In Europe, To Close Only De-Radicalization Center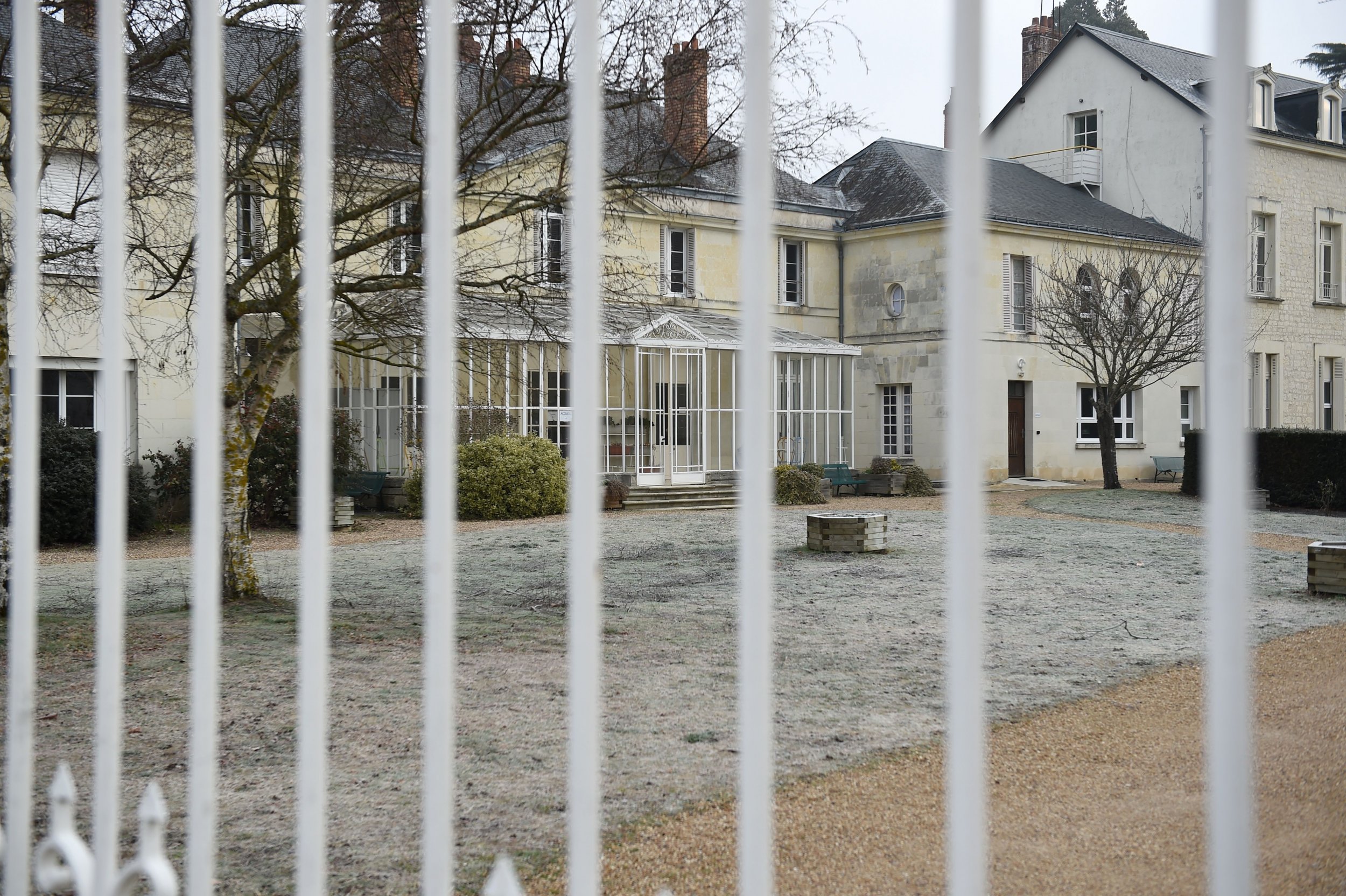 France's search for an effective strategy to combat extremism and prevent future terror attacks continues after the government announced Friday that the country's first center for de-radicalization is closing shop.
The Pontourny center, situated in the middle of the French countryside, near the Loire Valley, has sat empty since February. At that time, a prominent senator described the project as a "total fiasco."
France's Interior Ministry has now admitted defeat. "The experiment has not been conclusive," it said in its announcement of the closing of the center.
France is the European country worst affected by radical Islamist attacks since January 2015, with more than half a dozen assaults claiming the lives of 230 people.
The country is battling the most serious case of homegrown extremism in the European Union, with around 15,000 suspected radical Islamists on the watchlists of French authorities, overseen by the country's Counter-Terrorism Coordination Unit, with some 4,000 individuals at high risk of committing an attack.
Many believe France's premier de-radicalization facility was doomed from its inauguration, in September 2016. Known officially as the Center for Prevention, Integration and Citizenship, it was designed to school extremists in French culture and identity and provide them with strict routines and a sense of order. Bernard Cazeneuve, France's interior minister at that time, said the country could "only fight against terrorism by respecting the principles of the Republic."
But those values reached a paltry number of extremists: just nine. The center had space for 25 people but welcomed fewer than a dozen in months, and none completed its 10-month program.
The center, one of 12 planned across the country. was criticized by locals of Beaumont-en-Véron, who did not want extremists entering and leaving the town at their own will. Now the chateau is gathering dust instead of providing hands-on tutorials to tackle extremism.
The country's security elite viewed the project as a desperate quick fix by the Socialist government of François Hollande following the Paris attacks in November 2015, in which an Islamic State militant group (ISIS) cell launched a suicide bomb and shooting attack that left 130 people dead across the capital.
On Friday, the ministry said that while the center would close, it would continue to seek alternatives to long-term imprisonment for extremists.
"In particular, the government will study the possibility of opening smaller-sized structures to host individuals in criminal custody and to develop alternative solutions to incarceration."
Locals will be relieved, but the people of France continue to wait for a coherent counterextremism strategy after several mass-casualty attacks and seven foiled terror plots in 2017 alone. Big things are expected from Emmanuel Macron, Hollande's successor and an independent centrist.
Over to you, Mr. President.