France's Le Pen to Face Trial Over Speech Comparing Muslims to Nazi Occupation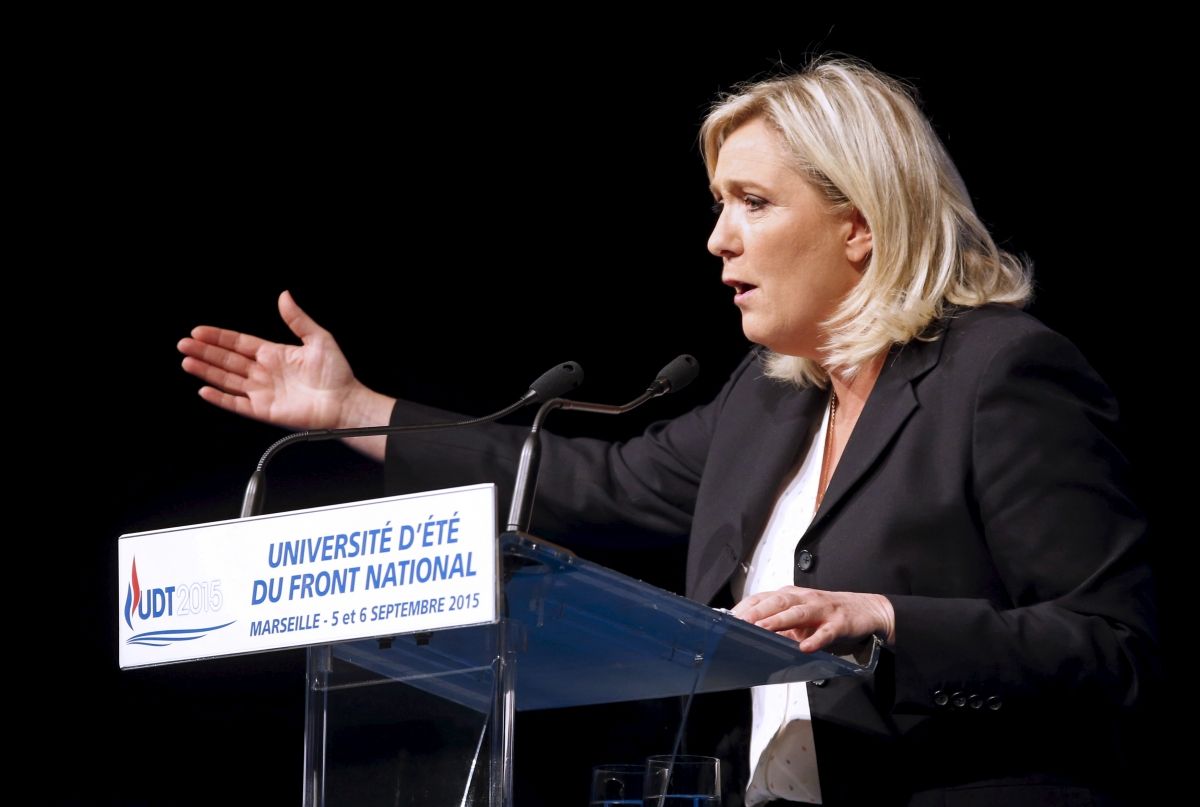 French National Front leader Marine Le Pen will face trial on October 20 for inciting religious discrimination, prosecutors announced on Tuesday. The charge relates to a 2010 campaign speech in Lyon in which she compared Muslims praying in the street to the Nazi occupation during World War Two.
While campaigning for the leadership of the far-right party in 2010, Le Pen told a crowd in Lyon: "I'm sorry, but for those who really like to talk about World War Two, if we're talking about occupation, we could talk about [Muslims praying in the street], because that is clearly an occupation of the territory."
"It is an occupation of sections of the territory, of neighborhoods in which religious law applies, it is an occupation. There are no tanks, there are no soldiers, but it is an occupation anyhow, and it weighs on people," she added. The speech was also broadcast on French media, the BBC reports.
Le Pen was charged in 2014 with "incitement to discrimination over people's religious beliefs," after the European Parliament dropped her immunity as an MEP in 2013 but no trial date had been set. An early investigation in 2010 was dropped by police, but was reopened after an appeal.
Le Pen told AFP on Tuesday she would attend the trial. "Yes, of course. I wouldn't miss such an occasion," she said, although she also told Reuters, "It is a scandal that a political leader can be sued for expressing her beliefs. Those who denounce the illegal behaviour of fundamentalists are more likely to be sued than the fundamentalists who behave illegally."
Le Pen is seen as a realistic contender for president in the 2016 French elections after toning down the more extreme elements of the National Front, including expelling her father and party founder Jean-Marie Le Pen over repeatedly playing down the Nazi holocaust.