Rio Olympics: Baseball Pitcher Caught Zika, Urges Athletes to Think Again About Travel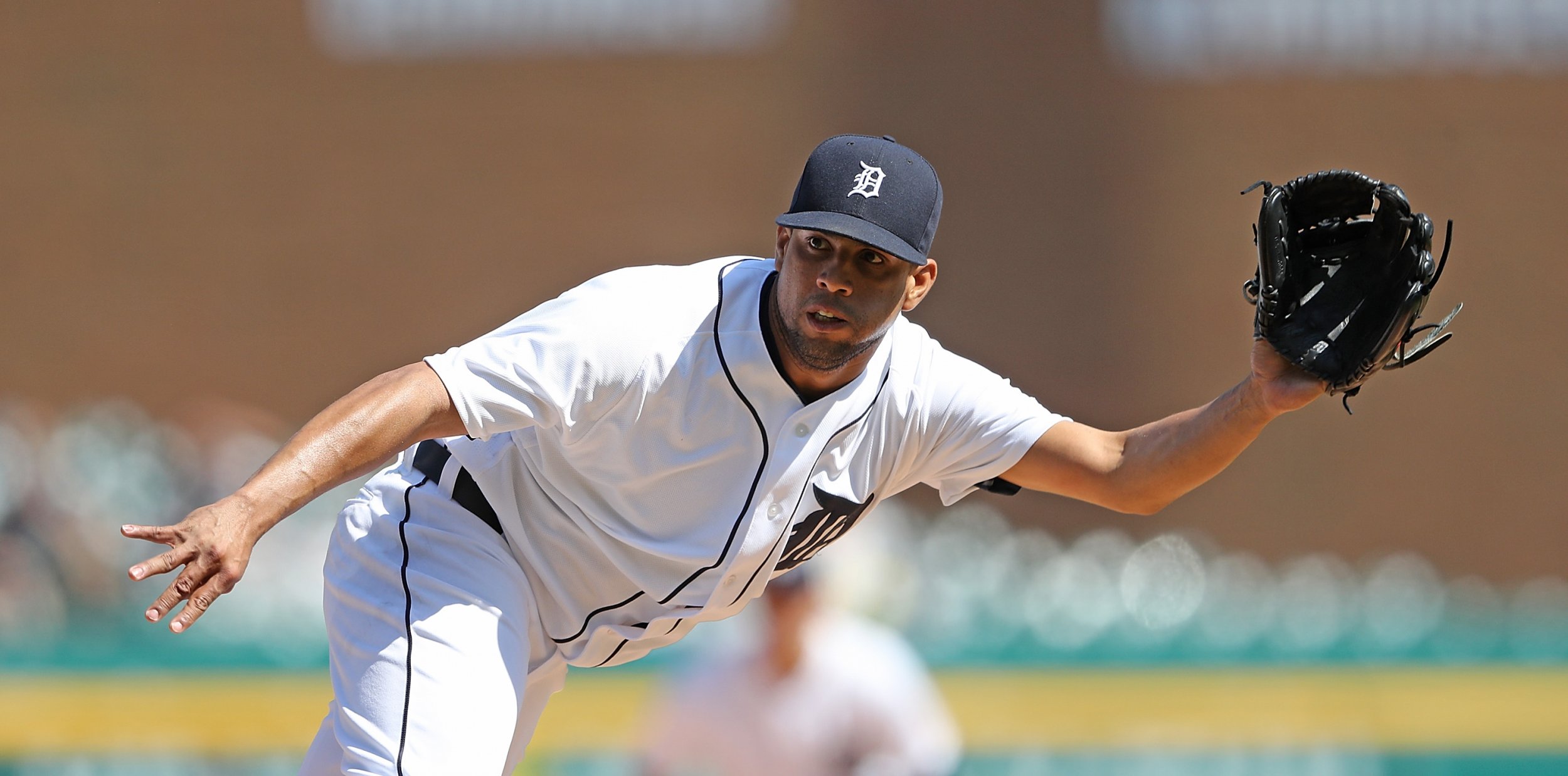 Francisco Rodriguez, the Detroit Tigers pitcher, has warned athletes to educate themselves about the Zika virus after contracting the disease in the off-season.
The Venezuelan told ESPN he was in his home country when he developed the body aches and joint pain symptomatic of the condition.
And that experience has led him to warn others about the potential dangers of travelling to Rio de Janeiro for the Olympic Games this summer.
"If they have plans to have kids in the future, you've got to think about it. You have to be aware of that as well. You have to do some homework, some research about it," said Rodriguez, who underwent tests confirming the presence of the disease.
Pau Gasol, the Spaniard who plays for the Chicago Bulls, has expressed doubts over the safety of travelling to Rio, as have Jessica Ennis-Hill, the British heptathlete who plans to miss training camps in the build-up to the Games, golfer Adam Scott and world No. 2 tennis player Andy Murray.
The World Health Organization (WHO) is advising against pregnant women travelling to Zika-affected areas, which include Rio de Janeiro. Research is being conducted into the potential links between Zika and microcephaly, the condition that can cause shrinking of babies' skulls. The International Olympic Committee (IOC) and Brazilian government have sought to downplay fears that the Olympics might have to be moved or postponed, but last week, an open letter from 150 health experts called for that to happen.
Brazil is one of the hotspots of the Zika outbreak, which is spread by the infected Aedes mosquito and, according to the Centers for Disease Control and Prevention (CDC), has now spread across all of South America, apart from Chile and Uruguay, and the vast majority of central America.