Francois Fillon Criticised By French Jewish Leaders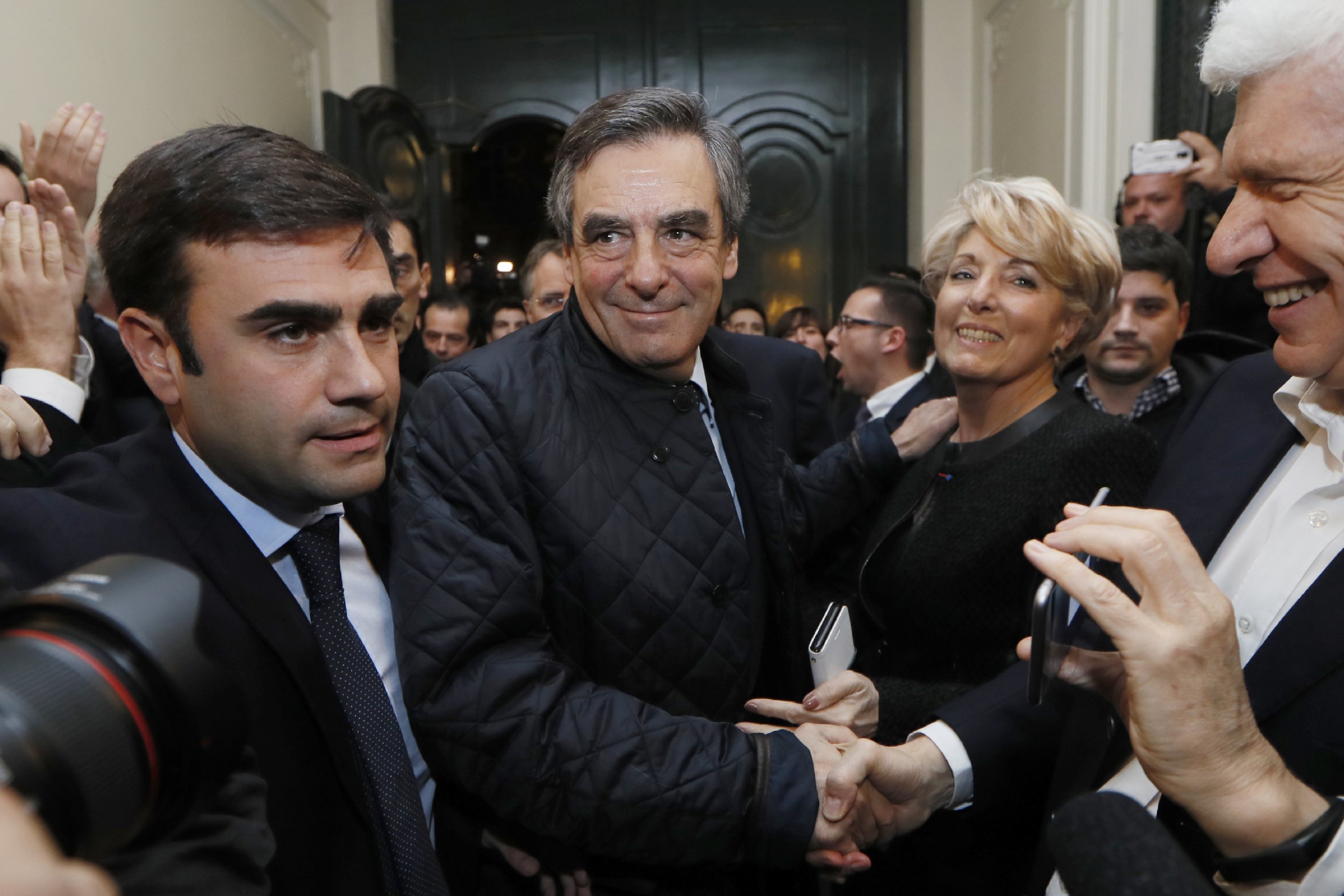 French Jewish leaders have criticised the favorite to be the country's next president for comments he made about religious integration.
Francois Fillon, who is leading the race to become the presidential candidate for France's center-right, made an interview in which he compared the need to integrate French Muslims with the past experiences of French Jews.
He told Europe 1 Radio: "We must fight that fundamentalism, in the same way that in the past... we fought some forms of Catholic fundamentalism and we fought the drive by Jews to live in a community that did not respect all the rules of the French Republic."
France's Chief Rabbi Haim Korsia later discussed the comments with Fillon, Haaretz reported, and Korsia said in a statement that while Jews may sometimes have lived in isolation in France in the past, this was "in no way Jewish citizens' choice, but the consequence of French society not accepting their peers at the time."
Sacha Ghozlan, head of the French Jewish students' union UEJF, said: "Those surprising comments raise questions about how Francois Fillon defines fundamentalism."
"The UEJF wonders what period Francois Fillon is referring to when he says Jews refused to abide by the rules of the French republic, if it's not at the time of Vichy [the wartime government that collaborated with Nazi Germany] when Jews were forced to hide and wear a yellow star," Ghozlan said in a statement.
Fillon later said he had been misunderstood, and had not intended to question Jews' commitment to the values of France.