Francois Hollande Blames Carla Bruni for Embarrassing Photos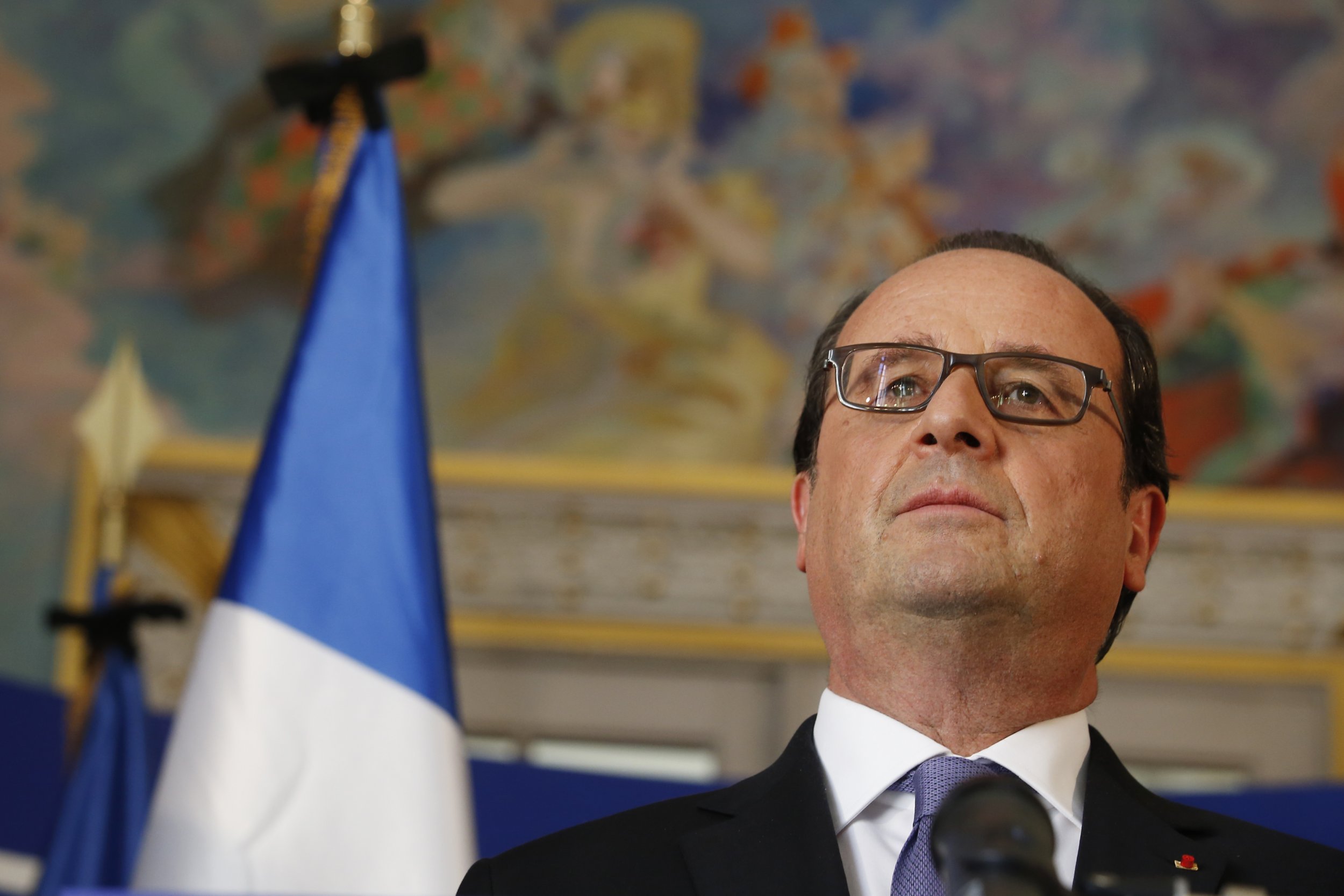 French President Francois Hollande has suggested that he blames the former first lady Carla Bruni for the publication of embarrassing photos of Hollande that revealed his relationship Julie Gayet.
A photo of the President and Gayet caused a scandal when it was published in 2014 due to relationship being rumored but not confirmed, and Hollande was especially upset as he believes it involved domestic staff at the Elysee palace, his official residence, The Times reported.
In a book published Thursday, he says: "I am sure of one thing: it happened through the agency of a photographer close to Carla Bruni."
The book, the result of interviews with the political journalists Antonin André and Karim Rissouli and called Private Conversations With the President, gives a frank account of Hollande's time in office and is supposed to present a more human side of him to the public.
In it, he speaks of feeling that some staff at the palace were disloyal: "It is worrying when there are people there who were recruited by [former President] Nicolas Sarkozy and who are behaving with distrust and moral fault."
Overall, he admits in the book that the job of president "has been a lot harder than I had imagined." Hollande has suffered from consistently low approval ratings and rebellions in his own party during his time in office.
The book is thought to presage an announcement from Hollande that he will run for the presidency again at the 2017 election.