Frank Ocean Responds to Accusations of Rewriting History About '80s NYC Nightlife Scene
On Thursday night, Grammy Award-winning R&B singer Frank Ocean debuted his new queer club night, PrEP+, in Queens, New York. An Instagram announcement from Gayletter described the aim of PrEP+ to be "an homage to what could have been of the 1980's NYC club scene if the drug PrEP—which can be taken daily to prevent HIV/AIDS for those who are not infected but are at high risk—had been invented in that era."
But critics have accused Ocean of trying to rewrite history and of taking funding from PrEP manufacturers Gilead Sciences for the invite-only club night, Pitchfork reported.
With the announcement of the club night, people took to Twitter to express disappointment, calling in the presentation of the evening "uncomfortable."
Gay activist Peter Staley criticized Ocean's assumptions about the New York club scene and the party's exclusivity. In a tweet, he wrote: "Actually, the NYC club scene was amazing during ACT UP's heyday. It was our escape from some hard s***, and our way to bond as we changed the world. Oh, and everyone was invited."
In a note on his tumblr blog titled "Re: Last Night," Ocean quickly dispelled the Gilead rumors at the top of his post: "Not funded by Gilead Sciences/Funded by Blonded, [the name of Ocean's website] independently." He later addressed, "The pricing strategy behind [the drug] is malicious in my opinion and so its public perception is marred and rightfully so. But the fact remains that despite price being a very real barrier to this potentially life saving drug for some, the other very real barrier is awareness."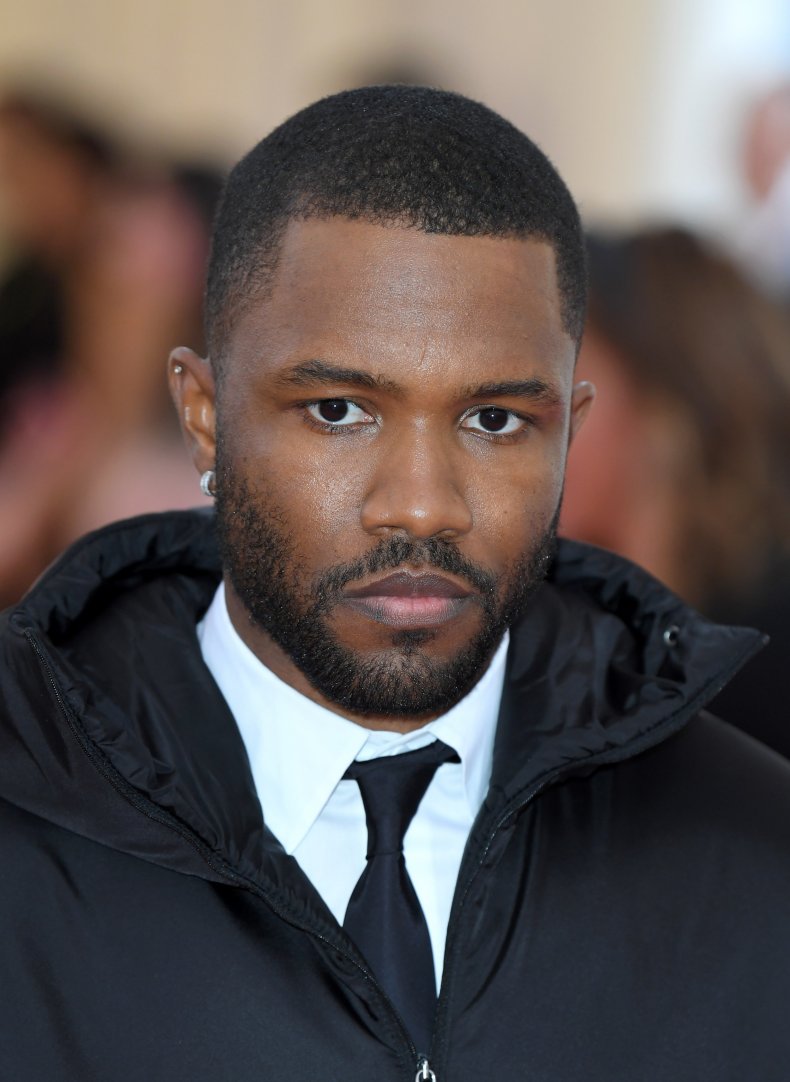 Ocean continued, expressing his reverence for New York City club culture in the '70s and '80s. He wrote: "From the star studded midtown clubs like studio 54 and the first danceteria to the downtown clubs like Mudd + paradise garage. The figures, the music, the looks, the lack of regulation haha."
However, he quickly acknowledged: "I recognize NY wasn't all lasers and disco lighting and that simultaneously, there was a lot of crime and poverty and that a huge part of club culture, the gay community, at that time were being wiped out by HIV + AIDS." He did defend his homage to 80's club culture, reimagined as if PrEP had existed, writing: "I'm an artist, it's core to my job to imagine realities that don't necessarily exist."
After sharing two anecdotes of friends and partners not knowing about the drug, he wrote: "Awareness isn't always what we'd hope it would be. But anyway, I'm ranting. I'm happy that folks are talking about the subject in the first place." He also invited those who believe it to be a public relations stunt to "come get a drink next time and I'll put several barstools out so you can have as many seats as you need."
Despite his earlier criticism, Staley did also tweet his support for Ocean's raising awareness.