Frank Ocean Releases New Visual Album Titled 'Endless'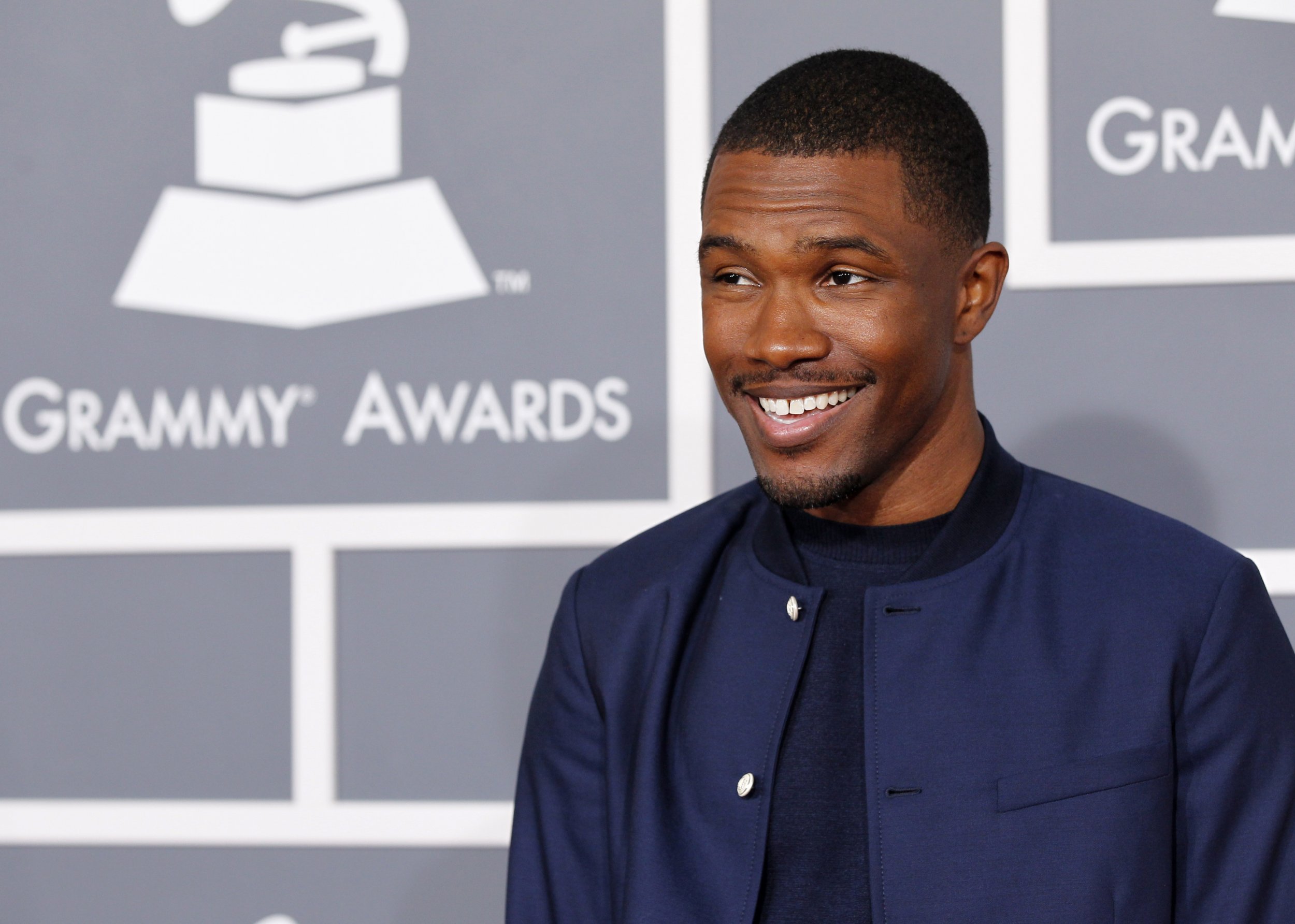 Frank Ocean has finally released an album—but not the one you were expecting.
Weeks after teasing the release of a new album believed to be titled Boys Don't Cry, the mysterious R&B star has surprised and baffled fans with the release of a 45-minute "visual album" titled Endless.
The album contains 18 songs, several of which are interludes, and features guests including James Blake, Jazmine Sullivan, producer Arca and Jonny Greenwood of Radiohead. It is accompanied by black-and-white visual representations of Ocean constructing some sort of staircase—footage that will be familiar to fans who watched the extended live stream at BoysDontCry.co—and has drawn comparisons to Beyoncé's own recent visual album, Lemonade.
Ocean's release is available for streaming exclusively via Apple Music. It's the latest in a string of high-profile releases that have been made available in partnership with the streaming platform, including Chance the Rapper's mixtape Coloring Book.
According to Rolling Stone, Endless is a separate project from Ocean's new album proper, which is still expected to arrive soon. That album may or may not still be titled Boys Don't Cry, and sources claim it will arrive this weekend, though we're skeptical.
Here's the Endless track listing:
1. "Device Control"
2. "Alabama"
3. "U-N-I-T-Y"
4. "Commes Des Garçons"
5. "Wither"
6. "In Here Somewhere"
7. "Sideways"
8. "Deathwish (ASR)"
9. "Rushes To"
10. "At Your Best (You Are Love)"
11. "Mine"
12. Ambience 001: "In a Certain Way"
13. Ambience 002: "Honeybaby"
14. "Hublots"
15. "Slide on Me"
16. "Florida"
17. "Rushes"
18. "Higgs"