Frank Serpico Runs for Political Office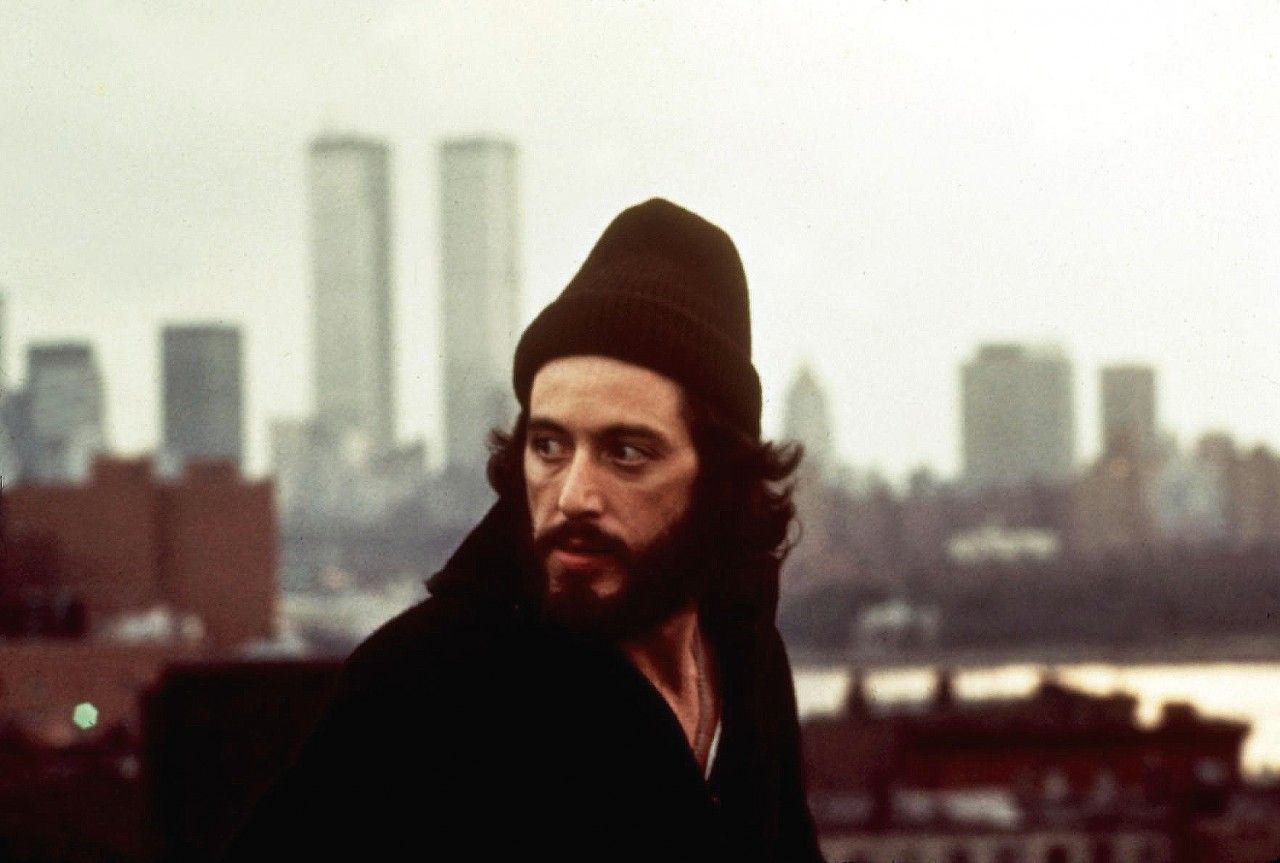 Frank Serpico, the famed New York Police Department whistleblower who exposed rampant wrongdoing among his fellow cops, has entered politics.
Serpico is running for a seat on the five-member town board in Stuyvesant, New York, according to the New York Times. Serpico, portrayed by Al Pacino in Sidney Lumet's eponymous 1973 film on his whistleblowing, says he's running because of alleged corruption in Stuyvesant.
He tells the Times that local elected officials were an "old-boys network."
The Times reports that area Democrats "have long sought to recruit him as a candidate." When he was at their recent caucus, he "read a poem about an overwhelming stench coming not from a local barnyard, but instead from 'an open door at Town Hall.'"
Ron Knott, Stuyvesant town supervisor, rebuffed Serpico's assertions.
"I don't see the problems he discusses at all" Knott, a Republican, tells the Times. "He's never come to talk to me. My door is always open."
At publication time, Serpico has not returned Newsweek's calls for comment.