Woman Finds Dead Body of Man Shot Execution-Style on Popular Hiking Trail
A woman found the deceased body of a gunshot victim while walking on a trail by the Juniata Park section of Philadelphia on Sunday, according to reports.
Police have said the woman noticed the body after 8 p.m. and flagged down a passing medic on East Wingohocking Street between Adams and Castor avenues, according to an NBC Philadelphia report.
The medic determined that the man had been shot at least once in the head. The police where then called.
Authorities are in the process of identifying the man but believe he was in his 20s, according to an 6ABC Action News report.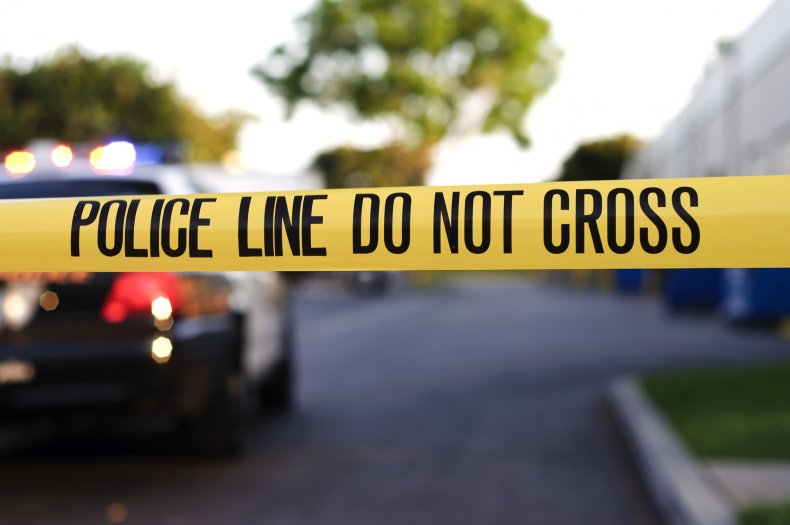 The retrieval of the victim's body also required specialized equipment from the fire department due to the body being in a remote spot several yards below an overpass.
The investigation is still ongoing but police have been able to find shell casings at the scene, indicating the man had been shot at point-blank range and was not dumped at the location.
Police also said that the victim had a gun on his waistband but it was never removed during the shooting.
Newsweek has contacted the Philadelphia Police Department for comment.
Earlier this month Philadelphia suffered a mass shooting that resulted in three dead and 11 other people injured. This shooting came at a time when there has been an reinvigorated debate on the use of firearms in America.
The shooting occurred on June 4, and police inspector D. F. Pace said officers deployed to patrol the busy area heard numerous gunshots near Second and South Streets and saw multiple shooters firing into the crowd.
In response, the Philadelphia mayor, Jim Kenney said more needed to be done to prevent illegal guns remaining in circulation, according to a 6ABC Action News report.
"It's gotten to the point where there's no price to pay for carrying illegal guns, so people carry them because they don't think anything is going to happen," he said, as he was coming back to Philadelphia after attending the Annual Meeting of the United States Conference of Mayors in Reno, Nevada.
He also called on more legislation to get tougher on those using illegal guns. "We need our prosecutor and our attorney general and the courts to help us.
"If police are making arrests, they've taken 6,000 guns off the street last year, how many of those people actually wound up in jail? I don't know, but I don't think a lot.
Speaking to 6ABC Action News, he added: "I think that those folks who carry guns illegally, those folks who are felons who are carrying guns illegally need to be in jail.
"When the police arrest them and take their illegal guns, they should not be on the street."