Seven-year-old Boy Dies from Burns Trying to Recreate Bad Bunny Music Video with His Cousins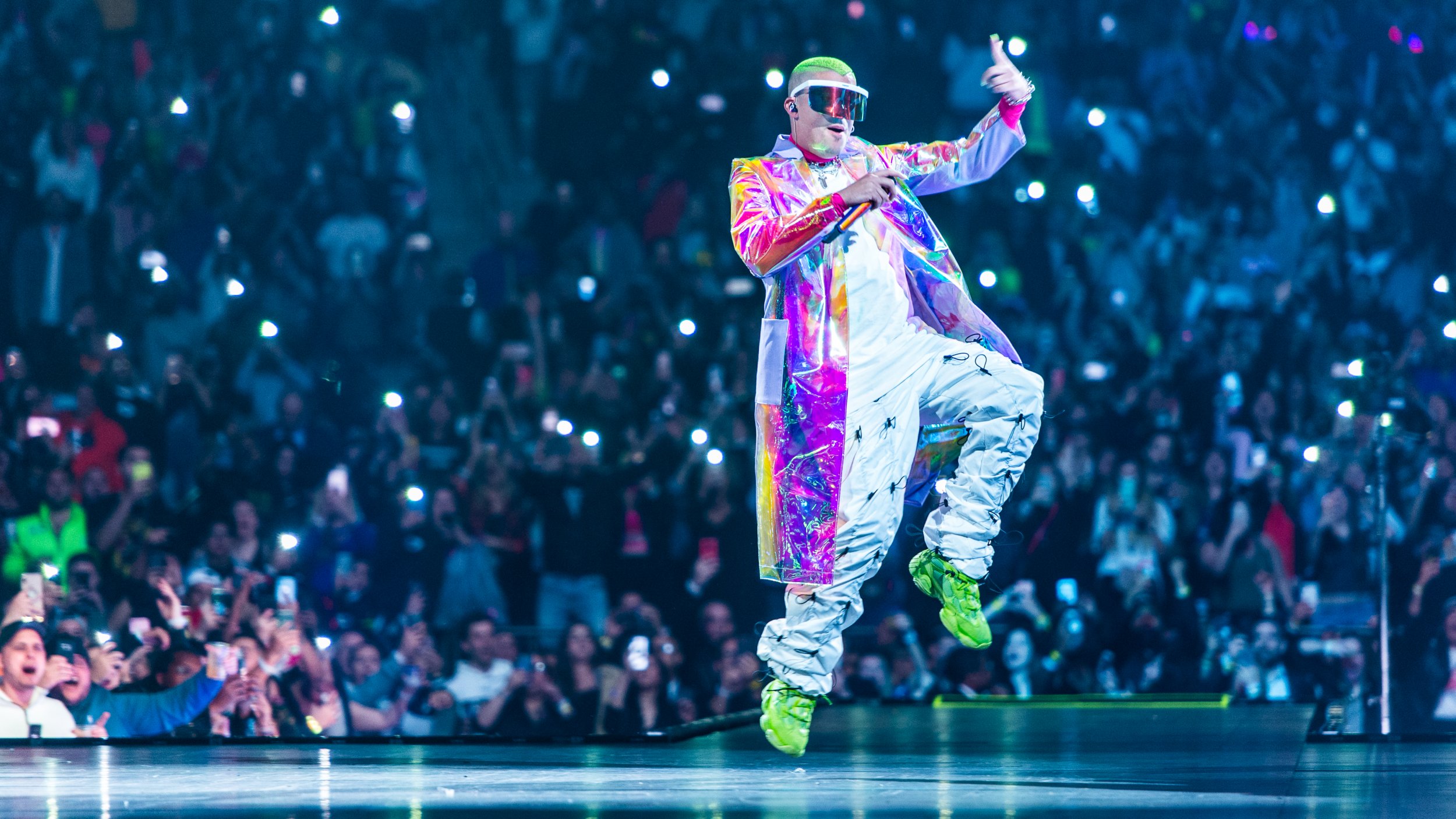 A young boy has died from the burns he suffered while trying to re-enact the video clip of a popular song from Puerto Rican singer Bad Bunny.
According to Dominican newspaper Listin Diario, seven-year-old Franklyn Mieses was pronounced dead on Tuesday at the Robert Reid Cabral Children's Hospital in Santo Domingo, Dominican Republic.
Mieses' cousins, Angeli Mora and Perla Masiel Mora, respectively 14 and 11 year-old, are in serious but "relatively stable" conditions.
The three kids were reportedly trying to recreate the video of Bad Bunny's song "La Romana", in which the singer and Dominican artist El Alfa sing and dance while surrounded by flames.
In the videoclip, the fire scene is set in the desert, while the remainder of the clip is shot through the streets of La Romana, the seventh-largest city in the Dominican Republic.
The kids, however, are understood to have tried to recreate the spectacular fire scene on the street where they lived in El Tamarindo suburb, in the eastern part of Santo Domingo.
According to the newspaper, the 14-year-old girl set about procuring some flammable liquids, which were easy to come by as one of the kids' father works in the electromechanical sector and had a number of said liquids at home.
The kids reportedly sprained the flammable liquids in a circle on their street, before igniting them with the matches they had sourced inside the house.
Once ignited, the liquid produced a strong glow that engulfed the kids and trapped Mieses, who had been placed at the center of the circle.
Andres Nieves, the director of the hospital's Burn Unit, said Mieses suffered second and third degree burns over 60 percent of his body.
"The boy died on Tuesday night because his burns were very, very serious, since we received all three [kids] on April 14," he was quoted as saying by Mexican newspaper El Universal.
"This type of injuries tend to be very delicate for healing, due to the extent and depth of the burns, the destruction of tissues is greater, is very unfortunate."
Nieves added he hoped the incident would serve as a reminder of how seemingly innocuous circumstances can become extremely dangerous if kids aren't supervised.
Meanwhile, according to Puerto Rican newspaper El Nuevo Dia, doctors are considering the option of send the two survivors to a paediatric hospital in Boston, Massachussets, to receive further treatment once they have sufficiently improved.