Former Baylor Fraternity President Accused of Rape Is Banned From University of Texas But Will Still Get Degree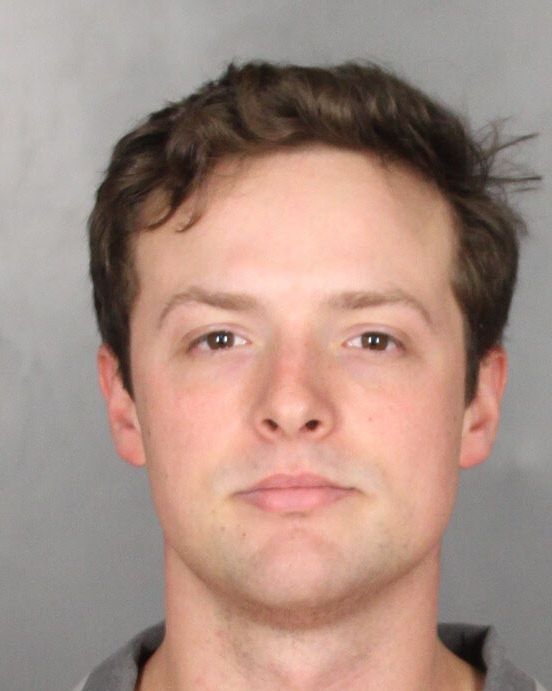 The former Baylor University fraternity president whose sexual assault plea bargain sparked controversy earlier this week will be banned from campus and graduation ceremonies at the University of Texas at Dallas, where he is studying, the school announced on Wednesday. He will still receive a degree, USA Today reported.
Jacob Walter Anderson, 23, had been charged with sexually assaulting a 19-year-old female Baylor student outside a 2016 fraternity party. He pled no contest in October to unlawful constraint and was sentenced on Monday to probation, counseling and a $400 fine but did not have to register as a sex offender, the Associated Press reported.
"There is nothing more important at UT Dallas than the safety and security of our students. Two years ago we admitted a student without knowing their legal history," university President Richard C. Benson said in a statement posted on Twitter. "I am grateful to the UT Dallas students, faculty and other community members who have shared their concerns, disappointment and outrage over this student's presence on our campus."
By Thursday morning, more than 26,600 people had signed a MoveOn petition calling for the University of Texas at Dallas to remove Anderson from campus.
"I am devastated by your decision to let my rapist Jacob Walter Anderson go free without any punishment," the woman said in a statement read in court, according to NBC News. "He stole my body, virginity and power over my body and you let him keep it all for eternity."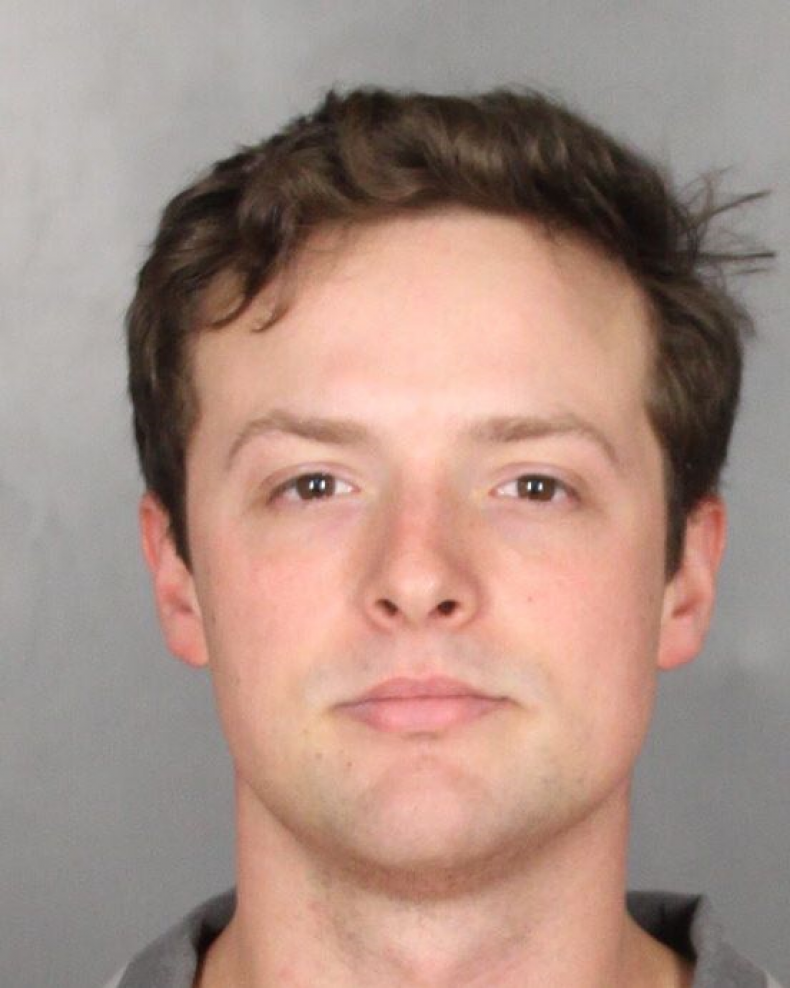 Advocates for sex-crime victims drew parallels to the 2016 case of Brock Turner, a Stanford swimmer who was found guilty of three felony counts stemming from his sexual assault of an unresponsive 22-year-old woman.
The deputy district attorney requested Turner receive a six-year sentence, but Santa Clara County Superior Court Judge Aaron Persky sentenced Turner to a six-month term. Turner was released from prison after three months.
"What's similar is that violence against women is not taken seriously by the legal system," Michele Dauber a Stanford law professor and vocal critic of Persky said. "The handling of sexual assault in the criminal justice system has been inappropriate, and sort of shockingly so, for a really long time."
Persky wrote that the "prison sentence would have a severe impact on" Turner and "I think he will not be a danger to others," The Guardian reported.
Critics blasted the judge for the sentencing decision and said Turner's case exemplified white privilege.
Voters recalled Persky in June, and the judge is now asking for money after suing to challenge the recall. "I am writing to thank you for your support during the recall campaign, and to ask you to contribute to defray $135,000 in court-ordered attorney fees arising from the recall," he wrote in an email sent on Tuesday, according to The Hill.